 Who would've thought Jennifer Aniston has some serious pole dancing skills?
The film, due out in August, is about a marijuana dealer, played by Jason Sudeikis, who devises a plan to create a fake family in order to smuggle a shipment of 1,400 pounds of pot into the U.S. from Mexico, according to Us Weekly. Aniston plays a stripper enlisted to pose as Sudeikis' wife.
"One to 10? An 11. I gotta say I was blown away," he told USA Today, adding that the movie will probably get an "R" rating. "What she was able to pull off, literally and figuratively, was nothing short of astonishing and glorious."
Aniston's pole dancing may have come naturally because of her strict workout regimen.
While speaking to InStyle magazine for her March 2012 cover story, Aniston revealed that she exercises daily. "I work out almost every day, at least five or six days a week," she said. "I do 40 minutes of cardio: spinning, running, the elliptical, or a combination of all three. Then I do Pilates one day a week, and I do yoga in addition to that, three days a week. I try to mix it up."
"I take eight-pound weights with me whenever I'm staying in a hotel," she added. "It's always good to do arm exercises when you're watching television or talking on the phone. I also love to stretch before I go to bed, and usually throw in a couple of sit-ups."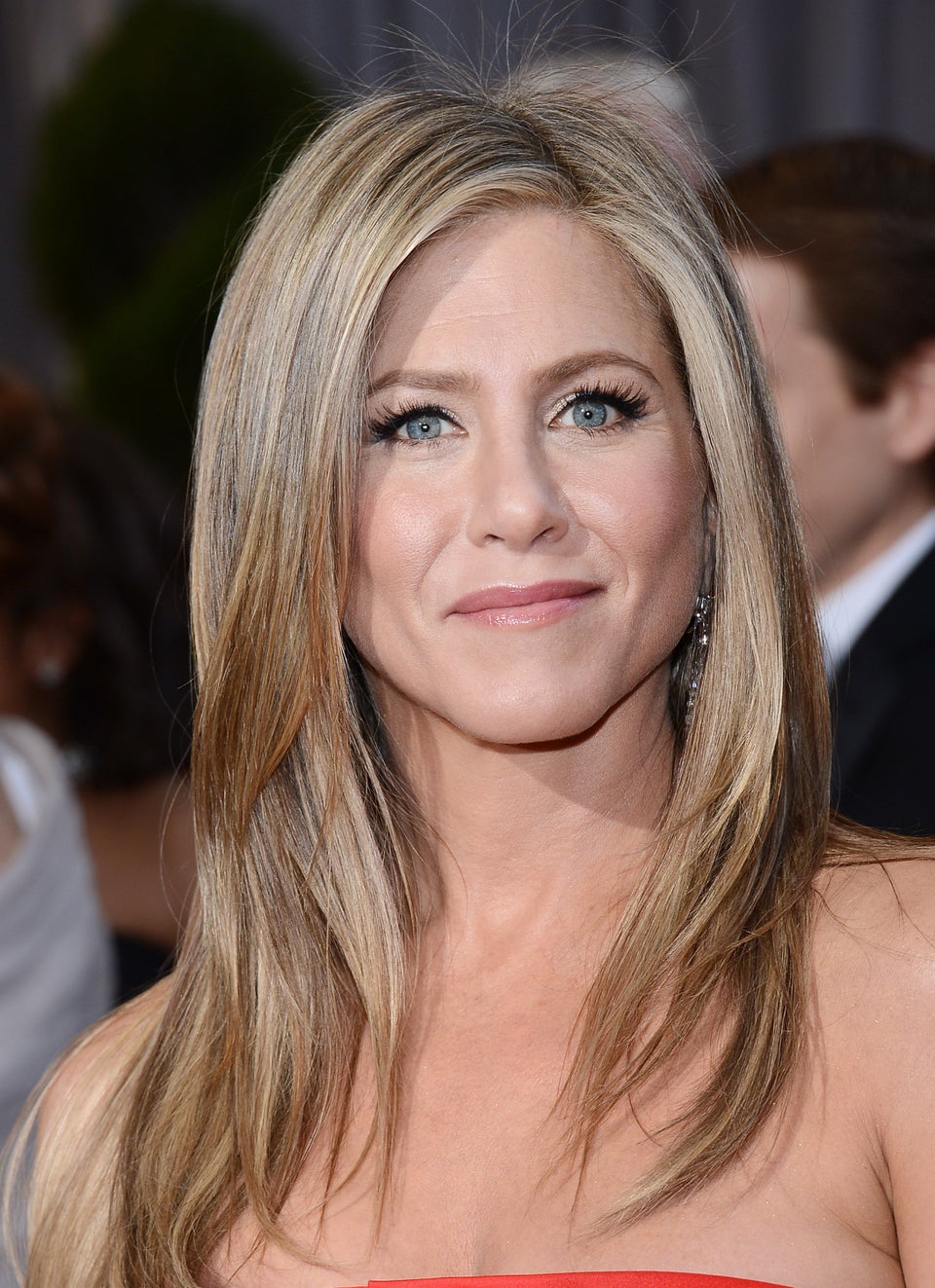 Jennifer Aniston
Popular in the Community