Jennifer Carpenter is on fire; that is, "Sea of Fire."
Based on the Dutch series "Vuurzee," "Sea of Fire" is about a small town full of secrets that are exposed when three teenage girls from the community star in an "adult film," leading to murder, and other revelations from the townsfolk.
It's basically like "Peyton Place" with porn.
No word yet on when the pilot will premiere, but this news should make "Dexter" fans happy following the end of the Showtime series last year.
Before You Go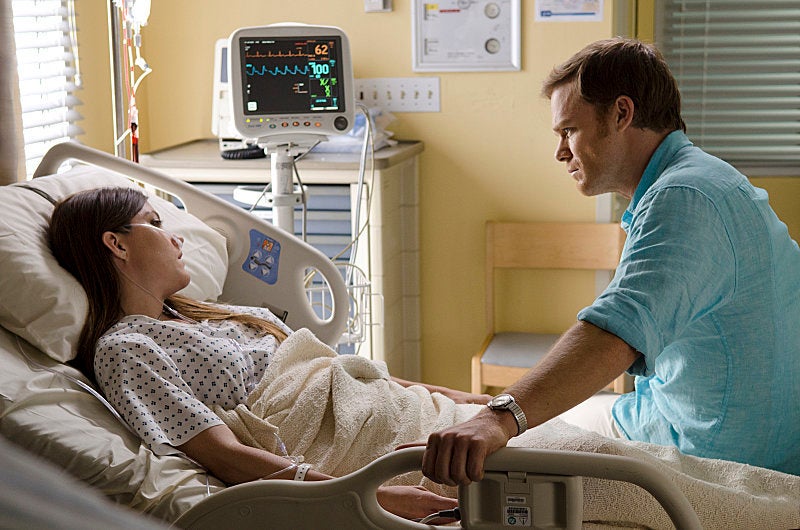 'Dexter' Season 8 Photos
Popular in the Community