Convicted ex-Congressman Jesse Jackson, Jr. may taste freedom even sooner than expected.
Under federal prison guidelines, officials may reduction of an inmate's sentence of up to one year upon successful completion of a drug or alcohol treatment program. Bureau of Prisons spokesman Chris Burke would not comment on what treatment Jackson may have received while serving time.
If the new anticipated release date of Sept. 20, 2015 holds firm, Jackson will be free after serving less than two years of his original sentence.
A recent court filing revealed Jackson paid the remaining $550,000 in restitution he owed the U.S. government. He wrote a check for $200,000 to the U.S. Marshals upon entering prison and last month was reportedly refinancing one of the two homes he and wife Sandi Jackson keep in Chicago and Washington, D.C. in order to pay off the balance.
A Bureau of Prisons spokesman told the Tribune there's no link between Jackson's restitution payment and new projected release date, calling the matters "unrelated."
Before You Go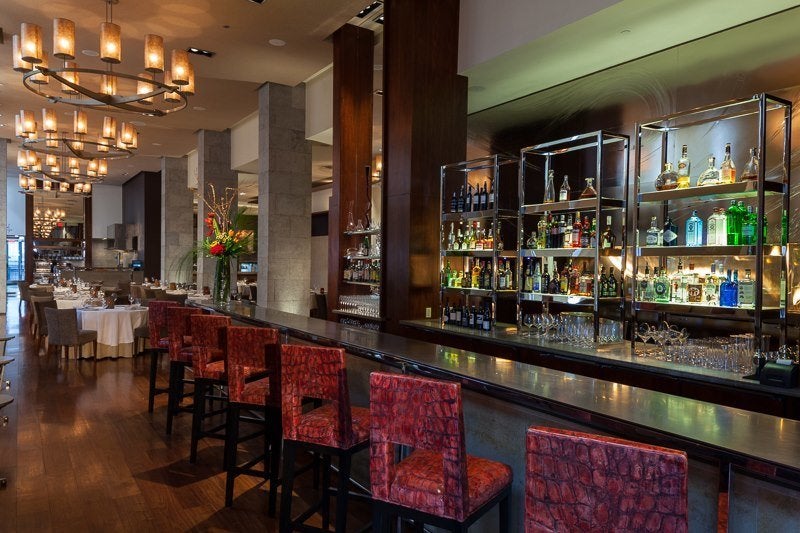 What The Jacksons Bought With Campaign Cash
Popular in the Community