The actress and healthy lifestyle guru was just named beauty brand ambassador for the grooming tools company, Braun. Expect flowing locks and pretty looks, as Alba will be featured in a multi-platform campaign launching this month.
Global Braun Marketing Director Alessandra Dolfini said in a press release, "Jessica Alba is a strong, passionate woman and an advocate for others -- she is the perfect ambassador to talk about the role beauty and our products play in helping women to feel their best. Braun admires her for her principles, her talents and her ability to juggle a demanding acting career with being a great Mum."
We can't wait to see what Alba will do for the campaign, but for now, we'll just marvel at her blow-out and killer hot pink dress in the below photo.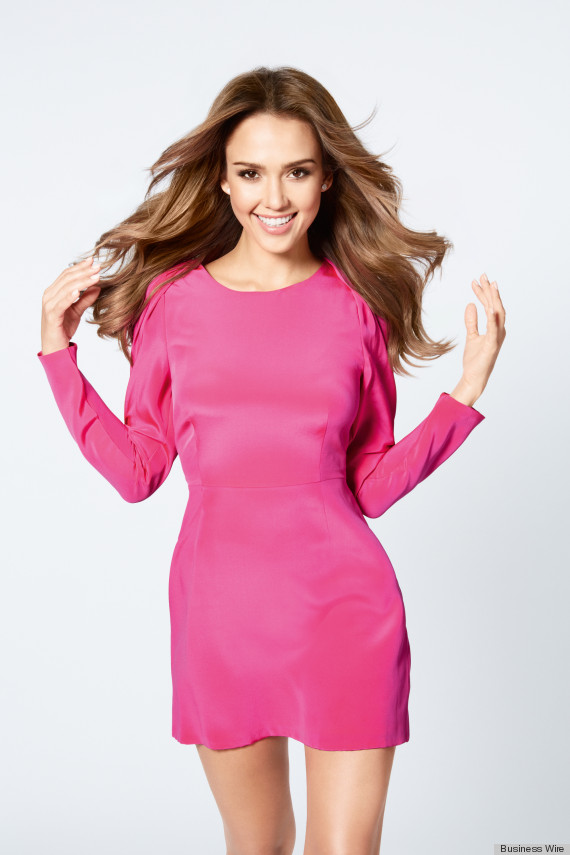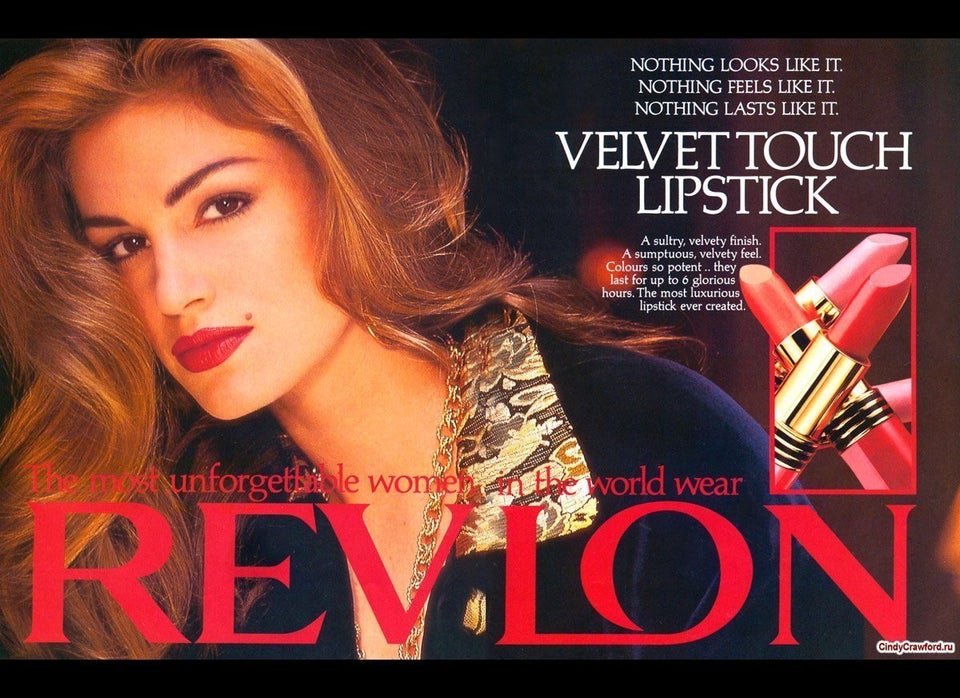 Celebrities For Makeup Brands