Jessie James and Eric Decker are the proud parents of a baby girl!
James and Decker welcomed Vivianne Rose on Tuesday, March 18, E! News confirmed. The country singer went to the hospital Monday afternoon, and the baby was born at 5:36 a.m. Tuesday, weighing in at 8 pounds, 2 ounces, "with a full head of hair."
On Sunday, March 16, 25-year-old James had tweeted to fans that she was experiencing a "false labor." Then, she hinted on March 17 that she was finally about to become a mama, posting an Instagram photo of herself in a hospital bed.
"Lots of tears, nerves, smiles, and excitement! Just so anxious to meet our baby girl :)))" she wrote.
This is the first child for the songstress and her NFL hubby, who let cameras in on their marriage for the E! reality series "Eric & Jessie: Game On." The couple is based in Denver, but will move East now that Decker has signed with the New York Jets. The former Denver Broncos wide receiver inked a $36.25 million deal with the Jets earlier this month.
"We're going to balance it just the way we've been balancing it," James previously told E! News about her family. "We just don't over-dramatize anything. Generally, we enjoy everything we do, and if it gets stressful, we just deal with it right then and there, but we're not overly dramatic people in situations. We find a solution and make it work."
Season 2 of "Eric & Jessie" premieres March 30 at 10 p.m. on E!.
Before You Go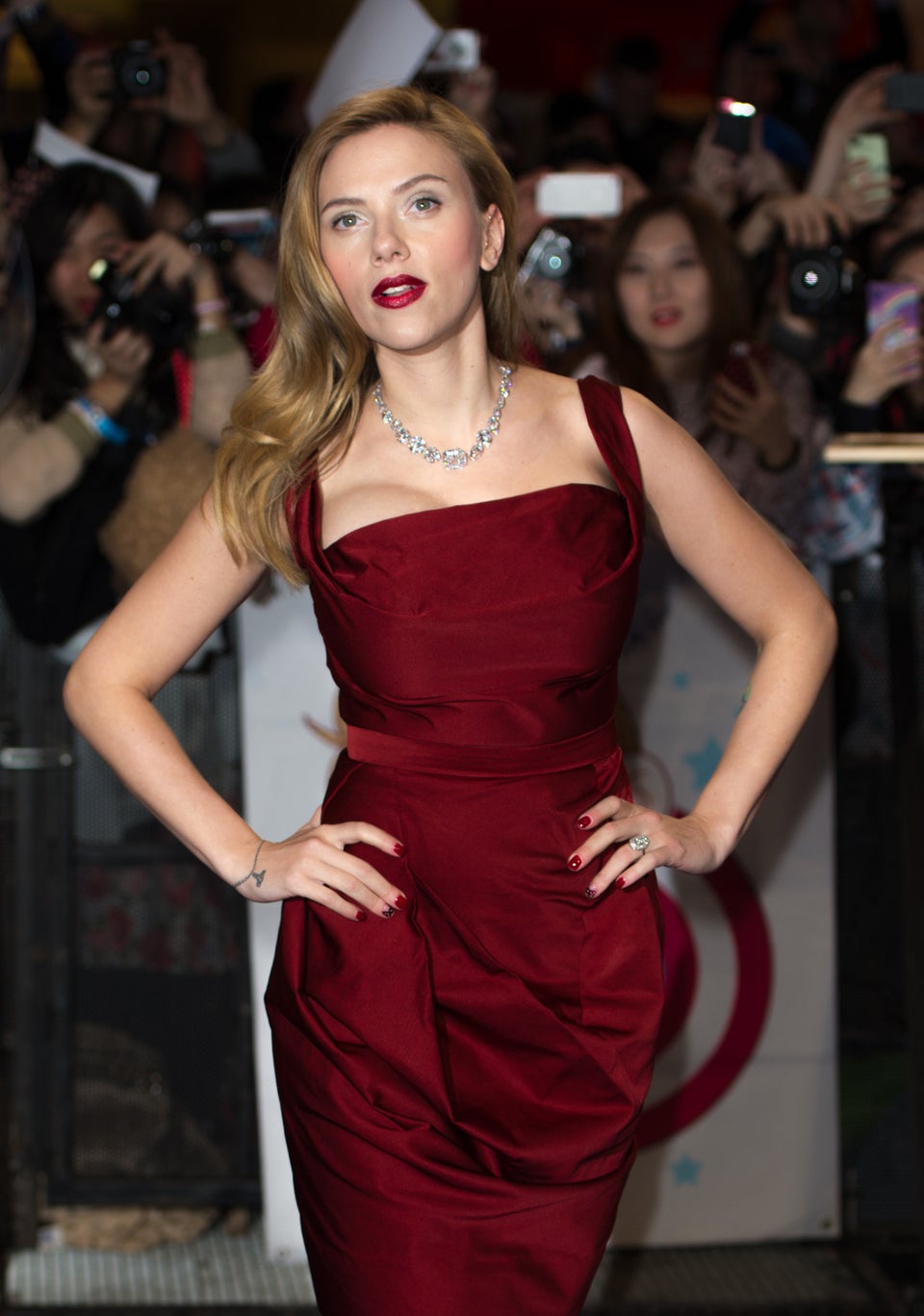 Celebrity Babies On The Way
Popular in the Community