There aren't enough words to express what I'm feeling today. Nor are they big enough to capture even a slice of who he was.

One thing I do know, is that we never missed a chance to tell each other, "I love you". Every time we talked, there were at least 3 or 4 exchanged at the end of a conversation, whether it was text, phone call or in person. And he usually had to have the last word, "I love you more…"
But while Saget was known for making edgy jokes in his standup act, Sweetin said he was a sweet guy who would "call and profusely apologize for at LEAST 15 minutes if he thought he MAY have perhaps said something he shouldn't have or thought maybe he took a joke too far."
Still, Sweetin has big plans to honor Saget.
"I'll make sure and tell an inappropriate joke at your funeral," she said. "In your honor. I know you would've wanted that."
She added: "But you were supposed to be here longer… How Rude."
Before You Go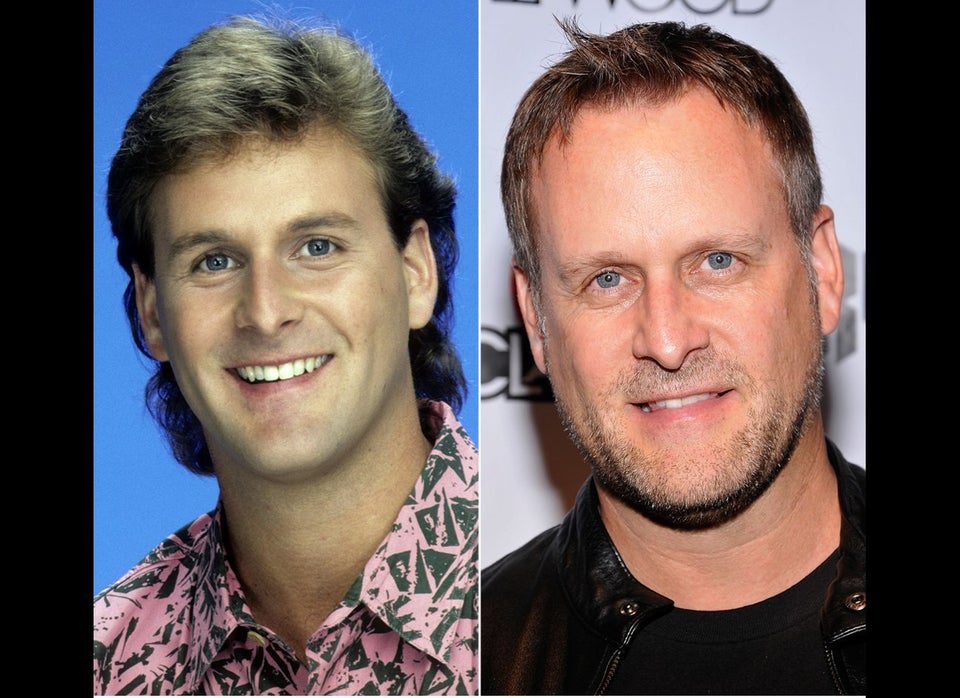 "Full House" Cast: Where Are They Now After 25 Years?
Popular in the Community