 Joss Whedon has been at the helm of many beloved, yet canceled shows, but there's one show's cancellation he's never been able to get over: "Firefly."
The "Firefly" cast reunited at the 2012 San Diego Comic Con for the show's 10th anniversary. Their time at the convention -- and a roundtable interview -- were filmed and Science Channel aired it as a TV special.
However, there's a lot on Whedon's plate. Currently, the "Buffy the Vampire Slayer" creator is helming the pilot for ABC's "S.H.I.E.L.D." TV series set in "The Avengers" movie universe. After that? "The Avengers 2," which he's attached to write and direct.
"We got to do almost everything we wanted to do," Whedon said at a Director's Guild event in December. "The only thing we didn't get to do is an animated version, which was a delight for us because the writers themselves were working on it."
Whedon said he and his team assembled seven scripts that "were really fun to write."
"We could not sell the show. We could not sell an animated 'Buffy,' which I still find incomprehensible," he said.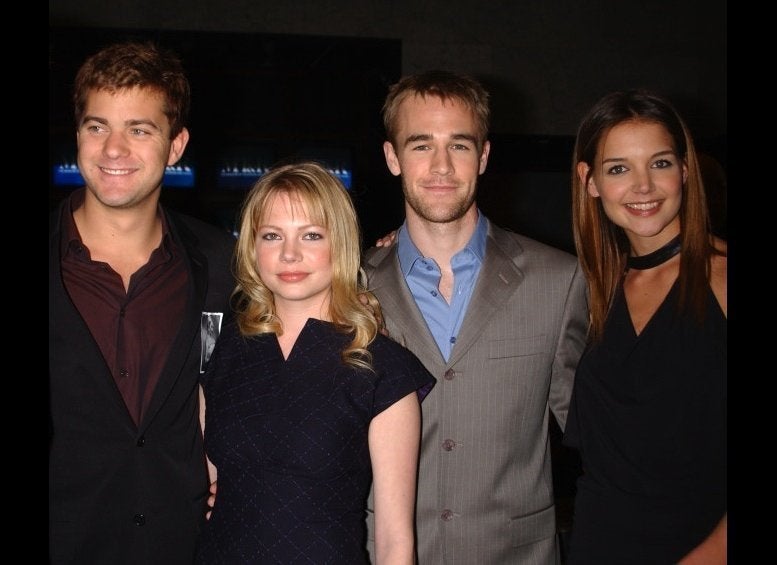 TV Reunions We Want To See
Popular in the Community