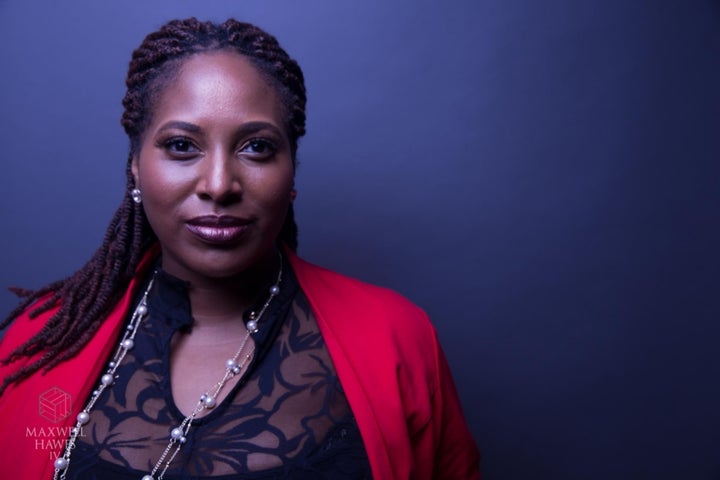 Location: Washington, D.C., San Francisco, CA
Job: Head of Government Affairs, LendUp
Education: B.A. in Political Science and Government, University of South Carolina
What was your first job?
I worked at McDonald's in high school. I'm from Johnsonville, South Carolina, a small town of about 1500 people. We got a McDonald's in 1995, and it was a big deal. I was a cheerleader and the student body president, but I still wanted a job (and my own money!). I thought I was the queen of the drive-thru! A fun activity was memorizing our most frequent customers' orders. When I saw them driving up, I would have their order ready before they got to the drive through. They would say, "Oh Jotaka, How did you know?" The whole experience taught me a lot about the importance of knowing and valuing your customer, teamwork, and having a good work ethic.
Tell us about the financial technology startup LendUp.
LendUp's mission to provide anyone with a path to better financial health. We do this through technology we've built, high quality products, and educational experiences for the 56 percent of Americans shut out of mainstream banking because of poor credit or income volatility.
And what does your role entail?
I lead LendUp's strategy and engagement with many important external stakeholders, including elected federal and state officials, regulatory agencies, and consumer advocates. I work to advance policy and partnerships to ultimately help consumers break debt cycles by expanding their access to credit, lowering costs, and offering credit-building opportunities.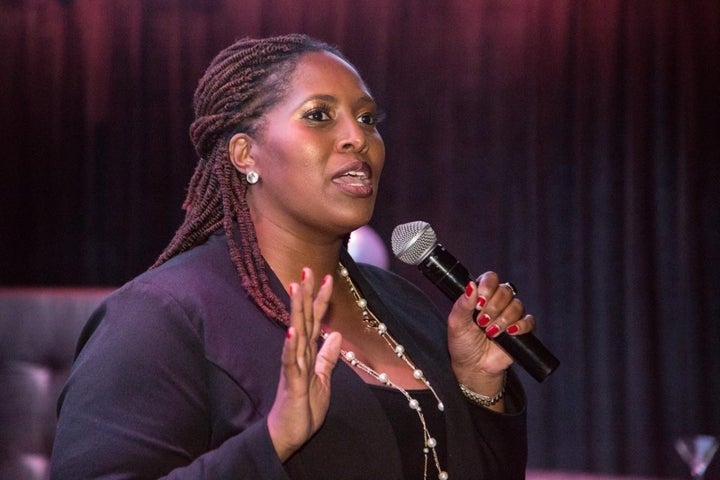 Tell us about the policy and government work you did prior to getting involved in tech.
I spent the first 18 years of my career as an organizer and policy strategist. In 2004, I was a lead organizer to the campaign that abolished the juvenile death penalty in the United States. I lobbied in the United Nations, worked on major campaigns, and later went on to serve as the senior advisor to the president and CEO of the NAACP.
What was it like to transition into the startup world?
Many people were surprised to see me transition to the private sector, and at first I was hesitant about whether there was a place for someone like me in tech. As I learned more, though, I realized that although the industries are very different, there are also many similarities. I've found that most people in tech are extremely passionate about creating change, whether it's through healthcare disruption or using innovation to expand financial inclusion.
The transition was about using technology and innovation to create the change I want to see in the world. My day-to-day work at LendUp is very similar to the work that I led in the public/non profit sector. I'm still working to solve complex social problems. I'm still working to build bridges and forge partnerships. And I'm still aligned with my personal North Star, which is to bring positive change to the world.
How exactly do you work with folks in Washington?
In a nutshell: I build relationships, engage on policy, and advance LendUp's mission among a wide range of elected officials, policy makers, and partners. There are a growing number of fin-tech companies using technology to redefine financial services. Policymakers in Washington are very aware of this growth, which has led to a rise in both the interest and discussions about the fin-tech industry among policy makers. They're asking, "How do we engage fin-tech companies? Should we regulate them? If so, how?" It's especially important to be a part of those conversations.
It's also important to ensure that elected leaders, regulators, and consumer advocates have a full understanding LendUp, our mission, and social impact. It's a highly regulated industry, and the stakes are high –we're working with consumers who generally haven't had very good access to financial products. It's my job to lead this strategy.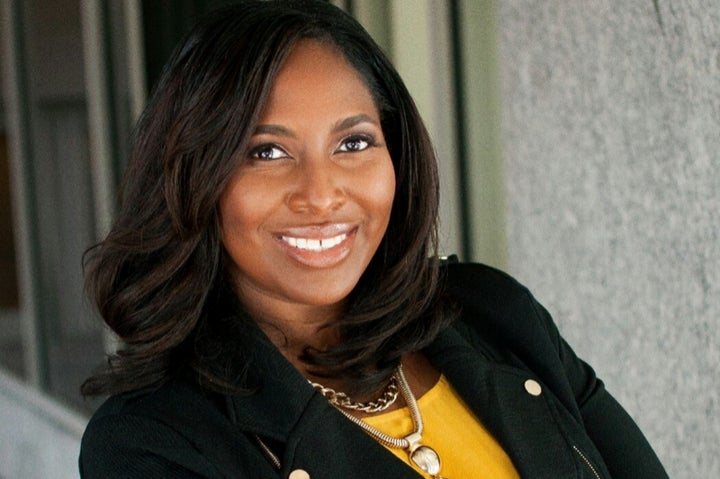 What's the biggest change worth fighting for today?
Economic opportunity. The underlying factor of many issues facing our nation is the lack of economic opportunity for all Americans. It is a systemic issue that has a wide harsh impact on far too many communities, especially communities of color. And, unfortunately, this situation seems to be getting worse, not better, as more and more Americans are working hourly or "task" jobs (think ride-sharing drivers) and having a harder time making ends meet. Expanding economic opportunity will only can transform lives but also has the ability to transform communities.
Do you have any favorite reads?
Cooking with Grease by Donna Brazile is a great guide for anyone interested in the intersection of politics and organizing. Banker to the Poor by Muhammad Yunus has also been an inspiration when it comes to LendUp's work and mission.
Who do you look to for career advice?
Outside of my parents, because they're always the first call, venture capitalist Ben Jealous is a close second. We're very different people, but we've learned from each other, and he has always given me great advice. There's also a great group of women I look to for advice – Tanya Lombard, who leads public affairs at AT&T, Leah Daughtry, who was CEO of the Democratic National Convention, Dr. Deborah Robinson, Minyon Moore, Yolanda Caraway, and author Donna Brazile, among others. I am blessed to have such a wise group of women I can learn from. They give sound advice, tell the truth, and represent how I want to show up in the world. Here's some of the best advice that they have given me:
Live in gratitude.
It can be lonely when you climb up the ladder. It's important to reach back and give others a hand up.
Always remember who you are.
What's your advice to a professional who is interested in social impact and exploring both public and private sector opportunities?
Explore every opportunity, and don't limit yourself. For a large part of my life, I assumed the tech sector wasn't for me. I thought, 'Oh that's not a place for a Black woman,' and that mindset nearly caused me to miss out on a great opportunity.
Take a page from my career: Be open to different kinds of opportunities. You might be surprised by what you find. When looking for opportunities, seek out people and companies that are working on issues that your care about and connect with them. Read blogs that offer insight into the industry. Reach out to people in companies that you are interested in pursuing. Use networking to your advantage. In this age of social media, there are so many ways to connect with people, and they're usually willing to help. I think the most important advice is to just go for it. You fail every time you don't try.
Popular in the Community