 JPMorgan Chase has a "money room" stored away in Florida, where it moves trillions of dollars every day, CEO Jamie Dimon said at a conference Monday, according to Business Insider.
But really, did you expect anything less?
"It's a money room at an undisclosed location. It's in Florida, but it moves, every day, $2 to $5 trillion around the world," Dimon said, according to Business Insider. "JPMorgan moves a lot of money for corporations and individuals, and that room, which I took my Board of Directors to, is just very impressive." (We have no further details about the money room at this time.)
Dimon didn't keep his comments to money rooms alone, however. The CEO reportedly let off a number of one-liners, including a good-natured shot at the press, Business Insider said in a separate report.
JPMorgan is the biggest bank in the country by assets, with total assets of $2.3 trillion as of the end of September 2012, according to the Federal Reserve.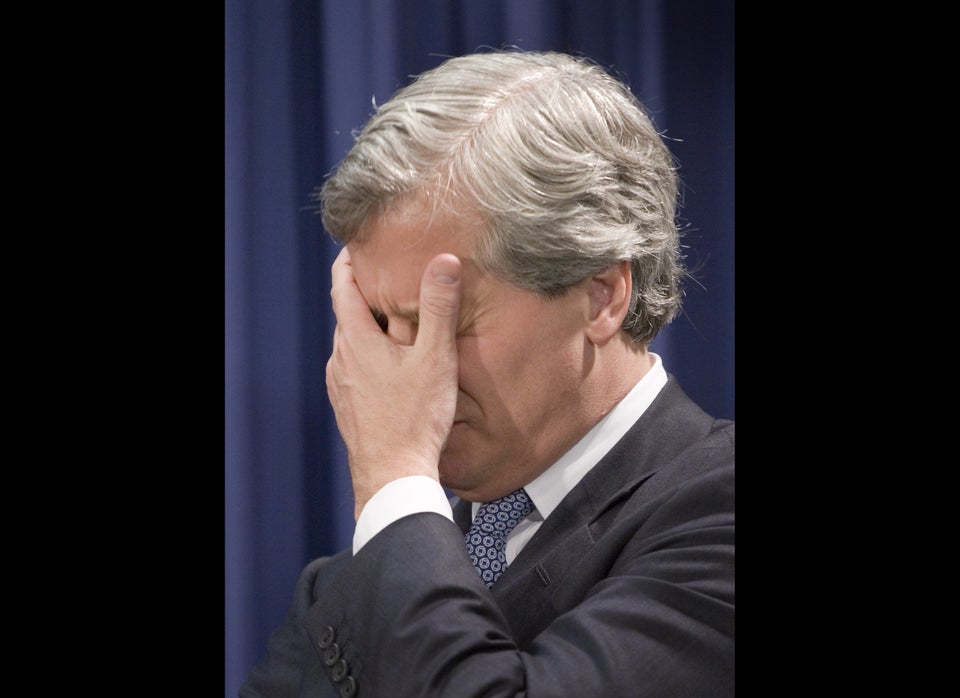 Jamie Dimon Hates On Regulation: A History
Popular in the Community