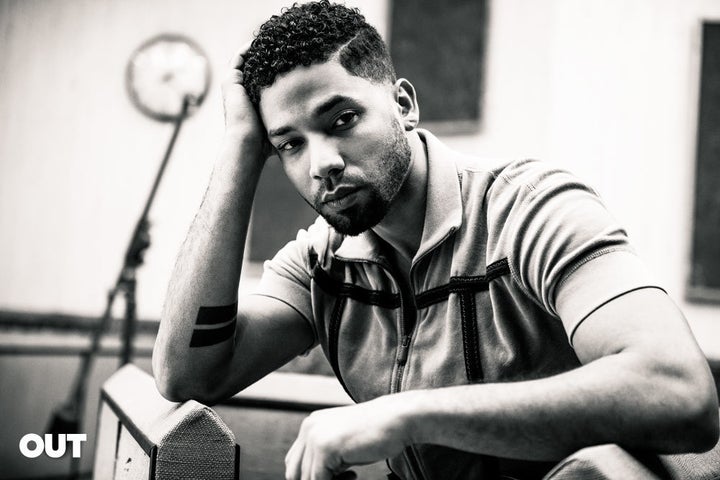 As a gay man with "an extremely open heart," Jussie Smollett believes everybody should keep themselves open "not to gender, but to love," and as such, hasn't ruled out falling in love with a woman down the road.
"I would hope that people would not close themselves off from what could be if, lo and behold, you meet somebody that just sweeps you off your feet, and you just can't do anything about it," the 32-year-old "Empire" star told Out magazine in a new interview. "If we truly believe that we are born this way, then why do we try to stifle the way we were born? If I fall in love down the road with a woman, I'm going to love that woman."
Still, he stressed, "But what I'm saying is, I am a gay man. I am a gay man. I am a gay man. I don't know how many times I have to say that."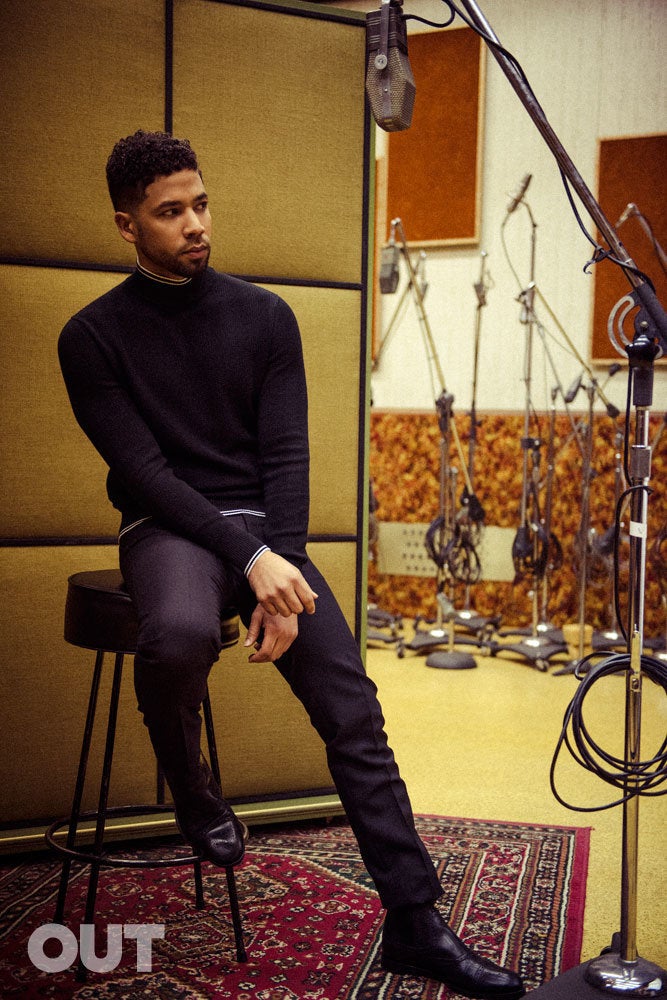 "I was like two months deep into this fame thing. The second you say something, they want that to be your storyline forever," he said. "I was ready to talk about it. She told me, 'You don't have to.' I will be forever grateful to Ellen for the kindness she showed me. And that made me want to talk about it."
As a black man, Smollett said he faced greater adversity when he chose to speak out against violence toward people of color. Still, don't expect him to back down on those issues, especially as his star continues to rise.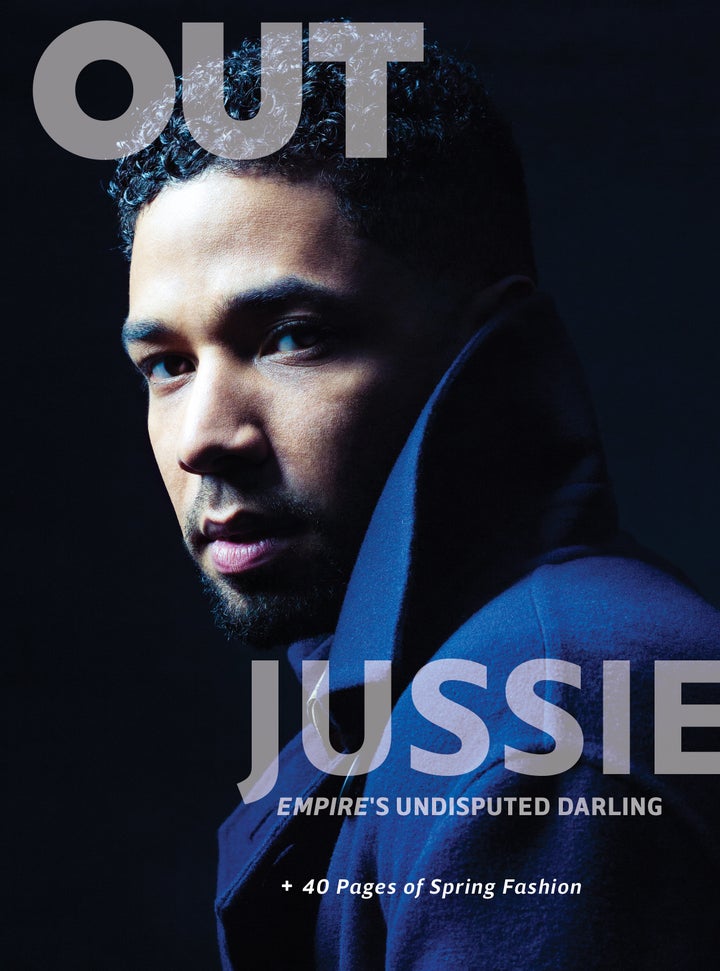 "I was told by two executives, 'You know, maybe just wait. Just wait.' My response was, 'But they're listening now,'" he revealed. "And if millions of people are listening, you should say something worth hearing. People were telling me, 'Don't do it.' But I felt like, if I lose my career based on this, then I don't need that career. I know damn well that this is the career for me, but I don't know how to turn a blind eye."
Head here to read the full Out magazine interview with Jussie Smollett.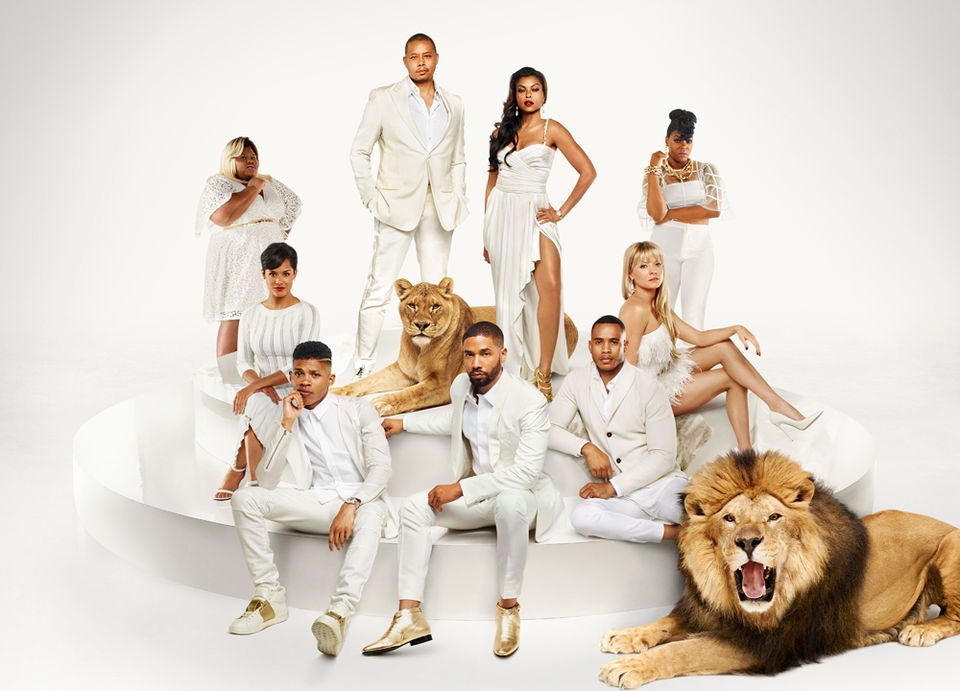 Fox's Empire
Support HuffPost
Every Voice Matters
Popular in the Community