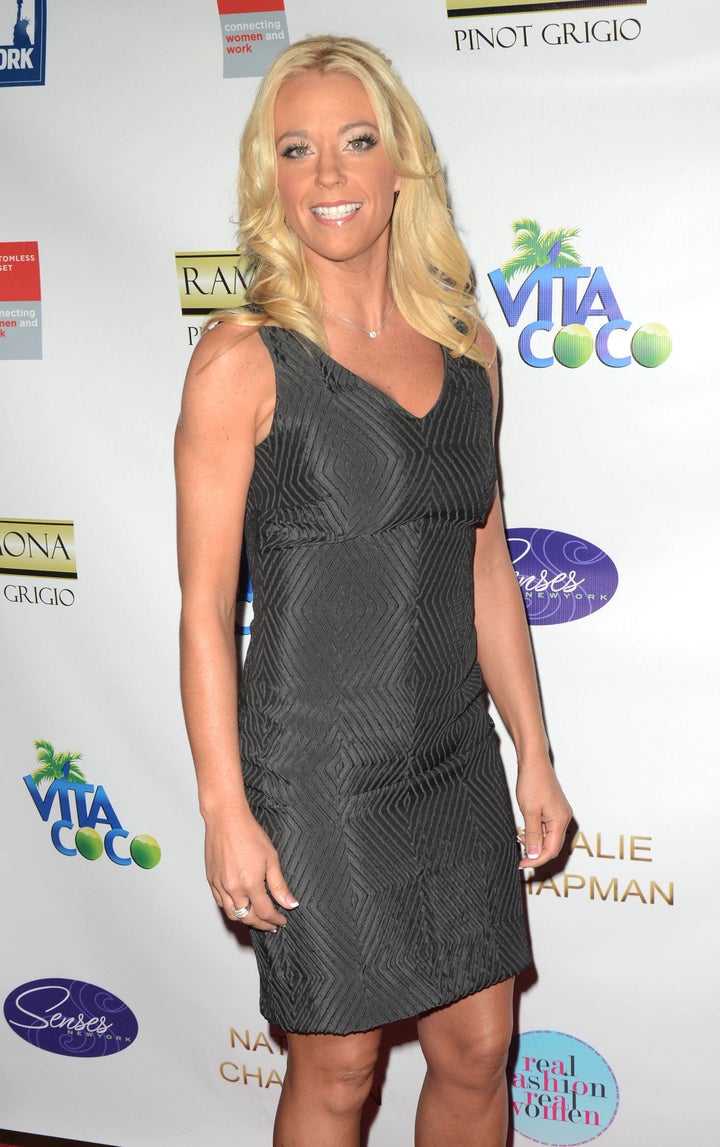 Kate Gosselin was fired from her job as a blogger for CouponCabin after her personality didn't mesh with the company's standards. Company CEO Scott Kluth announced Tuesday that "a series of recent events have made it clear" that the 37-year-old single mom of eight and her ideas "do not align with the authenticity that we set out to build almost a decade ago." Ouch.
And that's not all Kluth had to say. He added, "Ms. Gosselin is simply not a good fit with the wonderful team and culture at CouponCabin."
Although Gosselin has yet to release a statement regarding her current debacle, the former reality star tweeted today, "Good afternoon! I'm alive! I've been super busy working away! I'm having lots of fun and can't wait to share! No worries..we will chat soon! XO."
Guess Gosselin's on to her next project ...
Before You Go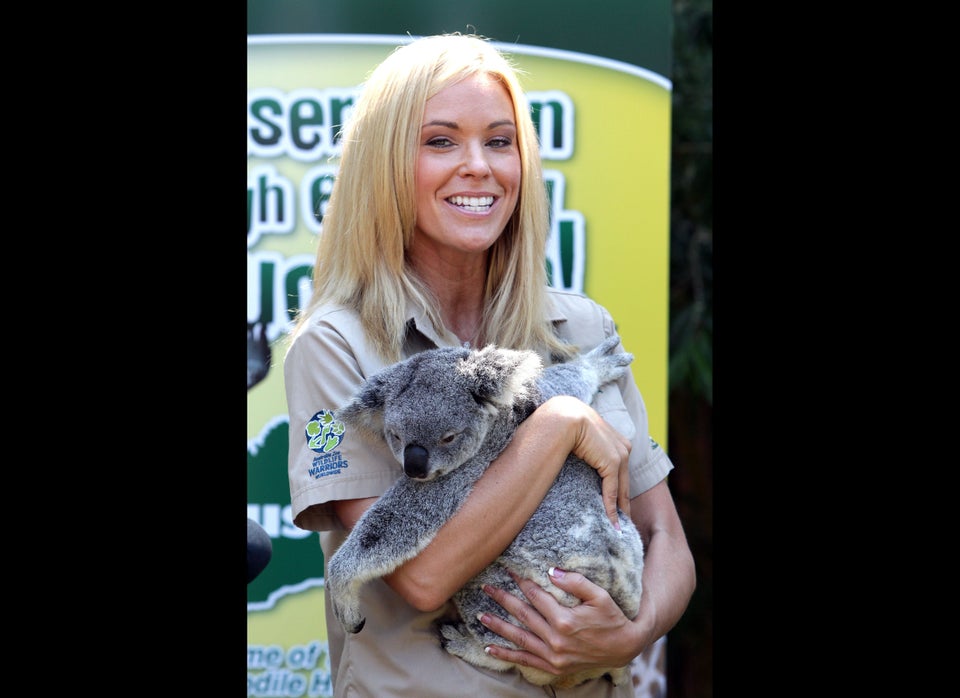 Kate Gosselin Facelift?
Popular in the Community