Host Giovanna Fletcher asked the Duchess of Cambridge about what it was like introducing Prince George to the world on the steps of St. Mary's Hospital after giving birth.
While Kate described the 2013 photocall as "slightly terrifying," there was one element of the reveal that she and Prince William tried to prepare for at home: putting George in a car seat.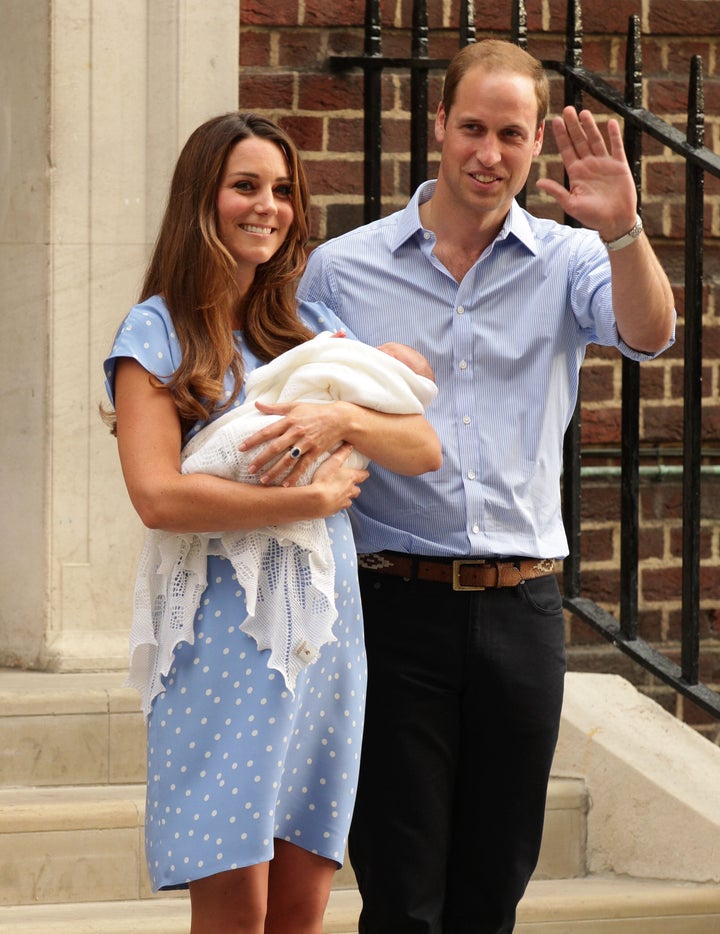 "We were like: 'What do we do? He's going to be in a swaddle. How is this even supposed to work?'" the duchess said, laughing.
"We'd even tried to practice with a little doll at home, but it just never works out the way you've planned it," Kate revealed. "It was quite hard to do that, I think, on the world's stage, but he did a very good job."
Though Kate said she felt it was "really important" to share the moment with the public, the photocall brought about "mixed emotions" for the new mom.
"Both William and I were really conscious that this was something that everyone was excited about," she said. "And, you know, we're hugely grateful for the support that the public had shown us, and actually for us to be able to share that joy and appreciation with the public, I felt was really important."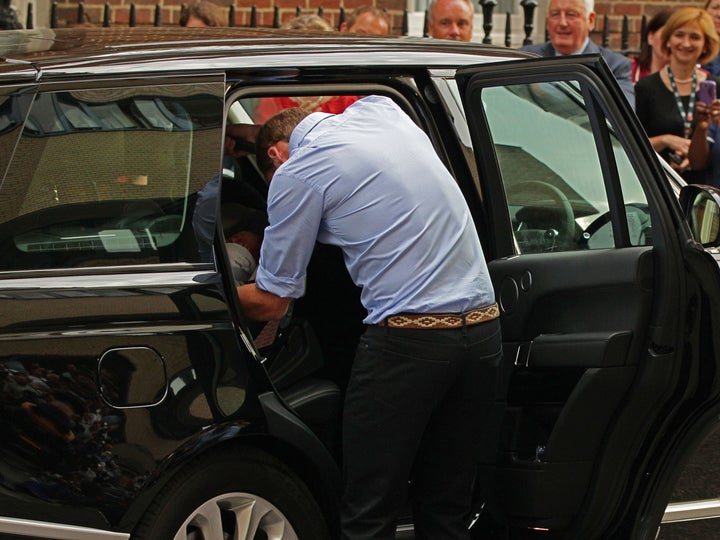 Kate added, "But equally it was coupled with a newborn baby, and inexperienced parents, and the uncertainty of what that held, so there were all sorts of mixed emotions."
When Fletcher asked if Kate and William let out a sigh of relief as soon as they were in the car with George, Kate said that it was still scary as they were now driving home with a newborn. She also said that she underestimated how much things were going to change with George.
"You think how everything is going to go back to how it was," she said. "I totally underestimated the impact and the change it had on our lives from that moment, really. No amount of planning and preparation can get you ready for that moment."
To hear more of Kate's interview with Fletcher, head to the "Happy Mum, Happy Baby" podcast.
Popular in the Community