Even before she struck mainstream success with her 2008 hit "I Kissed A Girl," it was evident that she had an affinity for bright, outlandish clothes from very early on. She soon took a similar approach to her beauty look. While her hair is naturally light, she entered a period of extreme hair color experimentation around the time she was with former husband Russell Brand. The singer dyed her hair more colors than we could keep track of -- trying everything from dark lavender, pinkish-blonde, Smurf blue and deep purple.
And now that quirky, equally over-the-top Brand is out of the picture, the "Teenage Dream" singer has once again changed course, style-wise. Since she's been spotted with on-again, off-again boyfriend John Mayer, she's been wearing a decidedly more low-key look (jean jackets, flat boots, even a sweat suit, of all things). Is her new guy to blame or could she actually have run out of ways of reinventing herself? Either way, we doubt Billboard's Woman of the Year will keep this look for long.
As Perry turns 28 on October 25th, we're taking a look back at the star's many technicolor outfits along the way.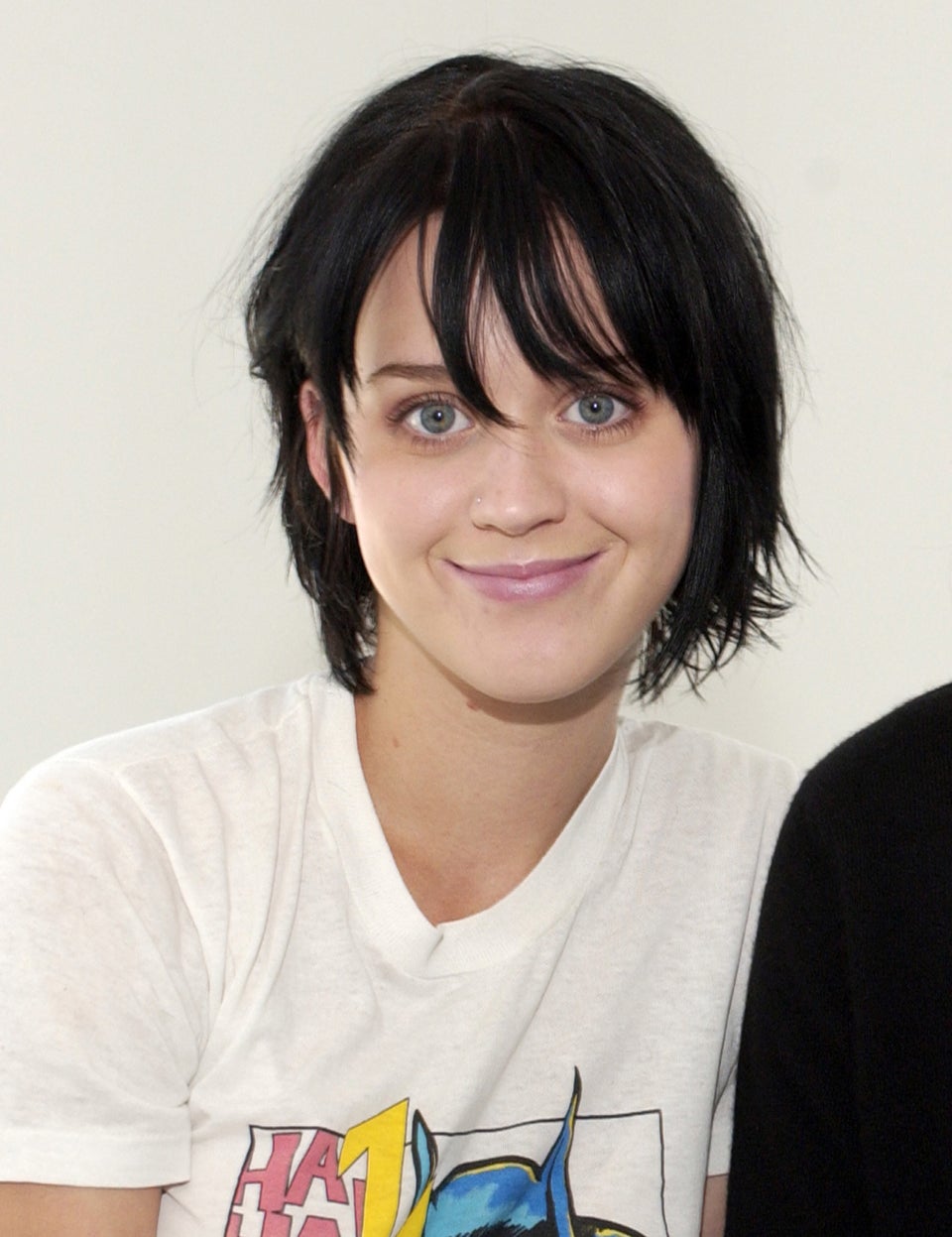 Katy Perry Style Evolution