But in his speech to the Christian Life Summit last year -- unearthed Monday night by NBC12 -- Cuccinelli said he is surprised that God has not yet "imposed" more judgment on America for allowing abortion to be legal.
"Really, given that God does judge nations, it's amazing that abortion has run as far and foully as it has, without what I would consider to be a greater imposition of judgment on this country," Cuccinelli said. "Who knows what the future holds?"
Cuccinelli also criticized the Catholic church for its "soft and weak" leadership on social issues.
In a statement to NBC12, Cuccinelli's campaign did not directly address the comments. "It's no secret that Ken Cuccinelli is proudly pro life," his spokesman Richard Cullen said. "His focus as governor will be to implement his jobs plan, which will create 58,000 jobs and ease tax burdens on middle class families and workers."
Cuccinelli, who introduced a fetal personhood bill as state legislator and has since pushed to implement a strict new set of building regulations for abortion clinics, has said repeatedly in his campaign that he will not touch the issue of birth control or expand the state's abortion laws as governor.
Before You Go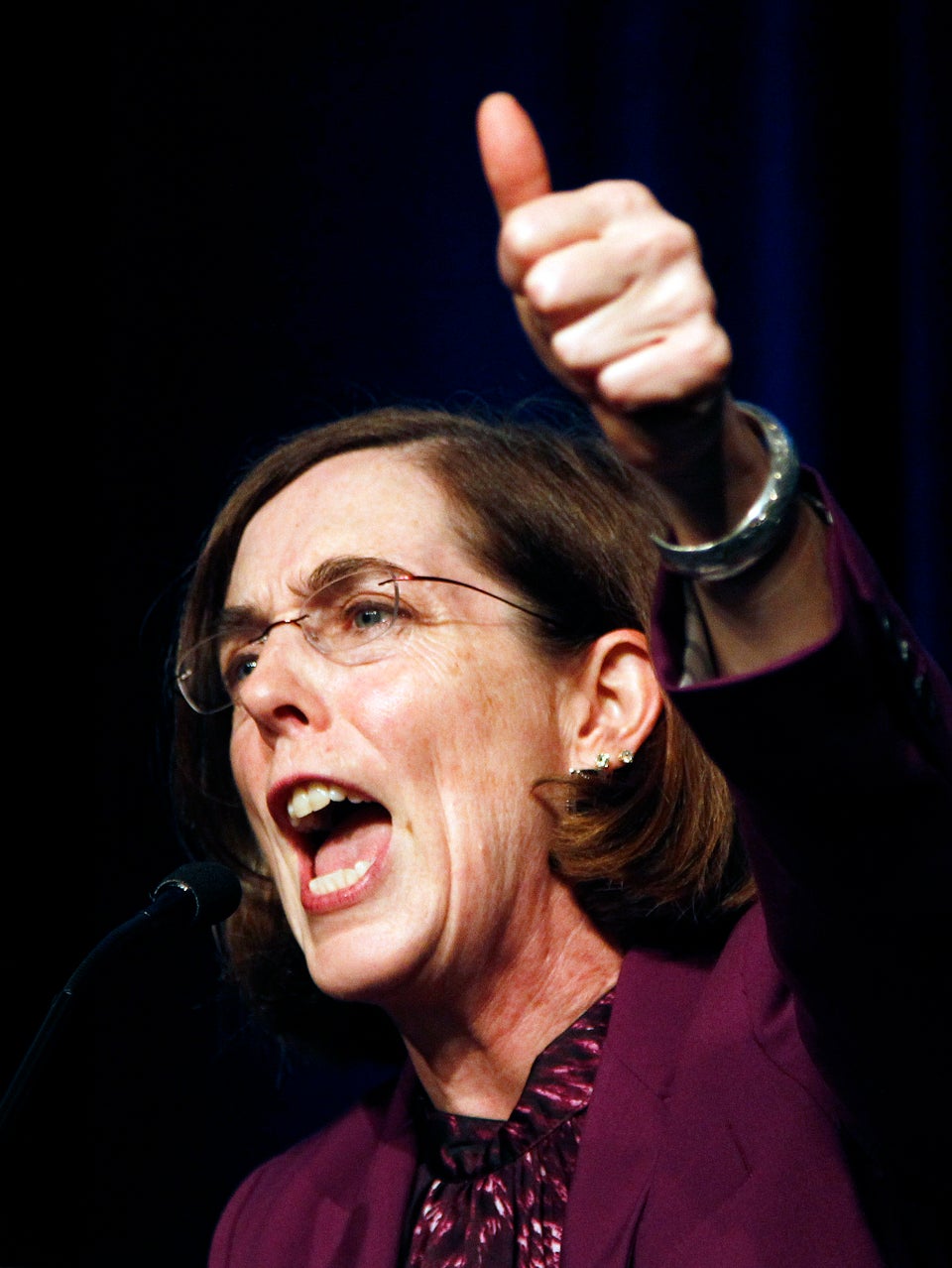 Female Governors: Past And Present
Popular in the Community