A drunk Florida dad stumbled into a strip club's liquor store on Sunday night and left his 11-month-old baby at the establishment, cops say.
The clerk called police and reported that the baby was hungry and had a rash on his face.
Cops caught up with Rowe and charged him with child neglect. The boy is now with the state Department of Children and Families.
Before You Go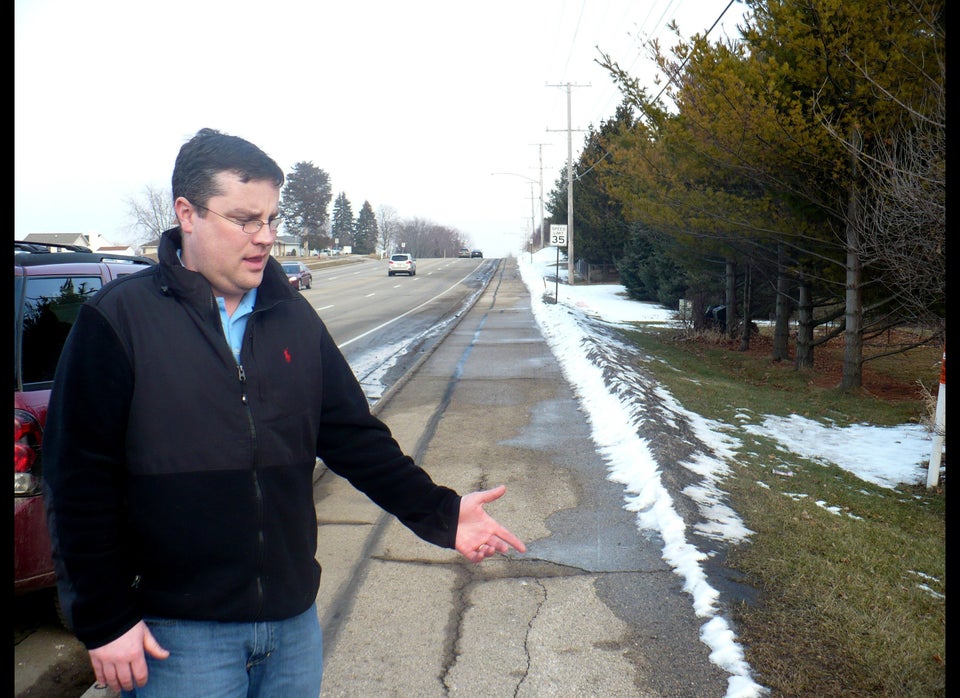 Questionable Parenting
Popular in the Community