A gay Florida man is recovering after allegedly being attacked by two men in one of the state's most popular LGBTQ resort areas.
Kenneth Wilcox said he was walking his dog in South Beach at about 5 p.m. Friday when he was approached by two men, one of whom called him a "fucking faggot," The Miami Herald reported. Wilcox said that one of the men then grabbed him from behind and the other began punching him in the face.
The epithets continued during the attack, Wilcox said. At one point, one of the alleged attackers told him, "All faggots need to die and we're going to make sure they do," he said.
Wilcox said he was knocked unconscious during the attack, and didn't regain consciousness until about three hours later, at which point he went home, according to WPLG Local 10 News. He visited the hospital the next morning, where doctors told him he had some internal bleeding, fractured ribs and a concussion.
The 45-year-old believes that he was the victim of an anti-LGBTQ hate crime. "Nothing was taken," he told WPLG. "So when I look at all those specifics, it's basically saying that somebody did this ... purely of hate."
The allegations are particularly disheartening given that South Beach is known as a premier LGBTQ-friendly destination. Miami Beach Police spokesman Ernesto Rodriguez told The Miami Herald that authorities are currently treating the incident as an "aggravated battery investigation." The state attorney's office, he said, will determine whether the case will be investigated as a hate crime.
Police remained on the hunt for suspects as of Tuesday afternoon. Wilcox described one of the men as being about 6 feet 1 inch tall and about 200 pounds, with braids in his hair. The other was about 5 feet 9 inches tall, and about 160 pounds, with a shaved head. Both of the men are black, and were wearing jeans and T-shirts, he said.
Before You Go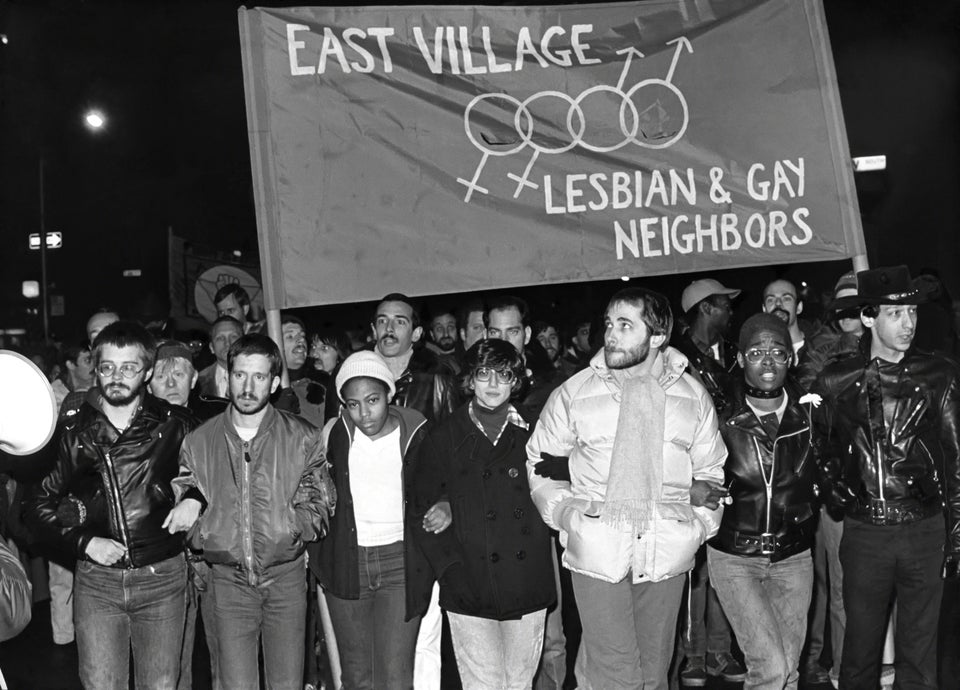 LGBTQ History
Popular in the Community