Some might think it is daring for Ke$ha to drink her own urine, but conservative activist group Parents Television Council (PTC) thinks it is just plain vile.
On Tuesday's episode of her MTV special, "KeSha: My Crazy Beautiful Life," the performer drank her own urine as part of an experimental health regimen she heard about from a friend to get in "kick ass shape" for her "Die Young" music video.
In a clip from the episode, the pop singer says she is willing to try anything to get fit. While riding in an SUV, her friend says her mother knows someone who drinks her urine every day. The "Animal" singer proceeds to pee into a water bottle and then drink the contents.
Said Winter in the release:
If given the opportunity, I can't imagine that parents would want to pay for a cable network that airs an episode of a pop star drinking her own urine, and that is why Congress needs to take seriously the idea of giving consumers the ability to choose and pay for only the cable networks they want. Most urgently, we are calling on parents and grandparents to be aware that this episode will air tonight and take appropriate measures. ... Before critics say that parents can just "change the channel," they miss the larger point. It is an outrage that this kind of disgusting, vile content is being subsidized by each and every cable subscriber. We should all have the ability to choose and pay for only the channels we want to watch, but the cable industry won't let that happen without a fight.
"I heard it was good for you. That was, like, the rumor," she previously told The Hollywood Reporter. "But I don't know. I'm also just one that doesn't shy away from things. I'm not good at saying 'no' so I just figure, f**k it, I'll try anything once. So I tried it. I wouldn't recommend it. It was pretty gross. And I don't think it really did anything very beneficial to me so, yeah, I wouldn't probably do it again."
Before You Go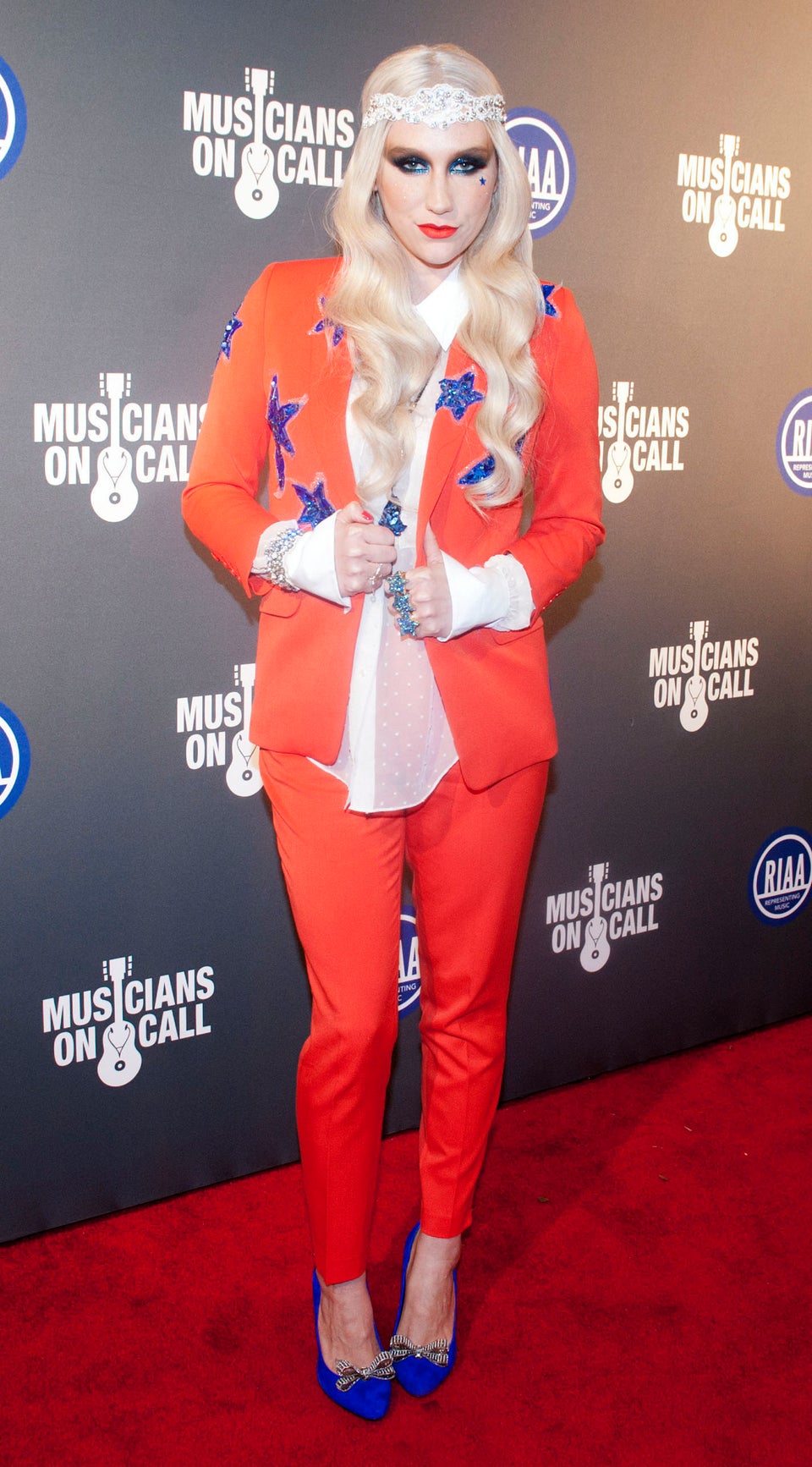 Ke$ha, For Better Or Worse
Popular in the Community