That's right, the 28-year-old decided to get herself a brand new smile last week, courtesy of family dentist Dr. Kevin Sands. On Thursday, Khloe tweeted, "Thank you @drkevinsands for being the best dentist ever! If only we could all be put to sleep like Lamar LOL maybe next time :)" But the doctor himself confirmed the news to Radar that the reality star would be getting a customized Invisalign set (not a traditional set of metal braces).
"She happens to have one of the most beautiful smiles I've ever seen," Dr. Sands told Radar. "But she's a perfectionist and so am I, so it was just something we knew we could do. We'll take her from a 9.5 to a 12! Her teeth are just slightly crooked and rotated, most people wouldn't notice, that's how minor it is."
With such noninvasive methods available, it seems to be more and more common for adults to get braces nowadays, and orthodontists are increasingly reporting growing percentages of adults making up their patient roster. So Khloe's pretty on-trend when it comes to her beautifying habits.
The question is: Would you get braces as an adult? See Khloe's smile below and tell us if you see any flaws. It looks pretty perfect to us...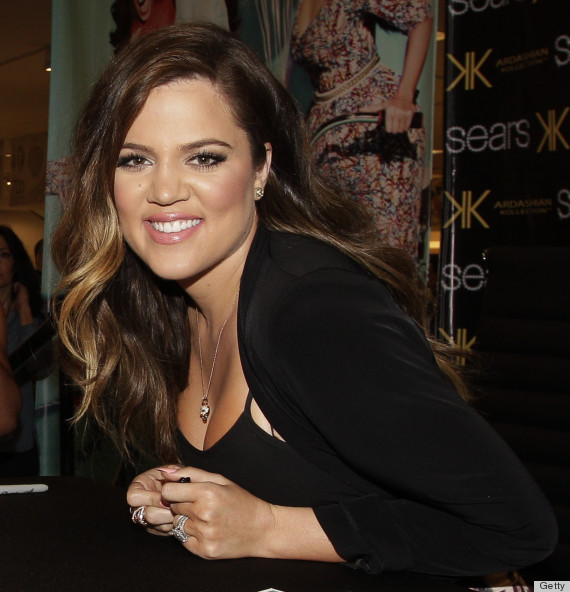 There are certainly stranger things one could do: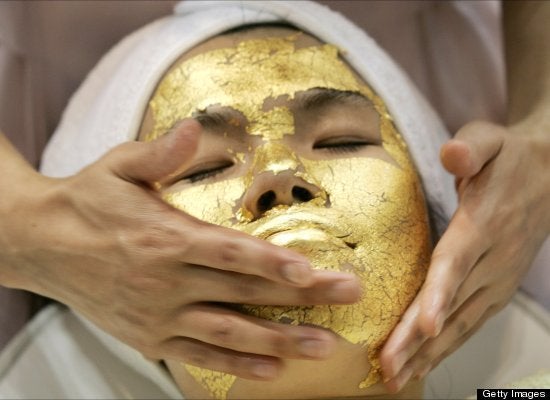 WTF Is That??