KISS frontman Paul Stanley reportedly says in his new memoir that former bandmates Ace Frehley and Peter Criss were anti-Semitic.
According to the New York Post, Stanley recounted that Frehley had a collection of Nazi memorabilia and that both Frehley and Criss resented Stanley and Gene Simmons, both of whom are Jewish, for their ambitions and dominant roles in creating the band's music.
"As a result, the two of them tried to sabotage the band -- which, as they saw it, was unfairly manipulated by [us] money-grubbing Jews," Stanley wrote in Face the Music: A Life Exposed, per the Post. Stanley told the tabloid his assertions of anti-Semitism were "based on years and years of interactions."
A rep for Frehley kissed off the accusation. "Let's just say that Paul is trying to sell some books," Frehley's manager, Dave Frey, told The Huffington Post. "It's definitely not true." Frey also noted that Frehley's fiancee, Rachael Gordon, is Jewish. HuffPost also reached out to Stanley, Simmons and Criss but didn't immediately hear back.

The tabloid noted that Stanley also ripped Simmons, claiming that Simmons falsely took credit for the band's marketing and merchandising victories. However, the two continue to play together in the band (sans Frehley and Criss) and also co-own a new Arena Football League team, the L.A. KISS.
The book's April 8 release comes just days ahead of KISS's induction into the Rock N' Roll Hall Of Fame on Thursday at Barclays Center in Brooklyn, N.Y. However, the popular makeup metal band will not be performing, in part because past and present members could not agree on who would take the stage. Stanley told CBS the Hall of Fame is a "farce."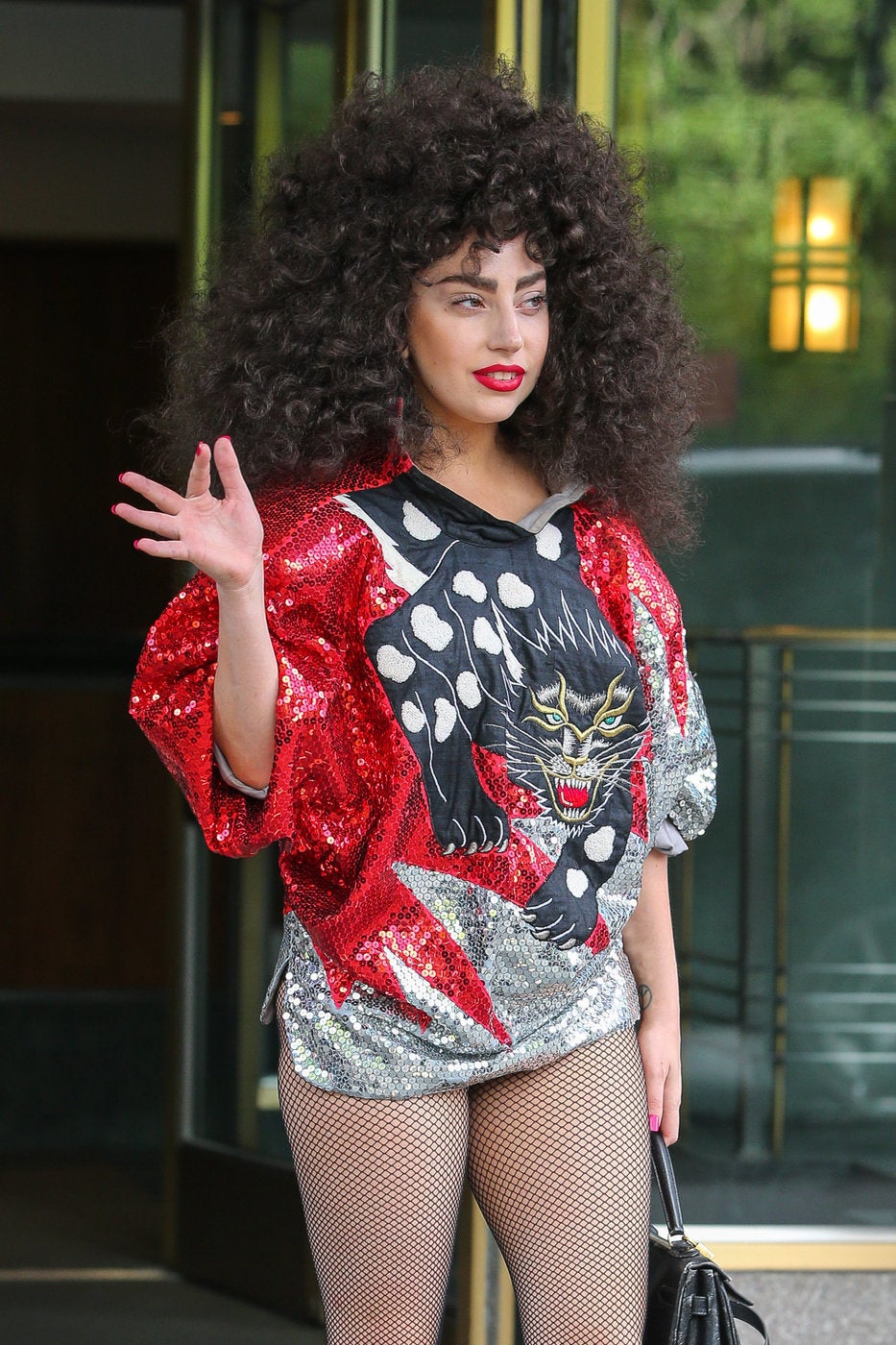 Celebrity News & Photos
Popular in the Community