A few years ago, photographer Kris Graves took a portrait of his friend Maurice, a working artist. But unlike a typical portrait, this image didn't highlight its subject's facial features -- instead, it's a perfectly framed shot of the back of his head, a sweep of dark hair filling the frame. From the man's hair alone, it's difficult to discern much about him; there's no feeling eyes or thoughtful expression to pick out from the scene.
"You would have to guess that the man was black, but that would be an assumption," Graves said in an email with The Huffington Post.
This got him thinking about all of the assumptions we make about black men, on and off camera, and inspired his photo series, "Testament." For the collection, he asked friends, acquaintances and other men he'd met to sit for a portrait -- but left the poses, and the lighting choices, up to them. The result is a series of somber, expressive faces with technicolor overlays. Some men chose to pose in profiles, while others confronted the camera head on.
"Everyone wanted to tell a story," Graves said. "One of my friends, a black man working for a Fortune 100 company, told me a story about going to boarding school and having to deal with accusations from his fellow classmates about affirmative action, completely dismissing his worthiness. I hear stories like that all the time. Stories like that are part of every black person's history."
In addition to sharing these stories visually, Graves hopes his series will work against the dangerous stereotype that black men must fit into neat, pre-determined categories. "Black men are almost always portrayed as extremes, mainly criminals and the rich and famous," he said. "None of my subjects fit those categories. We are all working hard to provide for our families, we are all paying bills and trying to go on vacation once or twice a year like everyone else."
When asked how he'd pose for his own self-portrait, Graves was unsure. He's been working on a landscape photography project alongside this one, and thinks merging the two would accurately convey his personality. "I haven't seriously considered making a studio portrait of myself. However, I have recently photographed myself in landscape," he said. "I also photographed myself giving the middle finger to Stone Mountain in Georgia. Because that is one of the most racist things I've ever seen."
Most of all, he hopes his series will contribute to a broader conversation about how black men are portrayed, in photos, on screen, and in our national imagination.
"I hope that the viewers are able to see the beauty and individuality of the men," Graves said. "I know that most viewers that will see this series will be open-minded because most people that enjoy art are. What I really want is for the people who have misguided views of black men to find some respect or appreciation for them."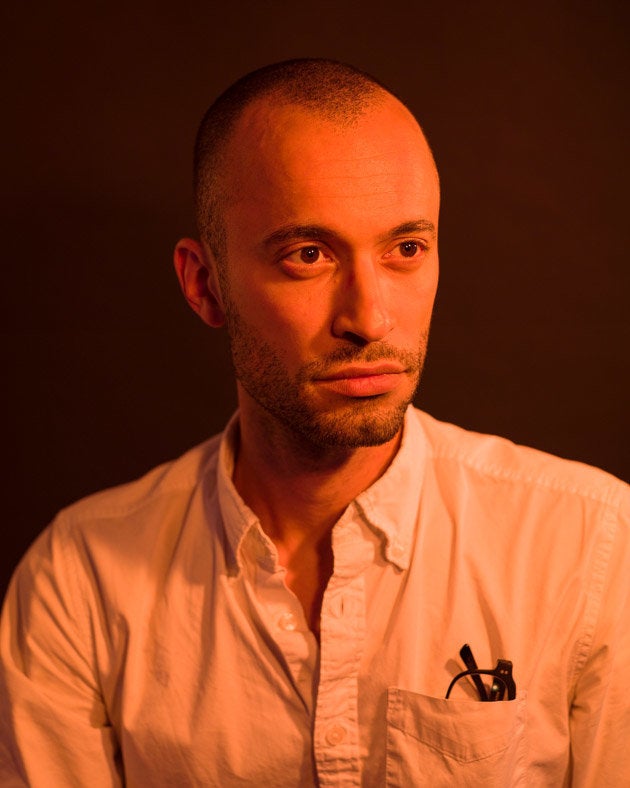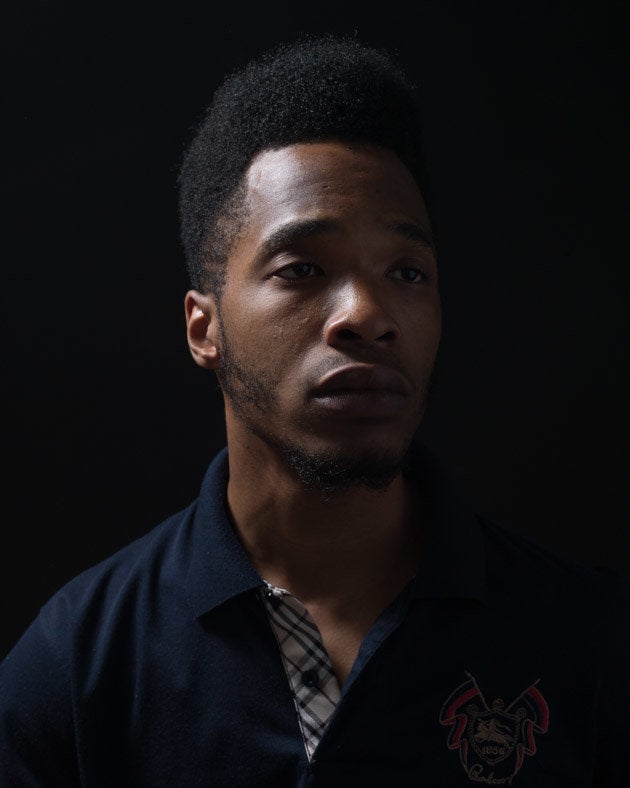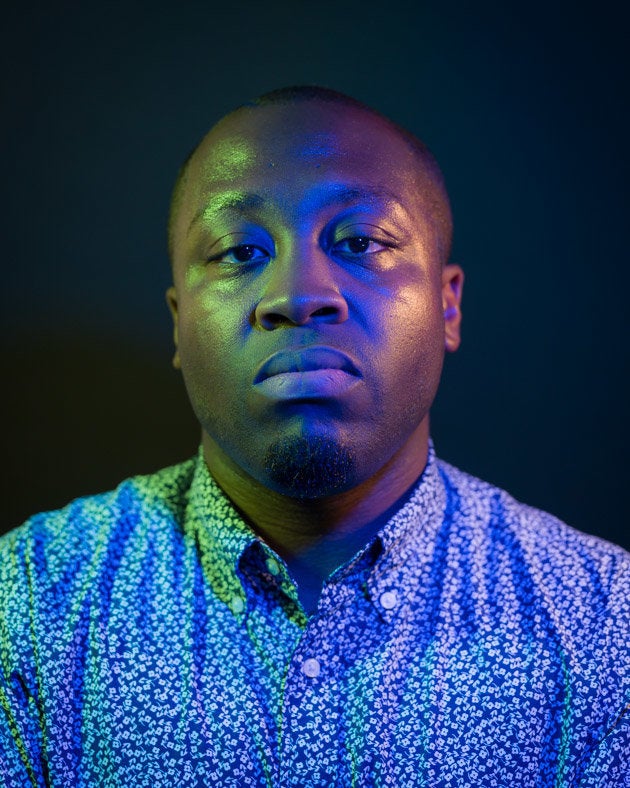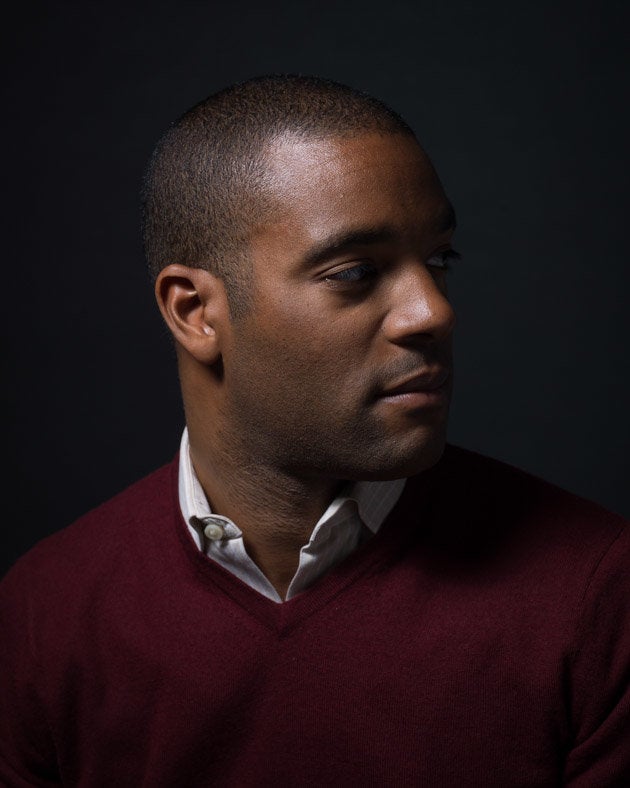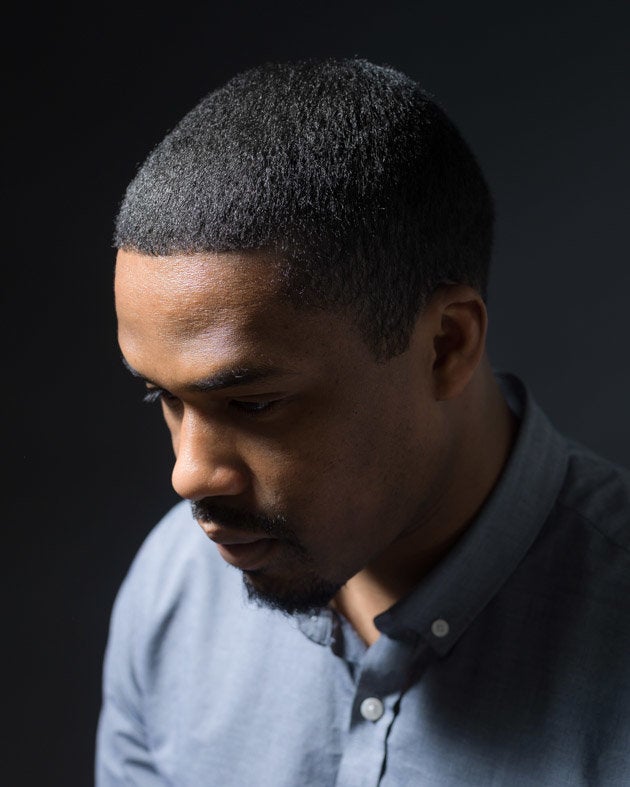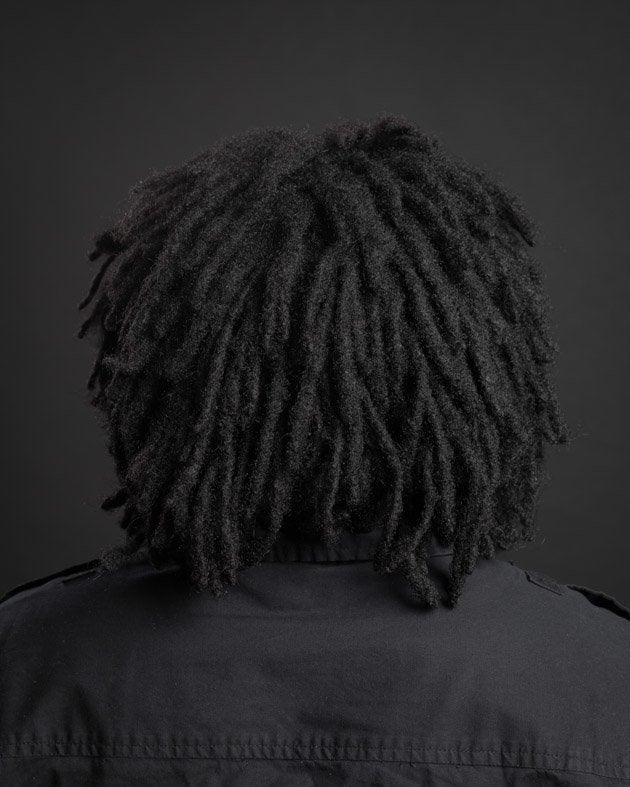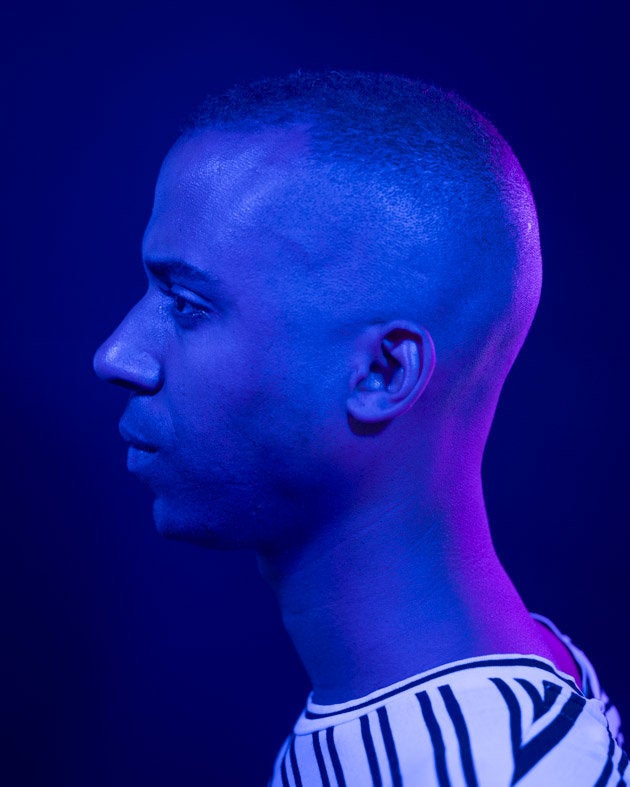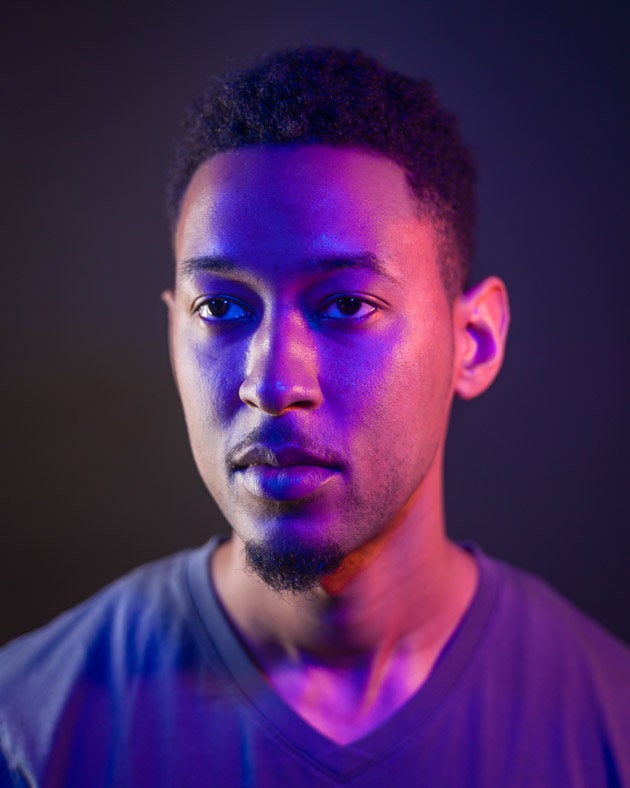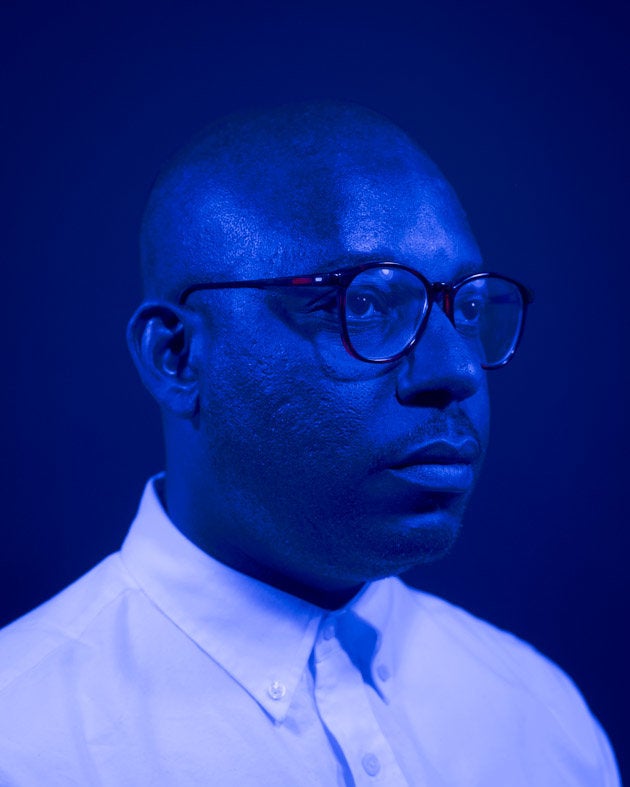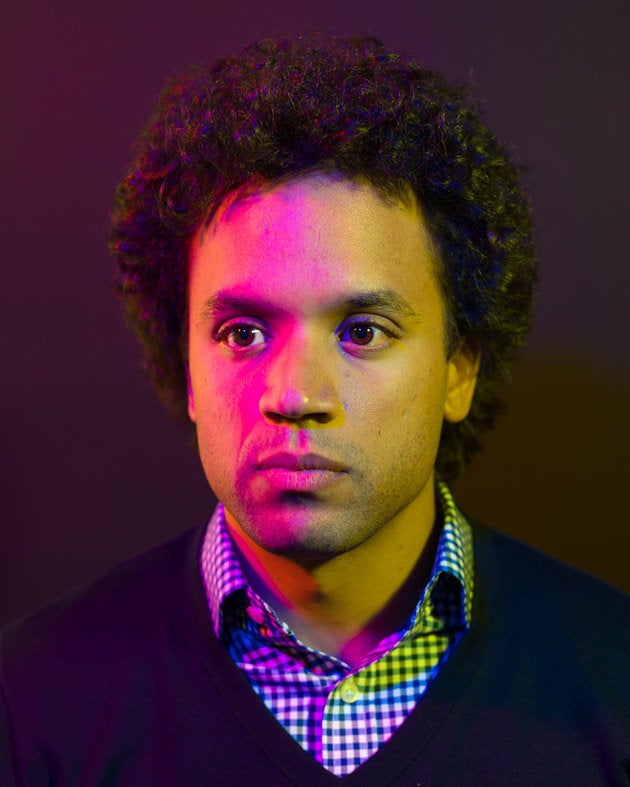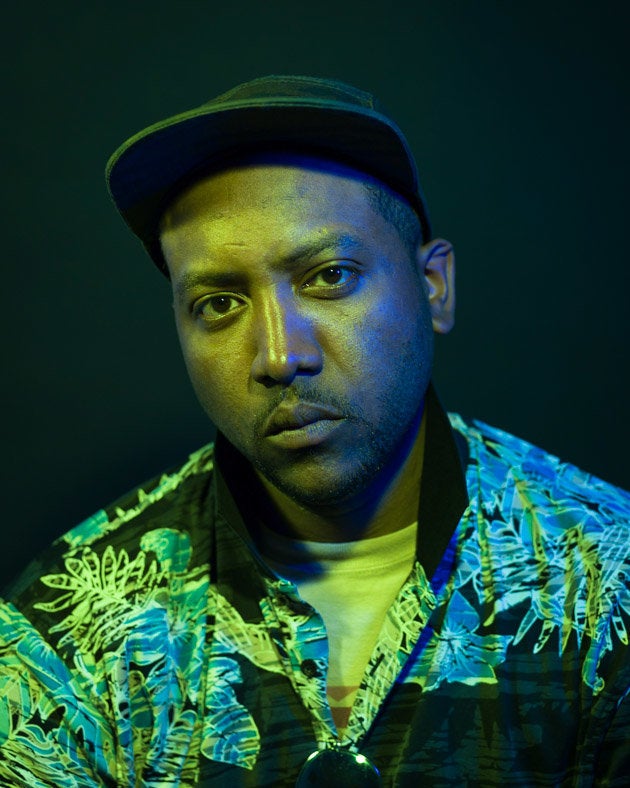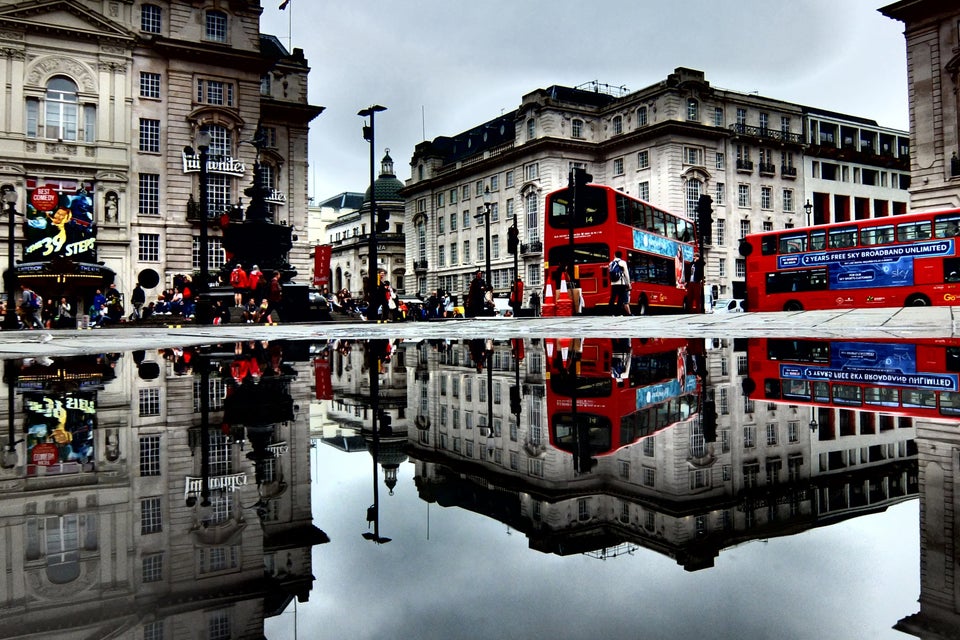 World Photography Awards
Related
Popular in the Community