"Top Chef" champion Kristen Kish has come out in a unique and subtle way.
The South Korean-born chef, who nabbed the "Top Chef" crown in 2013 and currently resides in Boston, uploaded the following image to her Instagram account:
"[Westbrook] and Kish have been together nearly a year, but they kept their relationship under wraps at first," Marnie Hanel wrote. "Westbrook, who is the assistant to the Food & Wine editor in chief, Dana Cowin, recalls telling her boss, 'So, you know my friend Kristen? Well, she's not just my friend.'"
Before You Go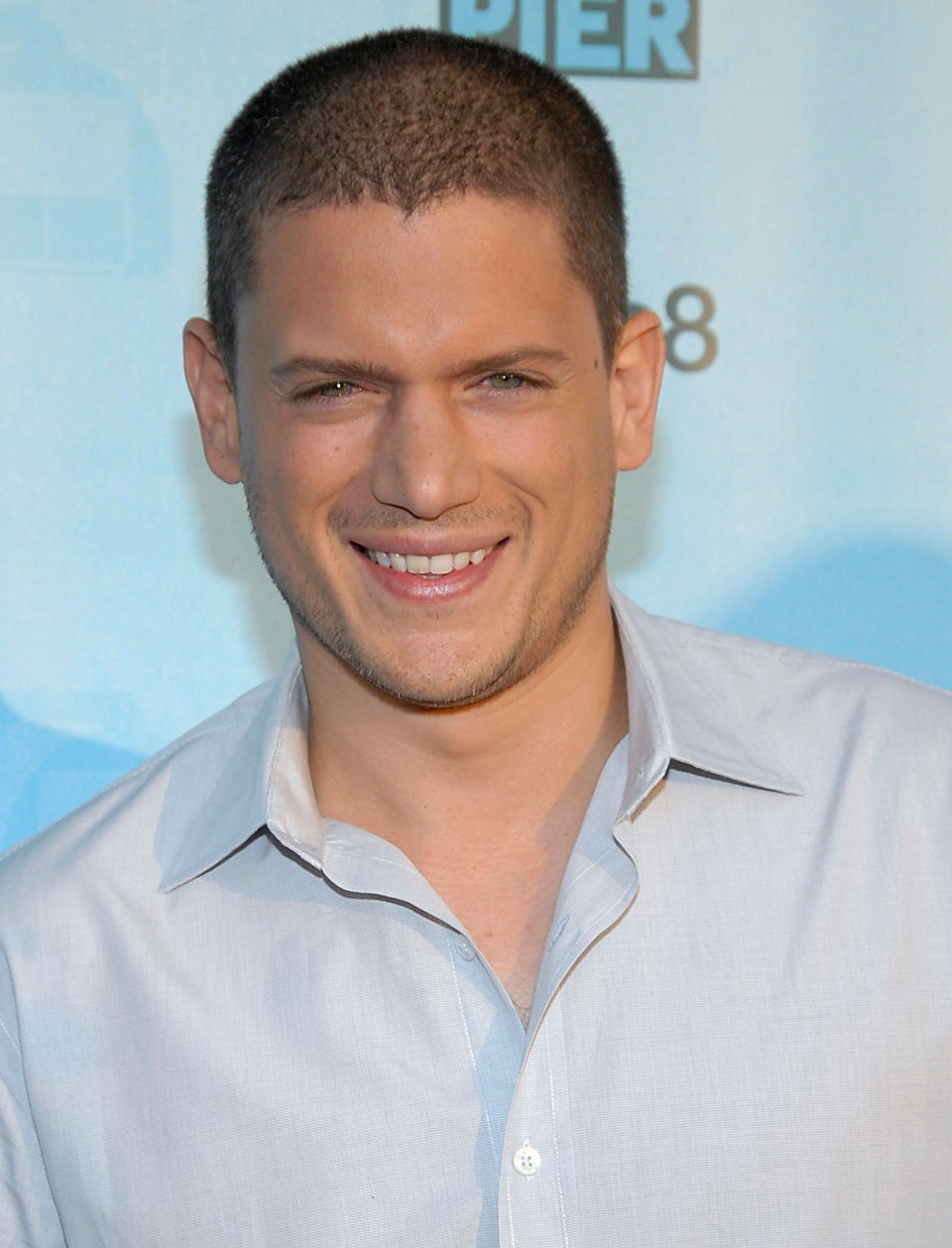 Celebrities Who Have Come Out As LGBT