Kristen Stewart might be one of Young Hollywood's leading ladies, but she isn't a hit with the Brits.
"Our Oscars poll has been a fascinating insight into the minds of British men - it's shown that sexiness is far more than appearance," a spokesperson for the company said in a statement, via the PA. "They were turned off by volatile and moody actresses as well as ice queens. And they don't want to see unhealthily skinny starlets on the big screen."
"I have been criticized a lot for not looking perfect in every photograph," the 22-year-old actress told Vanity Fair for the magazine's July issue. "I get some serious s**t about it. I'm not embarrassed about it. I'm proud of it. If I took perfect pictures all the time, the people standing in the room with me, or on the carpet, would think, What an actress! What a faker! That thought embarrasses me so much that I look like shit in half my photos, and I don't give a f**k."
Plus, she's not really as miserable as she might sometimes look.
Back in 2010, Stewart explained that she looks unhappy in photos because she sometimes has to keep herself from crying on the red carpet. With people yelling all around her, it can get overwhelming. "It's a physical reaction to the energy that's thrown at you," she told Elle that year.
Related
Before You Go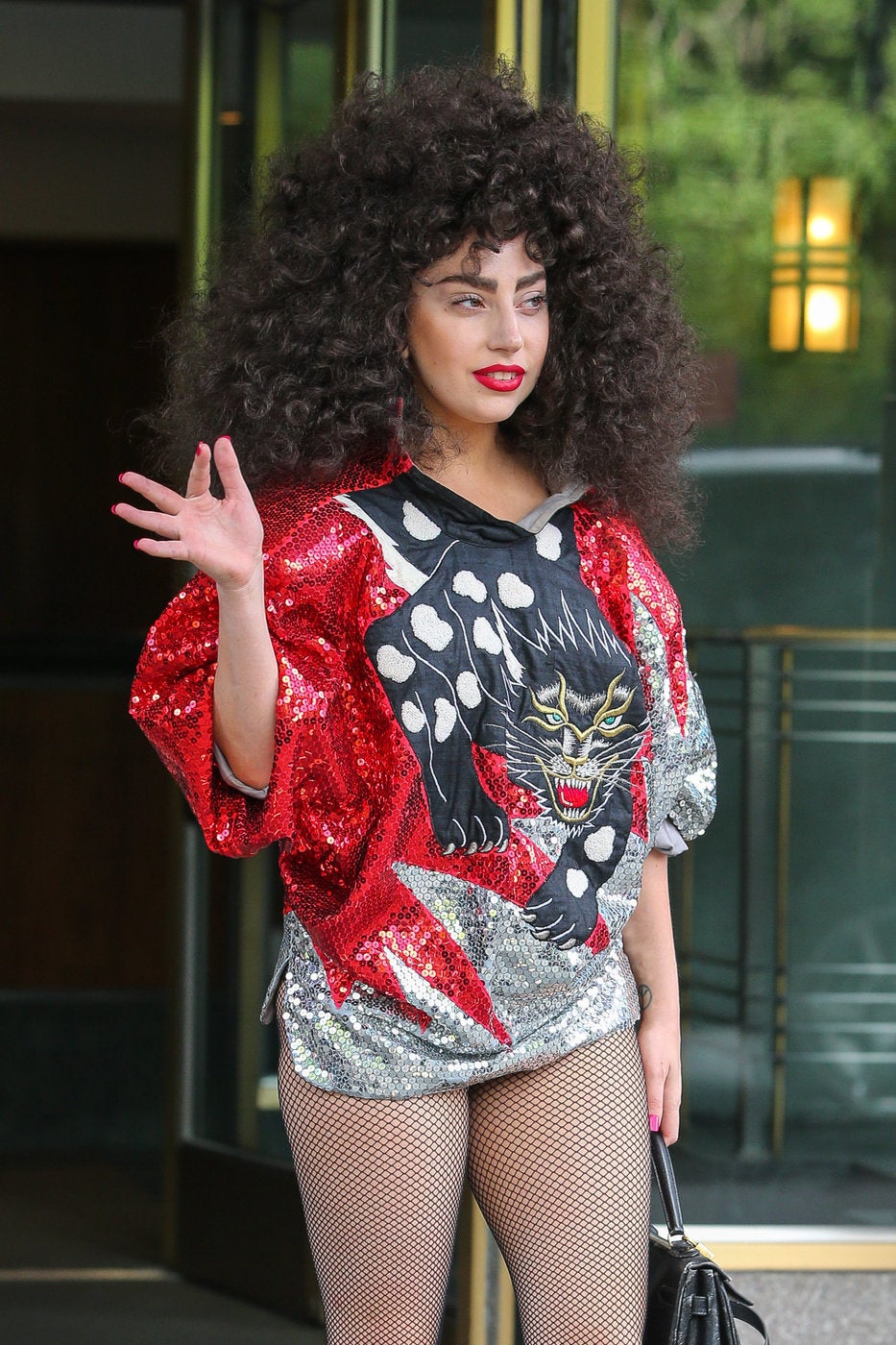 Celebrity News & Photos
Popular in the Community