When it comes to matters of the head, sometimes it can be difficult to truly understand the Kardashian/Jenner clan ― the hair on their heads, that is.
Kyle Jenner, who boasts an impressive range of wigs and the ability to trick even the keenest of eyes into thinking her hair really is a new color, debuted totally real platinum blonde hair this week. And, of course, she has the filtered Snapchats to prove it.
The makeup mogul has dyed her dark locks a white blonde ahead of New York Fashion Week, where she's walking in at least one major show, for Alexander Wang.
We're having major flashbacks to when big sister Kim went platinum during Paris Fashion Week back in 2015...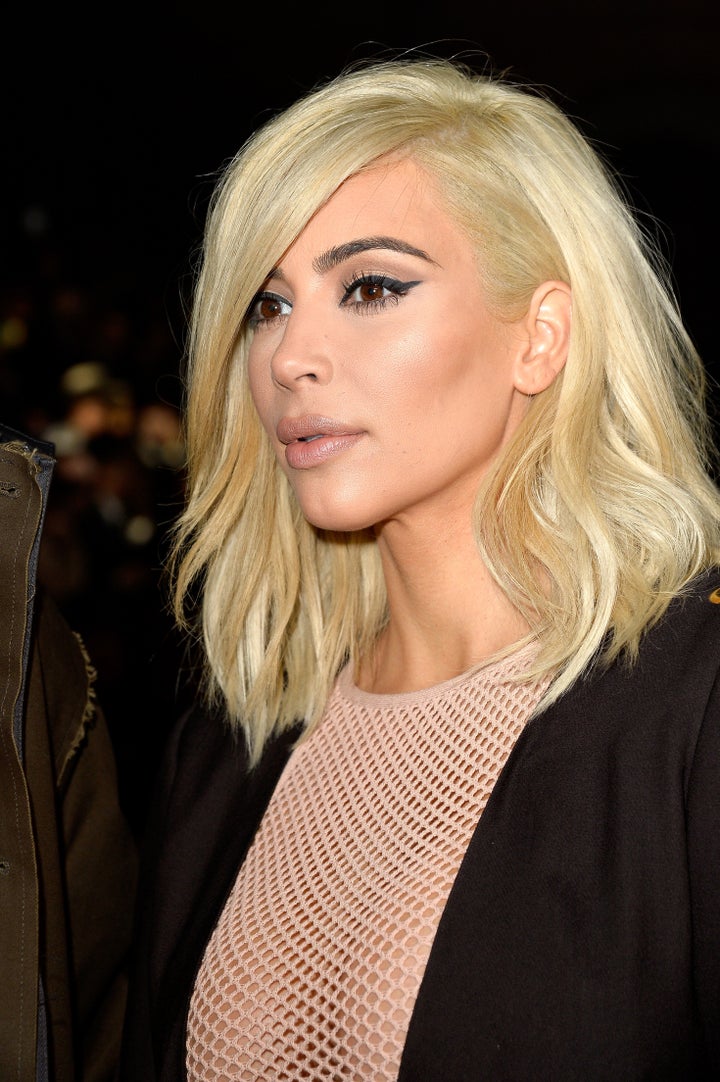 ... and to about this same time last year, when Kylie briefly went an ashy blonde.
Really, we should have seen this coming five days ago, when Jenner uploaded a throwback photo of Kourtney Kardashian as a blonde with the caption "VIBES."
The countdown to Kylie's next hair color starts now.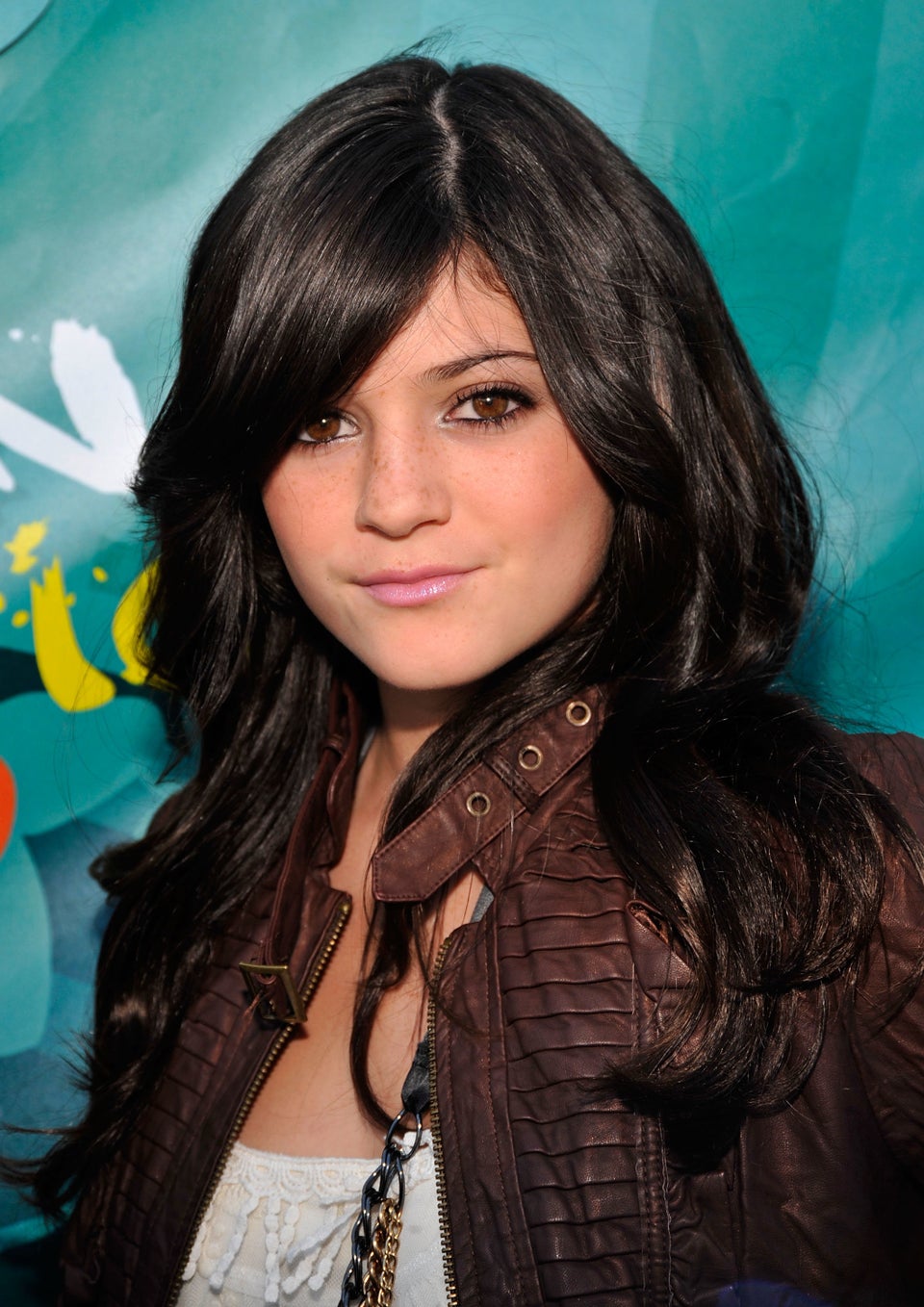 Kylie Jenner Through the Years