Kylie Jenner on Monday finally released her own lip makeup line called Kylie Lip Kit by Kylie Jenner. If you're caught up on all of the K's in the title, be prepared to be let down (or not?), because the products have already sold out.
Yep, that's right -- Kylie announced the site's launch on social media, of course, and when it opened up to the public at 9 a.m. PST, everything was sold out in minutes, maybe even under a minute, and as of now, everything is still gone. Jenner urges us to keep on checking, though:
The lineup includes three shades of brown, including Dolce K and Candy K, which are lighter nudes, and True Brown, which is like it says, brown. With the kit comes a three-step system that will leave you with a look similar to Jenner's.

Fans of the youngest Jenner are obviously freaking out, because the site is running super slowly and the makeup princess herself even had to tweet out some explanations.
Welp, while you can't get the lipsticks directly from the source, there's always Ebay. But you'll have to pay a hefty price -- like $90 or $100 for one shade, which are usually $29 each.
Don't worry though, it's highly likely that the brown lippies will be back in stock. Until then, in the words of Jenner, "you guys keep checking!"
UPDATE: There is an Ebay listing for the Dolce K kit and it's currently listed at a whopping $10,000, with 72 bids. Is this real or fake? We may never know.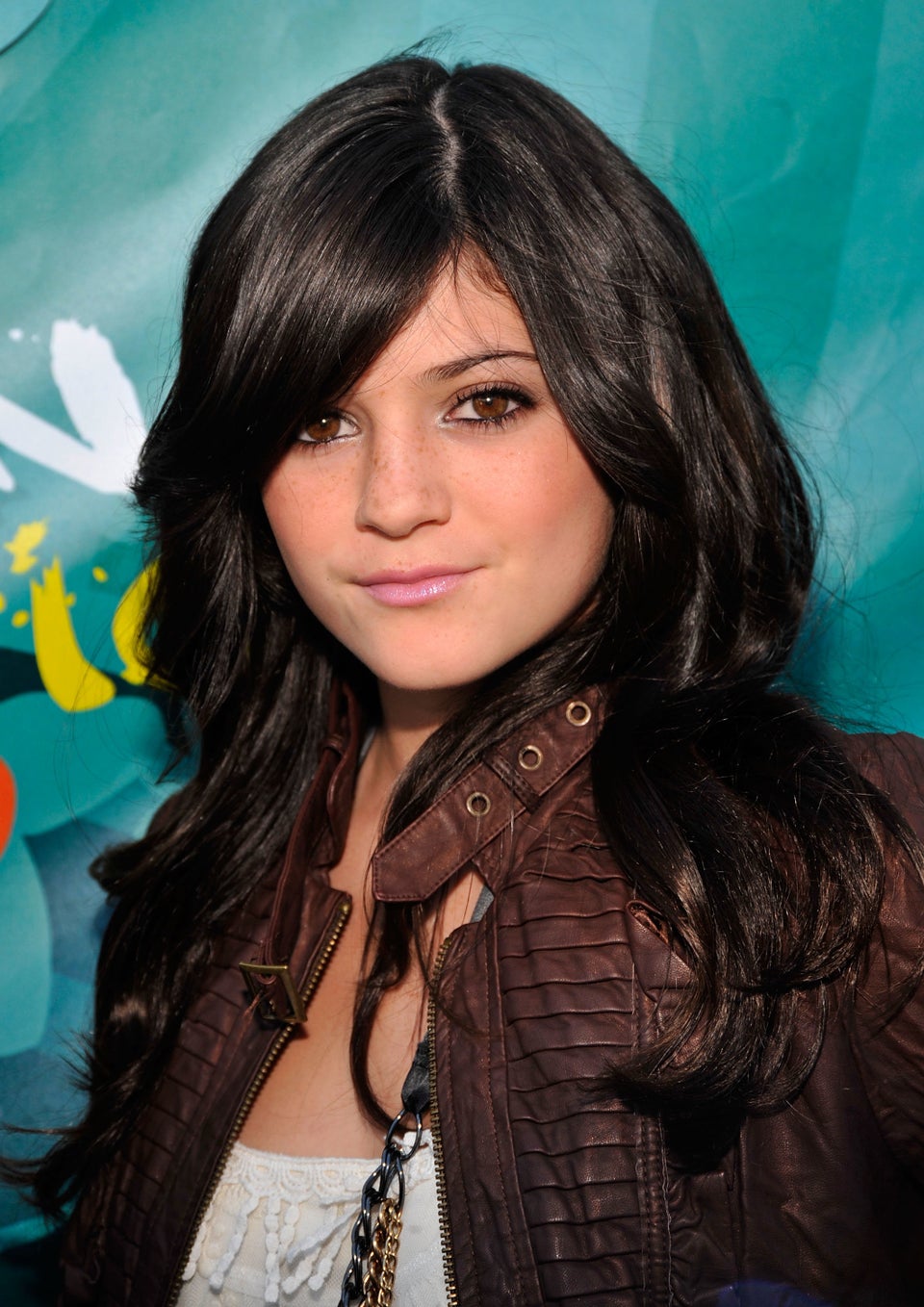 Kylie Jenner Through the Years