Yes, that appears to be a note from the landlord informing tenants that they'll have to pay to use the elevator. Nice to know that the stairs are still free. Also nice to know? It's just a joke.
A representative from the apartment building called to tell us that this sign was a prank pulled by a resident and they have never charged to use the elevator. The Redditor also posted an update to that effect.
Not sure where you are located, but most states/provinces have regulations regarding a Landlord's ability to withdraw services that were previously available to Tenants. In most cases, they pretty much can't.
Has a landlord ever tried to charge you to use a previously free amenity/building feature/etc.? Or has a resident ever pulled an all-too-believable sign prank on you? Let us know in the comments.
Editor's Note: This post has been updated with a response from the building's management. An earlier version indicated we had reached out to them (and the Redditor) but initially didn't get a reply. We're glad somebody was just pressing our buttons.
Related
Before You Go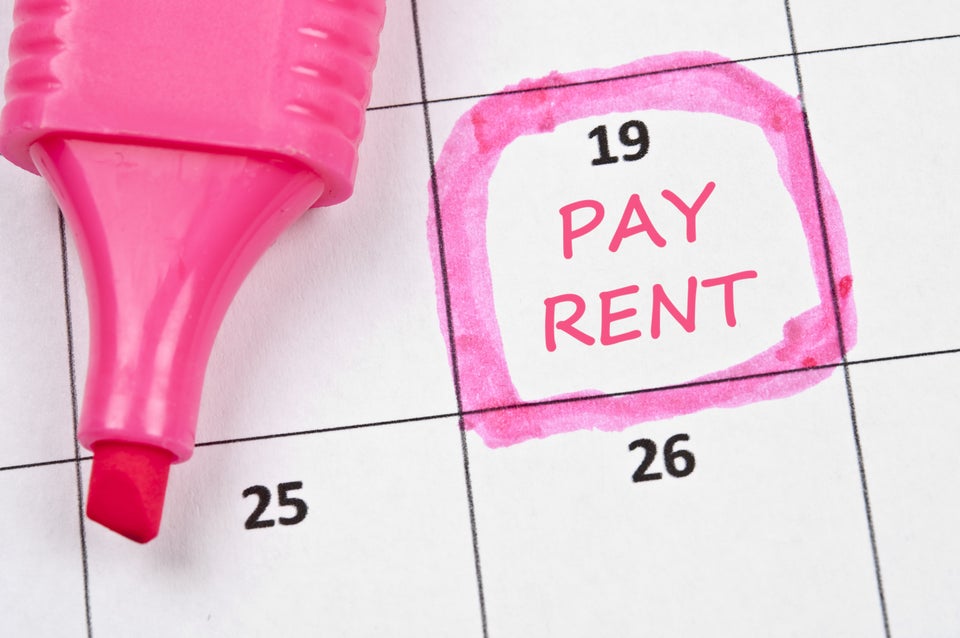 9 Things Your Landlord Won't Tell You