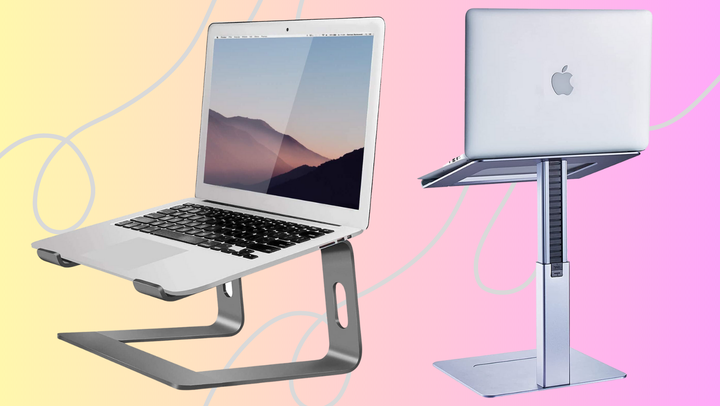 Working from home often means working from the couch, armchair, kitchen table or any other comfy spot that's close enough to an outlet. But even if you're working at an actual desk, you may find yourself slouching over your laptop for hours on end as you edit Excel sheets and overthink your email replies.
According to the Mayo Clinic, "using a laptop computer may lead to discomfort because of the low screen height and cramped keyboard and touchpad." They recommend situating your computer so the top of your screen is at or just below your natural eye level.
If you're tired of bending over your screen and stressing your neck, back and shoulders, you may be pleasantly surprised at the relief that a laptop riser could provide.
As the name states, a laptop riser is a little table or tray that holds your laptop at a height, meaning it can meet that eye-level recommendation and you don't have to bend over so much as you scroll, type and click through the workday. They're easy to store and don't take up too much desk space, and they can help give your back a break while working.
To help you find the best laptop riser for you, we collected our favorite options, ranging in price, size and style. There are super-tall ones that you can use with a standing desk and more minimal options that blend in with any setting, but all are beloved by reviewers.
HuffPost may receive a share from purchases made via links on this page. Every item is independently selected by the HuffPost Shopping team. Prices and availability are subject to change.
Before You Go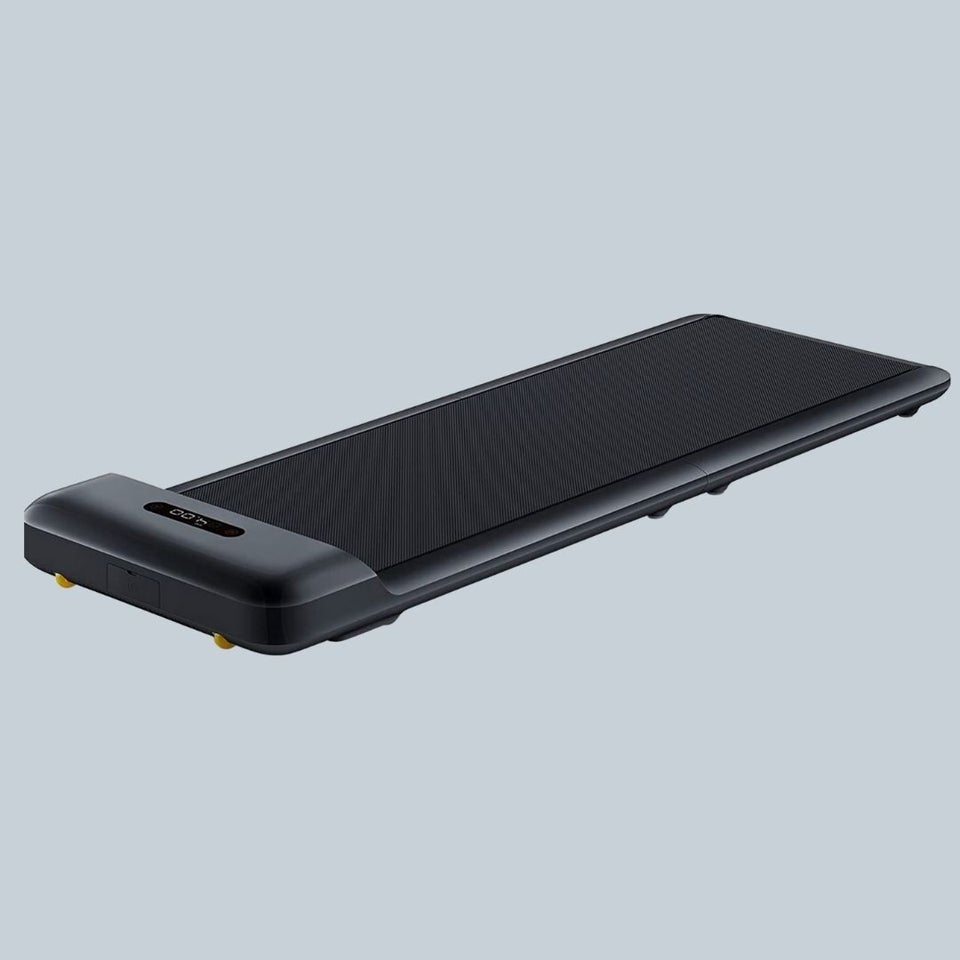 If You're In Pain From Sitting At A Desk All Day, These Items Might Help