"I have no worries myself, nor do I exude, exhibit or possess within my living stratus any reason why someone should worry [on] my behalf. ... It's completely fictional."
The 64-year-old lives with Lark, and at the time the article was published, she brushed off her mother's concerns by telling the magazine that she isn't sick and her mother was "over-loving."
Tricia wasn't the only one to make claims about the former teen star's mental health. Her former "Saved By The Bell" co-star Dustin Diamond, told RadarOnline of a bizarre recent shoot with Voorhies on an indie movie called "Little Creeps." At first she seemed normal, Diamond said, but as the night progressed she delayed saying her lines and went AWOL between takes. "The person who said 'Hi' to me when she first showed up on-set was not the same person at the end of the night," he said. "It was like talking to two different people."
Even in her interview with "Entertainment Tonight" the actress struggles to create coherent sentences, and when asked how she stays strong, Voorhies replied:
"It's much like fighting ... when you enlist in the Army, you get yourself physically fit, mentally fit and informational-wise fit, so it's just the same. It's like stage boot camp. You know, you put all the right elements together and you keep them going ... we have to be entertainers. This is our particular angle."
Celebrity Photos Of The Week: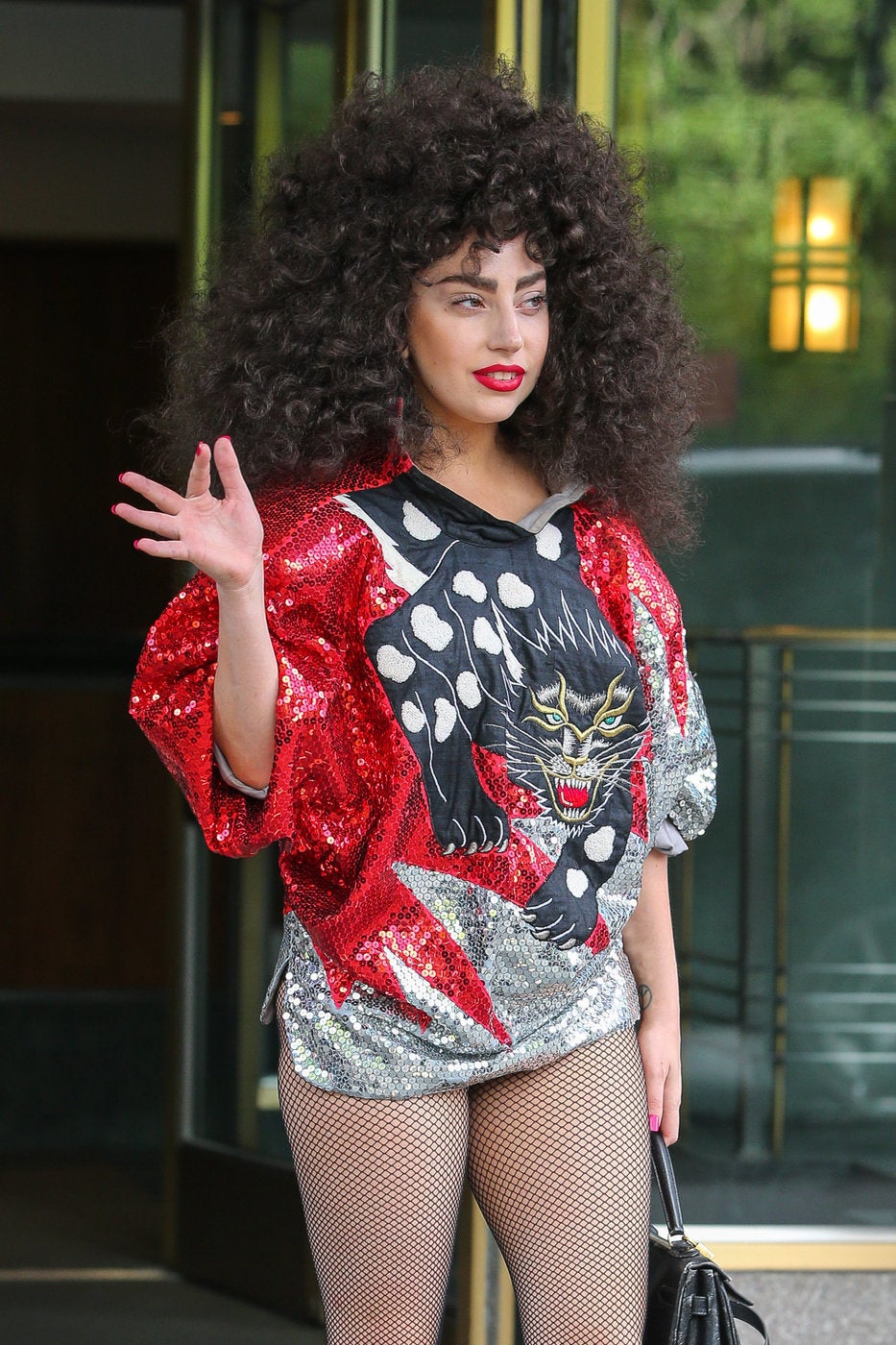 Celebrity News & Photos
Popular in the Community