If you're looking to really melt mama's heart, Dyas recommends giving a jar of compliments. All you have to do is fill a pretty container with thoughtful sayings and whenever Mom feels blue, she can pick a sweet thought out and be reminded of how fabulous she really is. (Dyas is famous for these around the office and trust us, they're wonderful).
Another great idea? Perfume -- but please, stay away from those gift sets. "[They] come with stuff no one actually uses -- like bath oil," joked Dyas. "Splurge on something a little nicer." She recommends Hermes Jour d'Hermes, the company's new scent for spring.
These great ideas aren't the only ones Dyas has up her sleeve. Watch the video above to see some other good choices for this Mother's Day.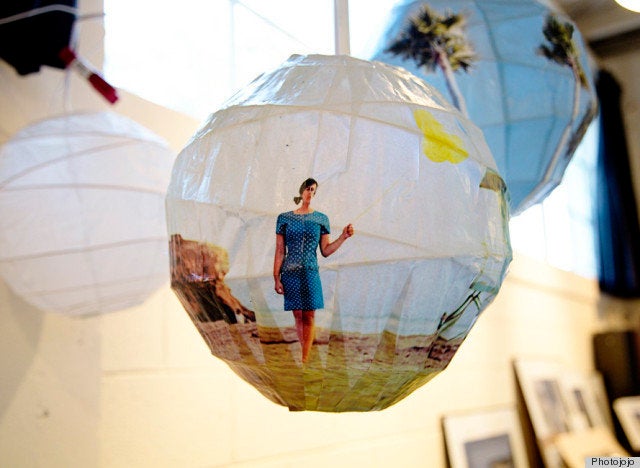 10 Handmade Mother's Day Gifts