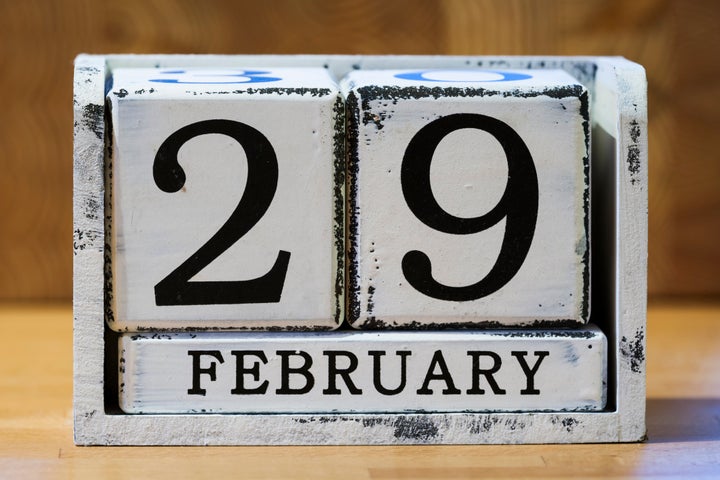 February 29 comes but once every four years, so why not celebrate with some food, retail therapy and maybe even a night in a hotel?
Whether you're a leapling -- a person born on February 29 -- or a regular schmo who has a standard, once-a-year birthday, many U.S. companies are offering special deals to mark the leap year.
Below, we've listed a few discounts and offers to get you started, but check local listings to see if there are more deals available in your area.
Food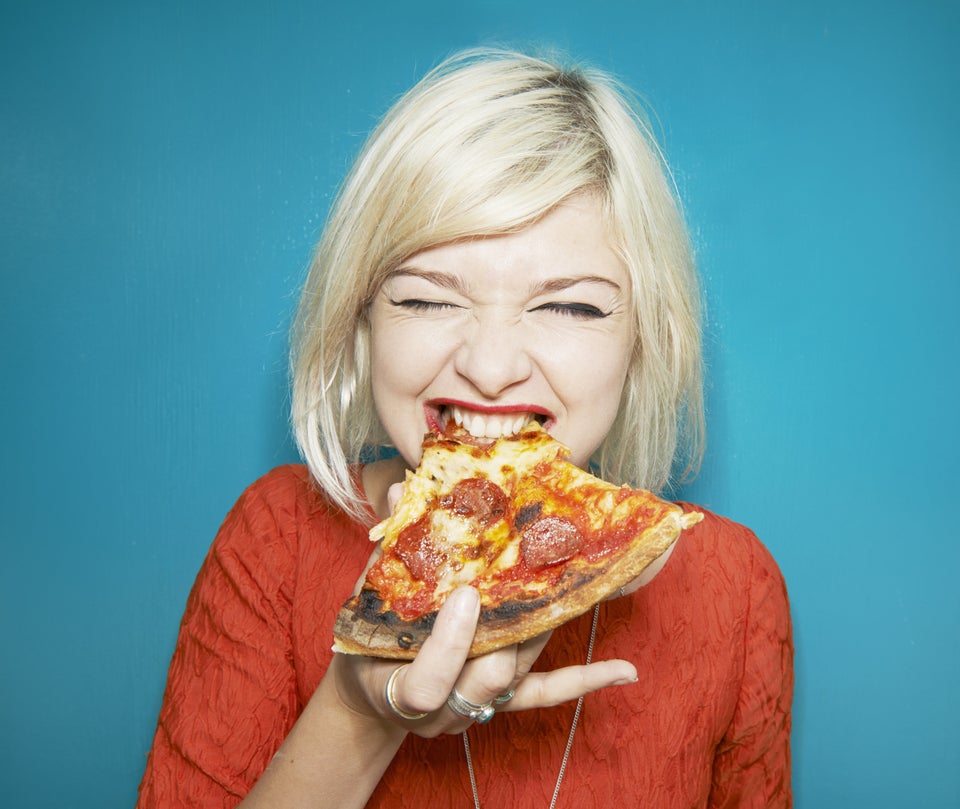 Shopping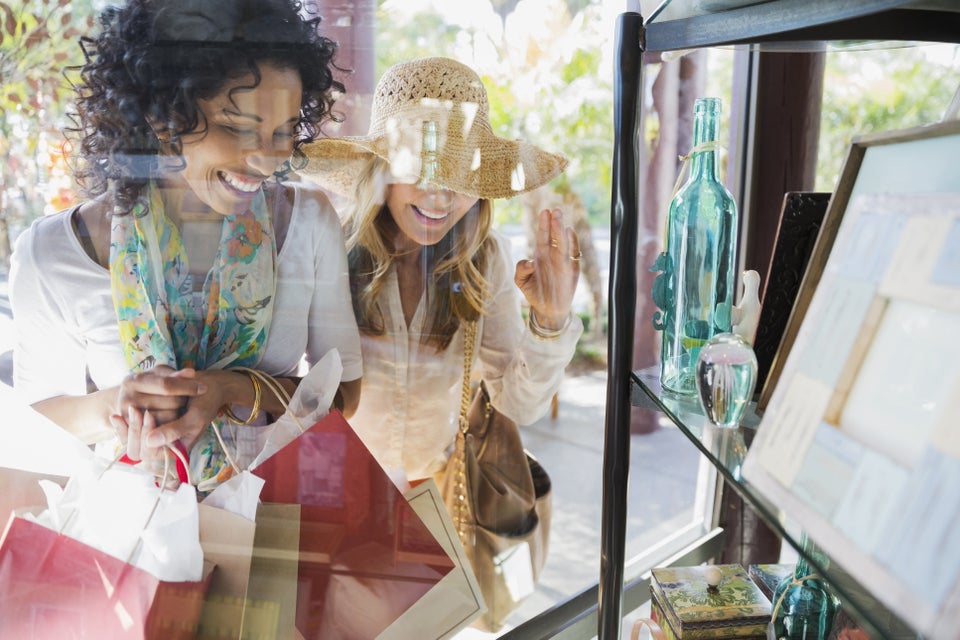 Flights & hotels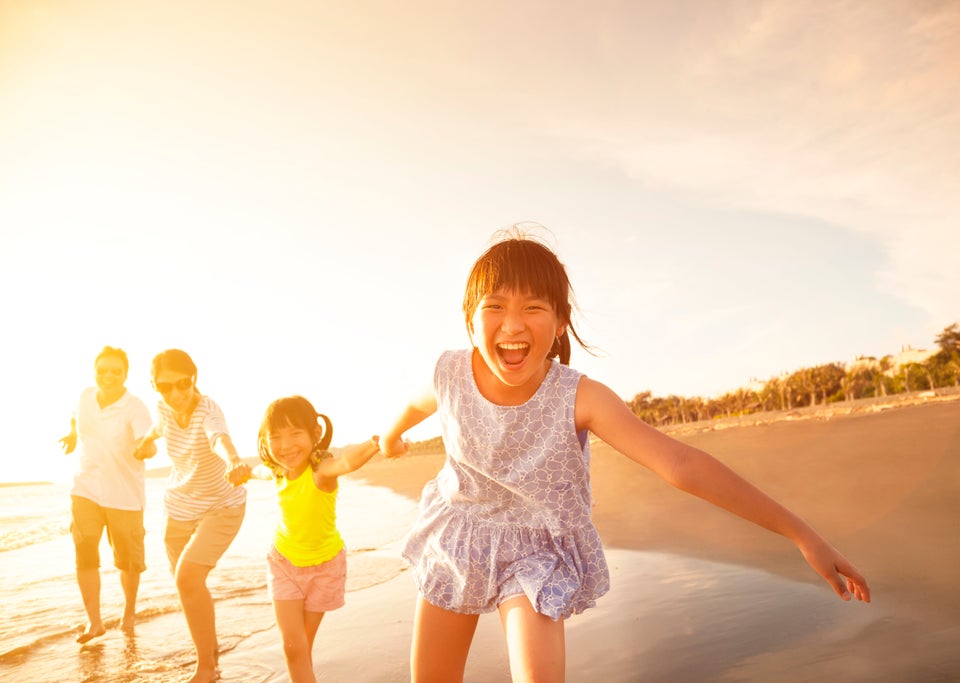 Tomwang112 via Getty Images
Popular in the Community