Openly gay filmmaker Lee Daniels recently discussed his belief that gay men in the black community just "can't come out."
The "Butler" director sat down with Larry King for an interview on "Larry King Now" and discussed when he first knew he was gay. He was just 5 years old when he knew "something wasn't right" after walking downstairs during his dad's poker game wearing his moms red pumps. His father, he said, beat him severely for the act.
"I think that [gays] are prejudiced upon even by the African-Americans, too," Daniels explained. He provided an anecdote about when he went to the Gay Men's Health Crisis center in New York City while doing research for his 2009 movie "Precious." He said he was shocked to see all black woman at the center:
They [the center] service black women with AIDS. Why? Because black men can't come out. Why? Because simply you can't do it. Your family says it, your church says it, your teachers say it, your parents say it, your friends say it, your work says it. So you're living on this 'DL' thing and you're infecting black women. So it's killing us. I think that because the black culture and the Hispanic culture have a thing about this.
"We are nothing to many people, especially in the African-American community," he said. "We are told, especially as black men, that we have to live up to certain expectations. The churches say it's not good. Our neighbors say it's not good. Our friends and family say it's not good. I am living in my truth, and I demand that in cinema, too."
Daniels' honesty has led to people like BET's Keith Boykin commending him for breaking down barriers and challenging "the persistent meme of our community's homophobia."
CORRECTION: An earlier version of this story misidentified the name of Larry King's talk show. This has been corrected.
Before You Go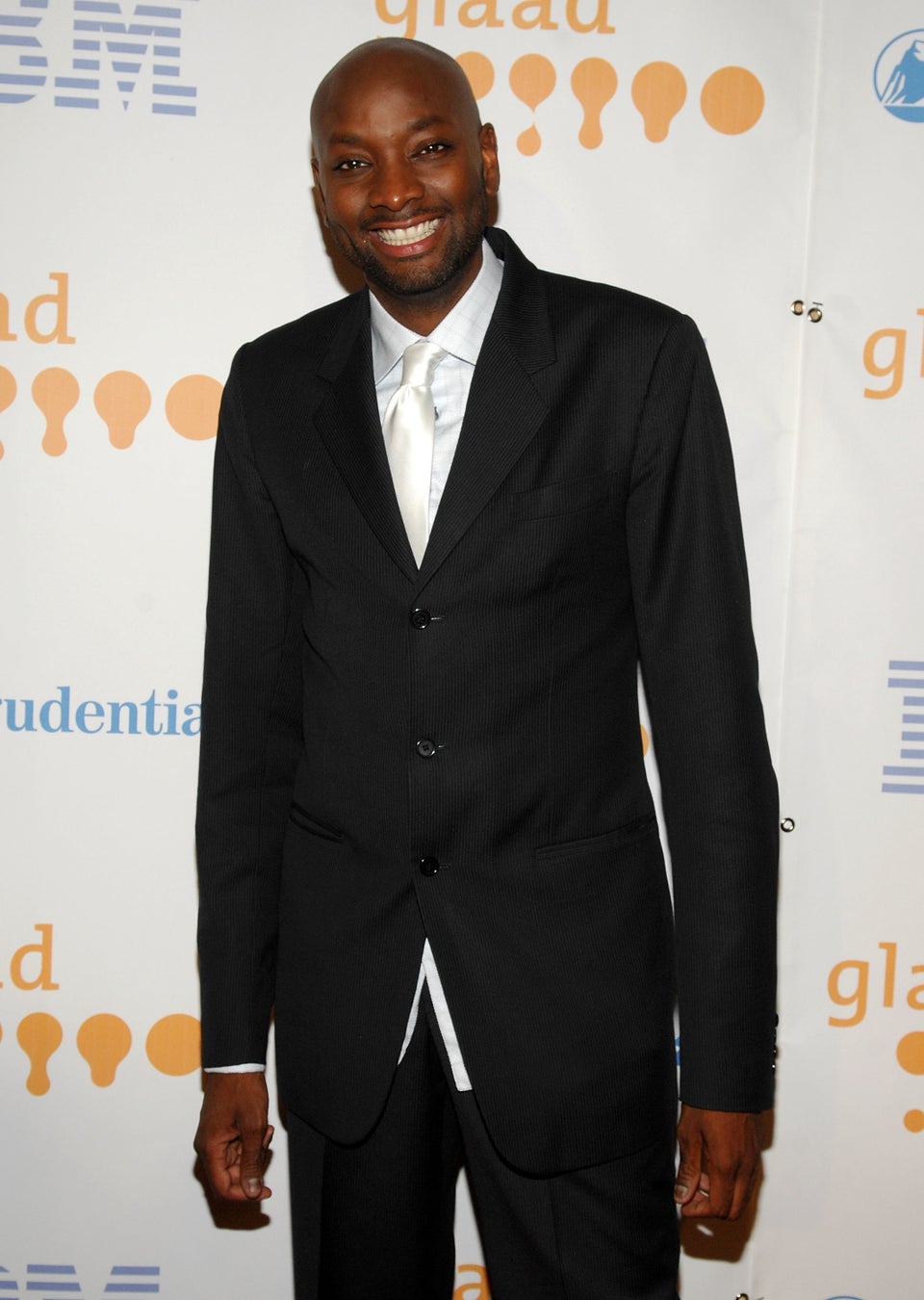 Influential Black LGBT Icons
Popular in the Community