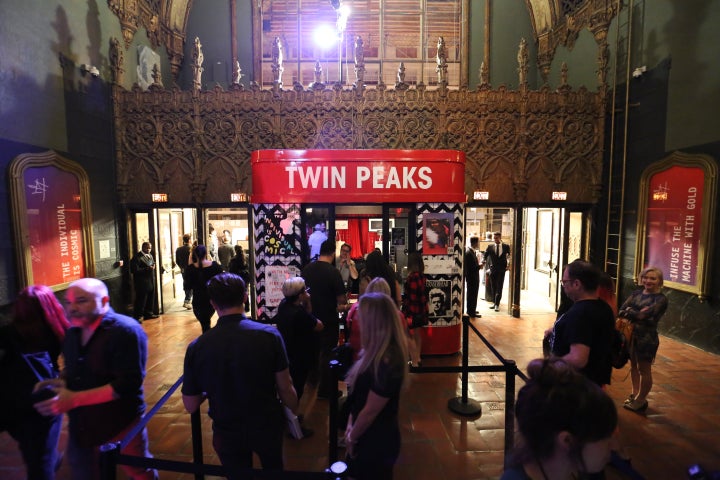 Lost Highway premiered in theaters in February 1997. My buddy Andrew and I, movie fanatics and friends since high school, were in our early twenties at the time, trying to figure out what to do with our lives. Most cinemas in Orange County, Calif., did not screen the movie, so we drove about 20 minutes from where we lived to view it at the nearest theater that did in the City of Santa Ana. I remember vividly the opening scene the first time we saw the film. Viewers frantically journeyed down a dark, empty highway while David Bowie proclaimed that it is "funny how secrets travel." The movie is enigmatic and irregular, a mosaic of pieces that do not connect. When it ended, we were left perplexed, as if we transported ourselves to and from a parallel universe and lived to tell the story. We emerged somewhat different from this realm, enlightened yet discomforted.
We returned repeatedly to watch the movie on the big screen. I estimate that we viewed it in the theater five or six times, something I had never done before or since. We would bring friends to the film and spend the hours that followed trying to dissect and make sense of what we had witnessed. That film never left me, and that is how I can best explain the magic of Lynch. In typical Lynchian style, even the soundtrack is impeccable, with a collection of Bowie, Nine Inch Nails, Angelo Badalamenti, Lou Reed, and more.
Lynch was born in Missoula, Mont., on January 20, 1946. He transitioned to filmmaking in the late 1960s after initially studying fine art in Philadelphia. His first feature-length film, Eraserhead, debuted in 1977, and his résumé includes classics such as The Elephant Man (1980), Blue Velvet (1986), and the television series Twin Peaks (1990-1991). Lynch's reputation is for movies that are surreal and complex.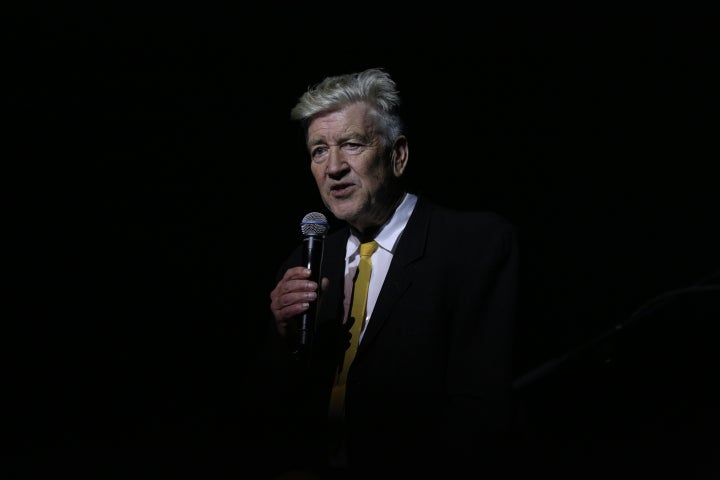 "Lynch is a master and one of the great American visionary creators and artists in general. I can only really put him with [Federico] Fellini maybe," shared Chris Stein, Blondie cofounder and guitarist. "I don't know who else to compare him to as far as going into those dream worlds."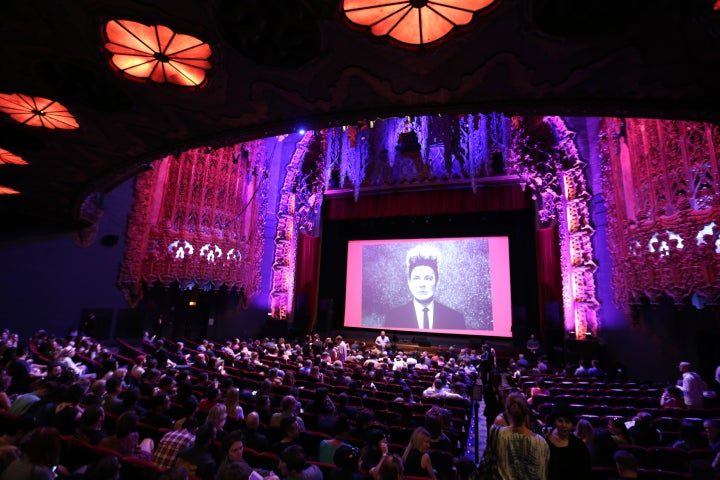 The foundation endeavors to help those who suffer traumatic stress—such as veterans with Post-Traumatic Stress Disorder and people who are the victims of violence—and assist inner-city children with their school performance by teaching them meditation techniques.
"Over 500,000 at-risk kids, veterans, and women victims of domestic violence have learned TM at no fee through the work of the David Lynch Foundation. Lives are changing. There is nothing more important than that," stated Bob Roth, the foundation's executive director and cofounder.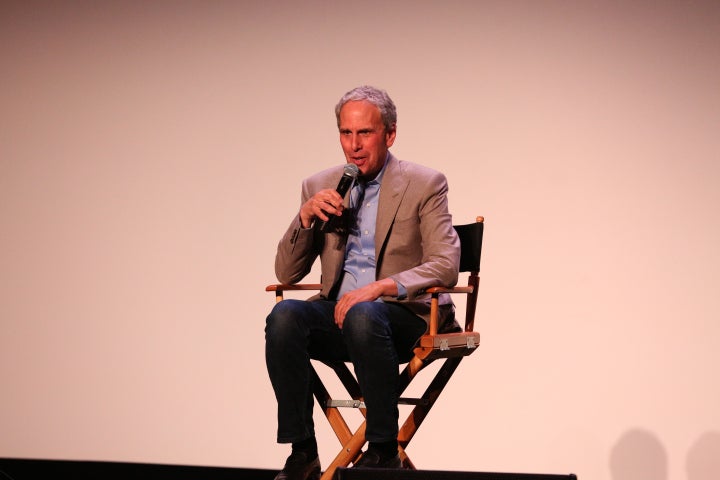 Lynch elaborated on the Transcendental Meditation philosophy in his book, Catching the Big Fish: Meditation, Consciousness, and Creativity (TarcherPerigee, 2006). He wrote, "Ideas are like fish. If you want to catch little fish, you can stay in the shallow water. But if you want to catch the big fish, you've got to go deeper. Down deep, the fish are more powerful and more pure. They're huge and abstract, and they're very beautiful."
One exhibit featured the work of Stein, who is as highly regarded for his work as a photographer capturing Debbie Harry and the New York punk scene as he is a musician. He compiled a special selection for the festival. "There are really a lot of great street photographers on Instagram," he said. "So I started thinking I wish I had recorded more of the city back in the old days, but then when we visited a lot of negatives recently, I did find a lot of stuff, so a lot of those things [the photographs in the exhibit] are images I've had from the early seventies, even prior to Blondie, but I only scanned them for the first time recently."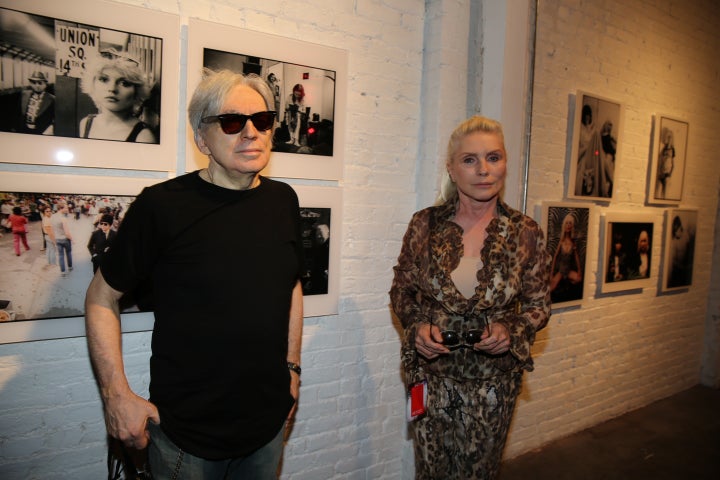 "The festival served its purpose. We wanted to expand our outreach to a younger, more artistic generation and raise additional funds for our work in L.A. to bring Transcendental Meditation to thousands of inner-city school students, and we did," said Roth. "We also wanted to showcase the link between meditation and creativity—that some of the most creative minds of this generation practice TM and credit it for their greatly enhanced creativity, health, and productivity."
According to Roth, Lynch plans to expand the festival to locations such as New York, Paris, and London in the coming years with local creative artists showcased in each city. The foundation intends to establish offices in every major city worldwide to promote meditation's benefits to all who want to practice it.
Higher education leader Kent M. Keith once wrote about the need for big ideas, dreams, visions, and perspectives to benefit society. Lynch is a disrupter, a luminary of the visual arts, and a gentleman of immense ideas. It is this unique approach and perspective that can lead to transformational change in the communities his foundation serves.
Popular in the Community