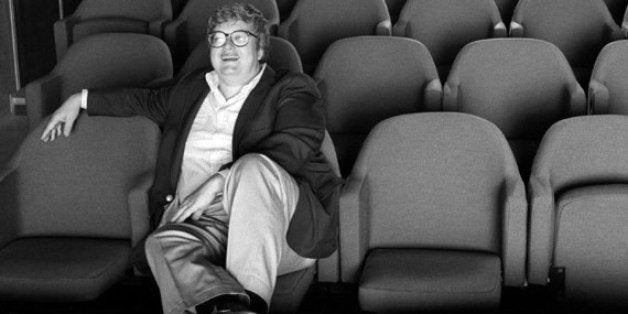 As I write this fourth update, I have now seen 15 movies at this year's Sundance Film Festival. (I should add: I am very, very tired.) I've been sitting at my computer for the last 10 minutes trying to think of some fun anecdote to share, but, honestly, I can't remember much of anything right now, so let's just get to the movies. Movies that include one of the most special films at the festival, the Roger Ebert documentary, "Life Itself."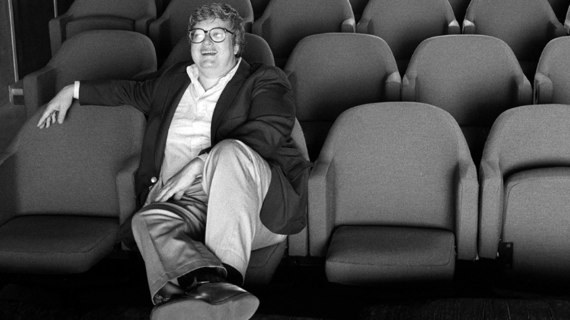 "Life Itself," a title that was taken from Roger Ebert's autobiography, chronicles the life of the famed film critic –- including the last few months before his death, in, at times, ghastly detail. It's heartbreaking to see Ebert in such poor shape for those last few months, especially contrasted with the guy who used to be so full of life. But even in those final months, Ebert's writing was still very much full of life.
I don't want to paint "Life Itself" as a sad film. There's a sequence where outtakes are shown of Ebert and Gene Siskel filming a television promo that are downright hilarious. Thankfully, a lot of time is spent on Siskel (who died in 1999) and the strange relationship the two shared. It was Siskel's insistence on hiding the severity of his condition from Ebert -– Ebert had been hurt that he wasn't in Siskel's inner circle concerning his condition -- that led Ebert to be as open as possible about his future medical conditions.
It's a shame Ebert didn't live to see this film released, but in an interview conducted for the film, he was fairly sure that he would never live to see the finished film. "Life Itself" will take you through the emotional gauntlet. No, Ebert wasn't a saint and this documentary doesn't sugarcoat that fact. But it does give us a look at this man who lived an extraordinary life and inspired so many. "Life Itself" is one of the best films at Sundance.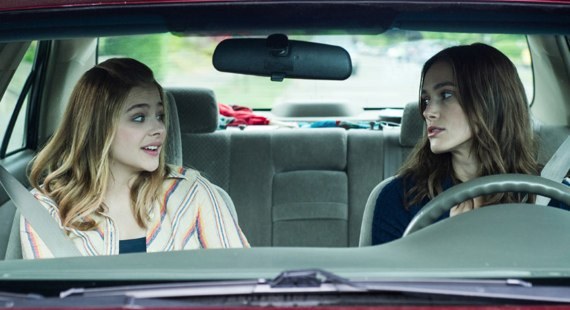 When "Laggies" begins, it almost feels like a distant cousin to "Bridesmaids." (Note: I am in no way comparing "Laggies" to "Bridesmaids," just the first 10 minutes.) There are some laughs! I laughed a few times! Keira Knightly plays Megan, a woman with an advanced degree, yet who is content doing not much of anything with her career. After her best friend's wedding, during which her boyfriend (Mark Webber) unsuccessfully tries to propose, she's asked by a high school student, Annika (Chloë Grace Moretz), to buy Annika and her other underage friends some alcohol. Megan agrees, then moves in with Annika and falls in love with Annika's dad (Sam Rockwell). Yes, the plot of this movie is as dumb as that sounds.
Again, there are some legitimately funny scenes, but "Laggies" suffers from way too many "Nobody in real life would ever make the decisions that these characters do" moments. Annika, a stranger, calls Megan and asks Megan to pose as her mother for a meeting at the principal's office. With no hesitation, Megan agrees. Nobody would ever agree to that! Who are these people? You know what? Never mind, I don't want to know.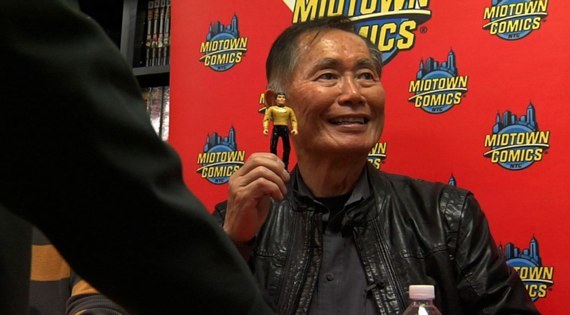 I had no idea that George Takei had worked with John Wayne. "To Be Takei" is filled with enough footage and fun facts like that one to satisfy the weary popular culture connoisseur –- and, yes, there's a lot of "Star Trek" -– but the film focuses mostly on Takei's extraordinary post-"Trek" life, in which he's become one of the leading voices in the LGBT movement.
If you've paid attention to Takei's life, I'm not sure there's a lot here that someone wouldn't know -– Takei has discussed his unfortunate time in a Japanese internment camp during World War II many times in the past -– but Takei just emits joy. It's impossible to watch Takei speak and not feel some sort of happiness. The film is sprinkled with interviews with the rest of the living "Star Trek" cast, including William Shatner who, honestly, comes off pretty poorly. (I can see why when Takei told Shatner to "get off your high horse" at a celebrity roast; Takei states he wasn't joking.)
Regardless, Takei has lived a fascinating life and makes for a great case study, even if you don't know the difference between a Klingon and a Romulan.
Mike Ryan is senior writer for Huffington Post Entertainment. You can contact him directly on Twitter.
Before You Go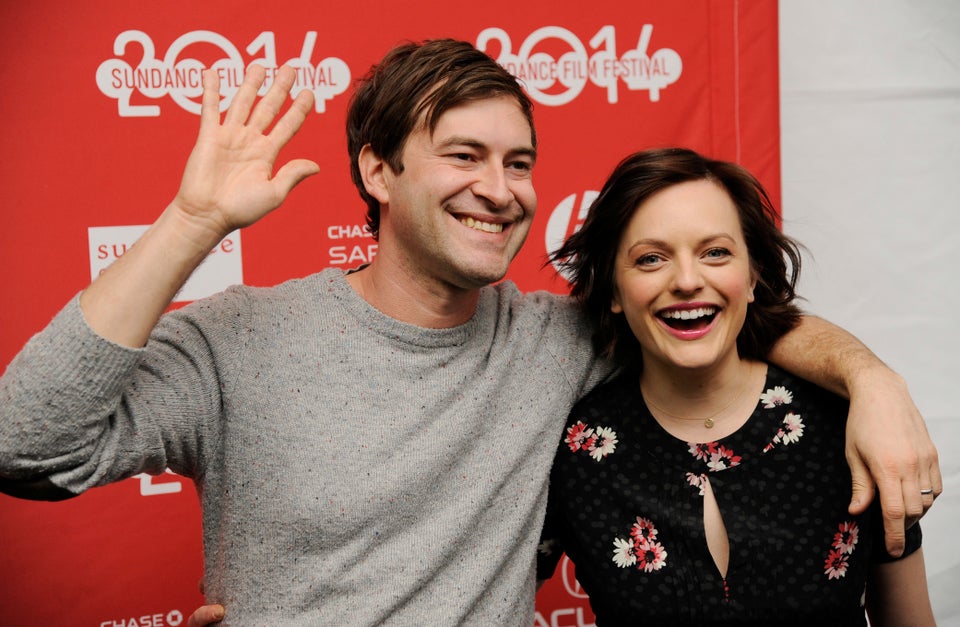 Sundance Film Festival 2014
Popular in the Community