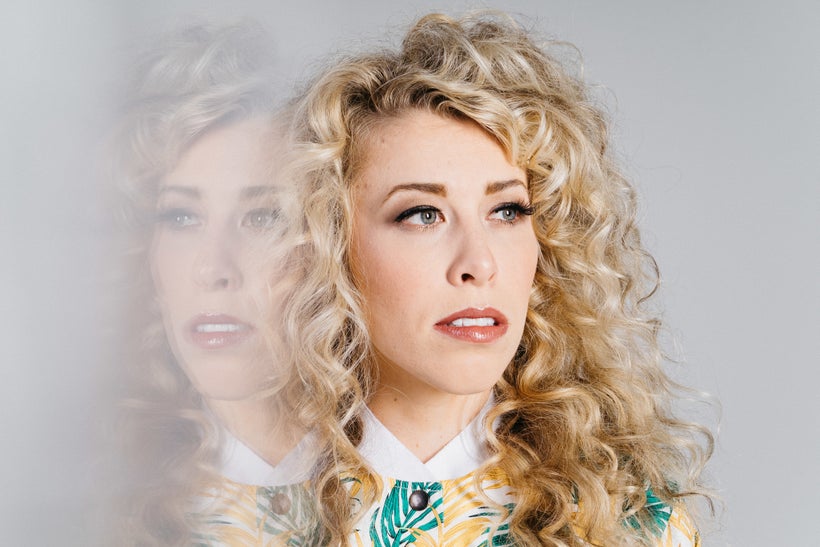 "I sat on my roof a lot at night growing up, thinking and dreaming...On the roof in the dark, I could be honest. It felt mysterious, yet accessible—right outside my window," shares singer/songwriter Lindsay Latimer when discussing how her sophomore EP, Teenage Lullaby, brings back those bittersweet memories. "I hope this record can provide that for listeners, sparking moments of wonder and mystery, while infusing perseverance. I would love for it to be a big blanket they can wrap themselves in," she adds
The 5-track EP tells stories of growing up, the relationships we make, and the nostalgia we feel when we embrace the past. While incorporating elements of pop, electronic, jazz, and rock, Latimer has the ability to bring listeners on a journey that is pensive yet beautiful. Her newest album, Teenage Lullaby, is set to be released tomorrow, October 20th, but fans can get a first listen of the album here on HuffPost. Give it a spin in the player below!
Latimer shared with us the meaning behind the album, stating, "This record rotates between dreamy and nostalgic to palpable and raw. The songs evolved as I processed parts of my past—seasons laced with uncertainty and anticipation—and considered snapshots of my present." With an aesthetic reflecting the back and forth of her life from growing up as a teenager to an adult, Latimer's blissfully sweet vocals tell a story in a way that is easily relatable. She explains, "Past struggles are often remedied by the present and that's where the 'lullaby' applies. There was once tension and mystery, but blanks get filled and aches are alleviated as we press on and trust the process. "Prom Queens" and "Weekend Stories" hint at the yearning for acceptance, the desire to be part of a story, to feel truly known."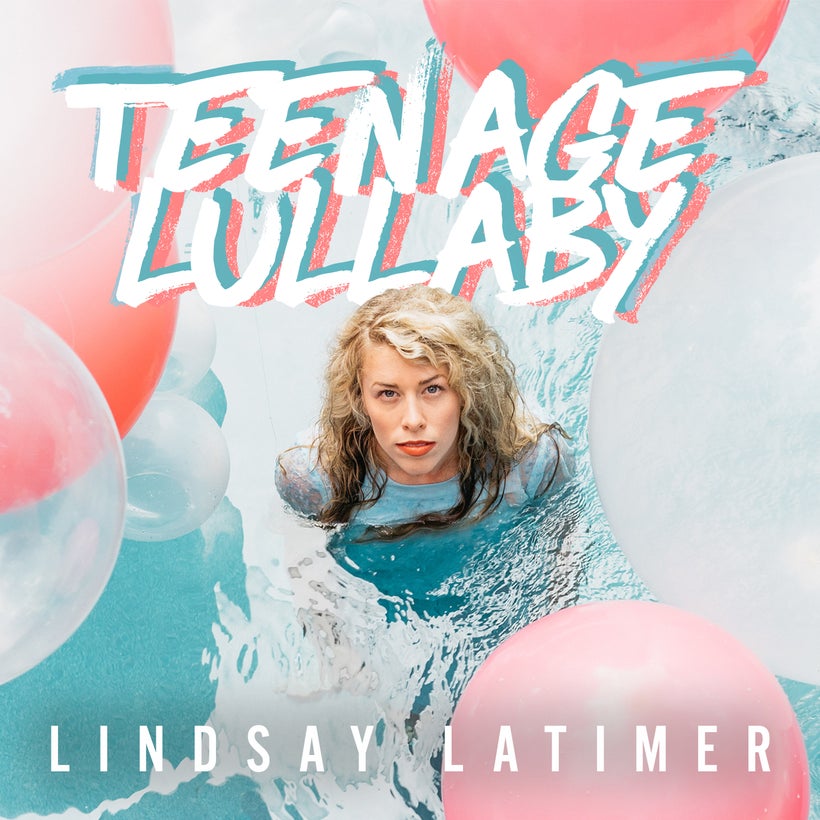 Teenage Lullaby, will be released tomorrow, October 20th, and we could not be more excited for what's to come from this incredible songstress. For more information on Latimer and her new album, head on over to http://www.lindsaylatimer.com/.
REAL LIFE. REAL NEWS. REAL VOICES.
Help us tell more of the stories that matter from voices that too often remain unheard.
This post was published on the now-closed HuffPost Contributor platform. Contributors control their own work and posted freely to our site. If you need to flag this entry as abusive,
send us an email
.