This little girl doesn't.
In this viral clip, watch as netizen Chris Cohoon's young daughter tries playing with an old-school Game Boy by pressing repeatedly ― and without success ― on the device's screen.
"[This is] my daughter attempting to play a Game Boy Color in the age of touchscreen interfaces," Cohoon wrote on Reddit Saturday.
Related
Before You Go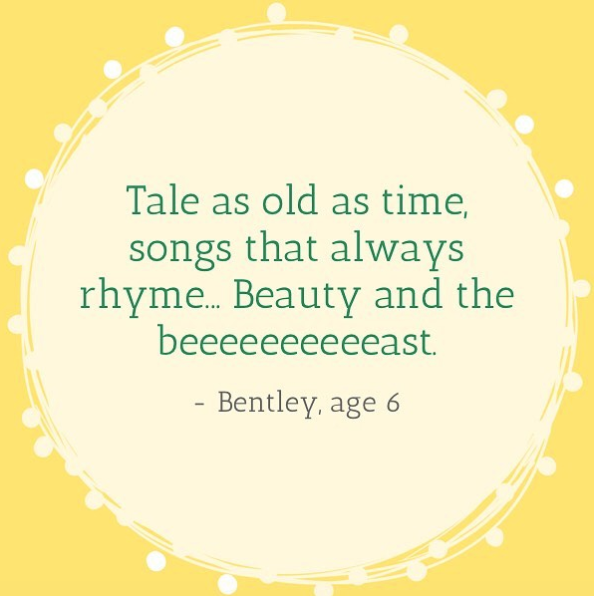 Kid Quotes