It may seem like kids don't appreciate their parents' hard work, sacrifice and dedication. But this little girl understands the difficulty quite well.
America's Funniest Home Videos shared a video of a little girl looking absolutely distraught at the realization that being a parent is hard.
"I don't want kids! They're too exhausting!" she says through tears.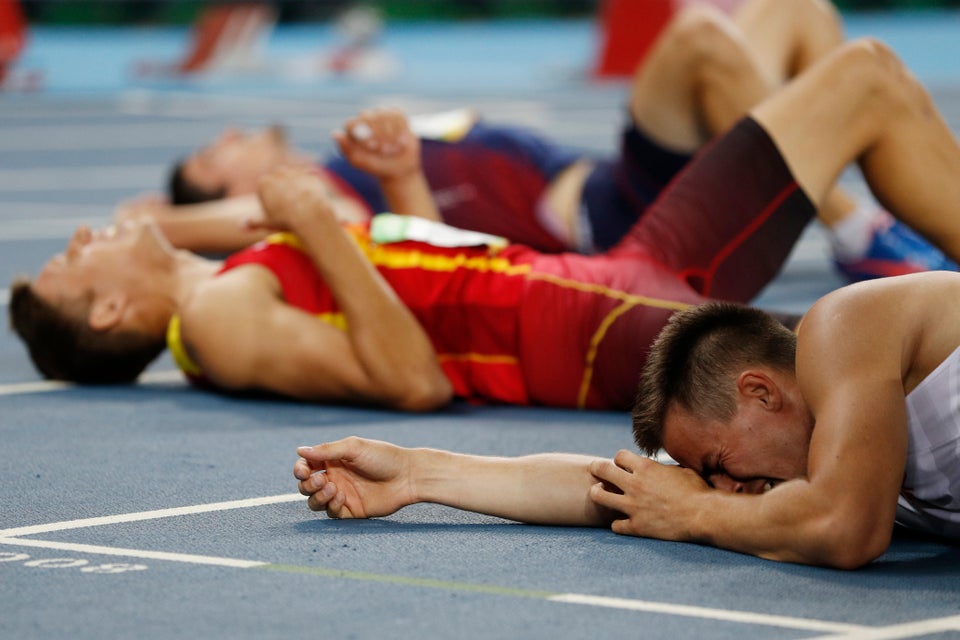 Exhausted Olympians At The End Of The Decathlon