Some might think that Lorde's greatest achievement to date is landing a number one single at the age of 16 -- don't even try to tell us that "Royals" isn't stuck in your head at this very moment. But we think we've uncovered an even greater accomplishment on the part of the teen pop idol: jealousy-inducing, low-key hair maintenance.
"I can go, like, six weeks without washing my hair."
And you thought you couldn't be more envious of Lorde's extraordinary mane. We do have a few follow-up questions, though: Does she use dry shampoo? What about a dab of baby powder in her roots? Or is life simply that unfair that we're slaves to our oily locks while Lorde does so little to maintain such an epic head of hair?
See the results of Lorde's low-maintenance routine: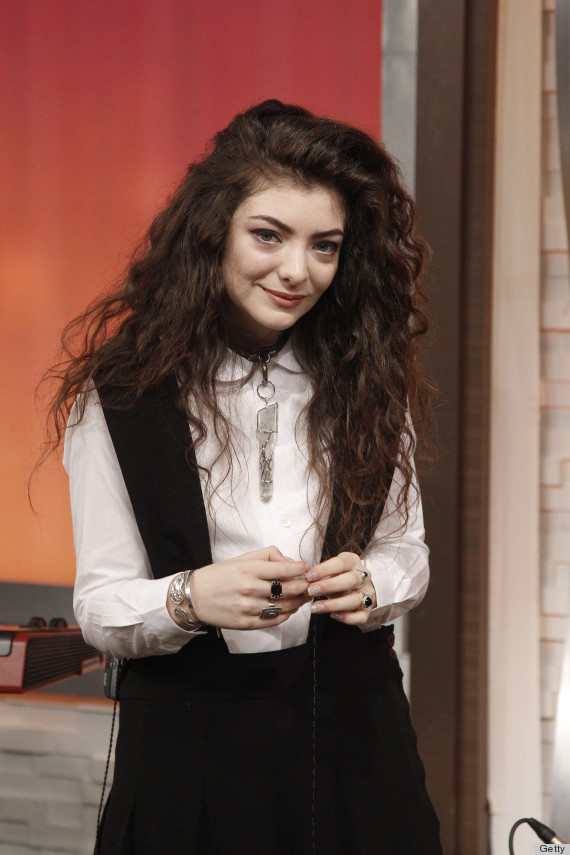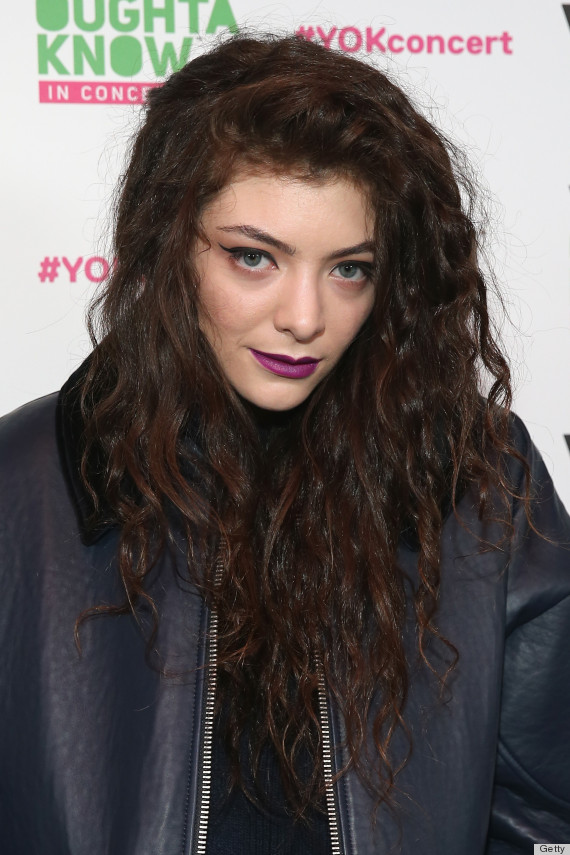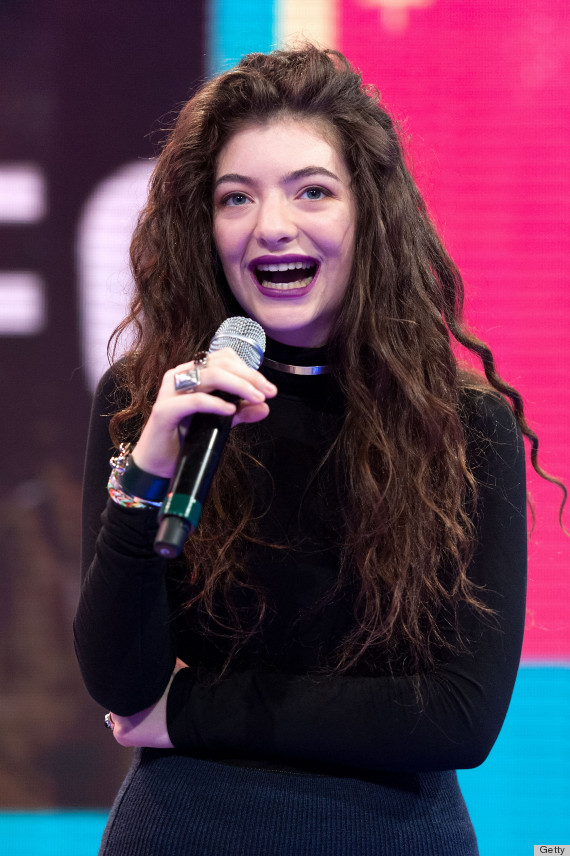 The full history of curly coifs: