 Aug 26 (Reuters) - The Los Angeles schools superintendent has suspended a contract with Apple Inc to provide an iPad to each of its students as the $1 billion initiative faces problems and growing scrutiny, the Los Angeles Times newspaper reported.
Monday's suspension is the latest setback for the Los Angeles Unified School District's proposed technology rollout, the largest of its kind for any U.S. public education system.
Under a contract approved a little more than a year ago, Apple's tablet computer was to be coupled with a digital curriculum from Pearson. The program was to expand greatly over the next year.
"Moving forward, we will no longer utilize our current contract with Apple Inc," Superintendent John Deasy told the district's Board of Education on Monday in a memo posted on the newspaper's website.
"Not only will this decision enable us to take advantage of an ever-changing marketplace and technology advances, it will also give us time to take into account concerns raised surrounding the," Deasy wrote.
Deasy has described the rollout as a civil rights initiative designed to give students, mostly from low-income families, access to a 21st-century tool common in middle-class households.
The landmark project ran into problems at the start of the 2013-2014 school year when about 300 high school students among an initial 25,000 pupils to get an iPad bypassed its security protocols to access social networking and other websites blocked to them.
Last week, a draft report of the district's technology committee, obtained by the newspaper, was critical of the bidding process.
The district and Apple did not immediately answer requests for comment. (Reporting by Eric M. Johnson; Editing by Lisa Von Ahn)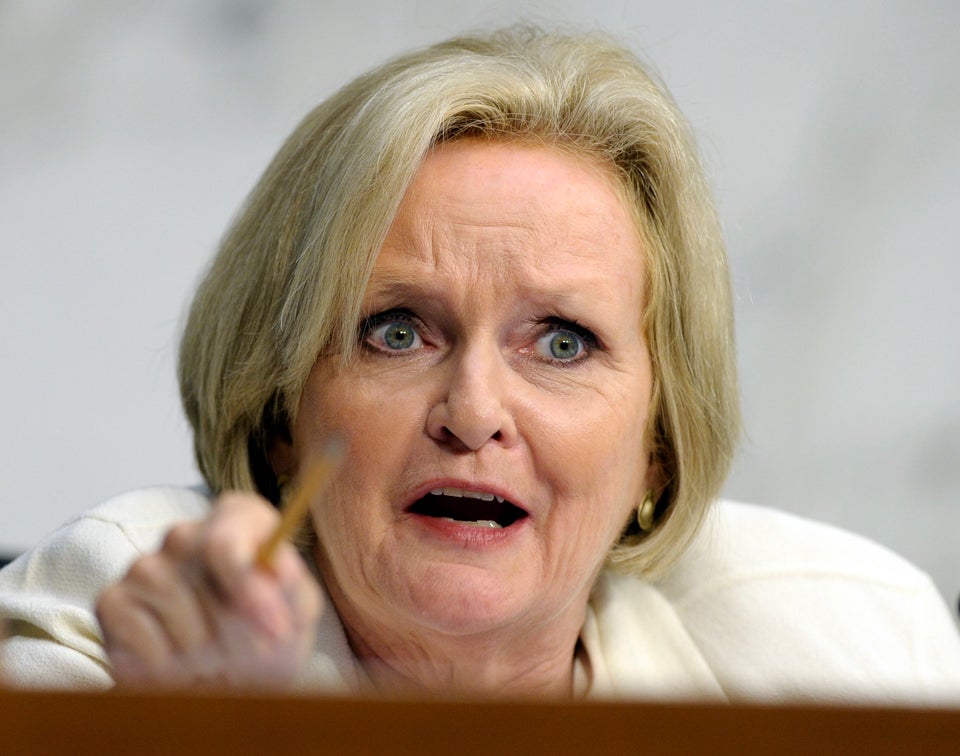 Politicians React To Ferguson