It was just a matter of time before technology influenced the style of our panties.
Thanks to designers Cesária & Sebastião, the brand Maison Pixel aims to make computer graphics sexy and wearable with its pixelated-looking underwear. Influenced by a dream that Sebastião had of women wearing pixels on their bums, Pixel Panties are nerdy and yet slightly NSFW at the same time.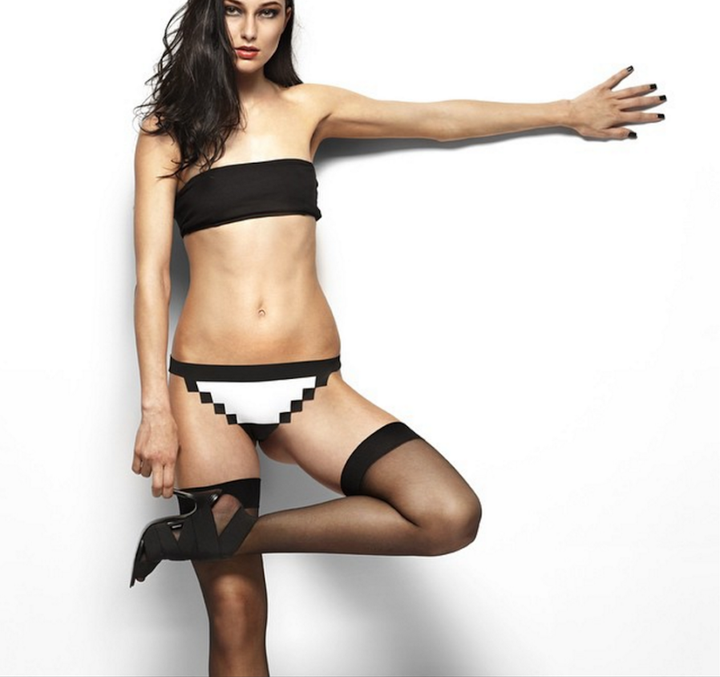 Depending on what your idea of comfy is, the panties are made with comfort in mind, so they are seamless -- you don't have to worry too much about them showing through your pants.
Back to the undergarment industry, Maison Pixel's mission goes deeper than the average underwear design. "For us as a brand it's really important that we give back to the community, so the best way we've come up to do so is to hand over a dollar for every unit sold to charity," Sebastião told The Huffington Post. "We design to empower women through their beauty and sensuality," he adds, noting that at the same time the company is "fighting for a generation of strong, educated, respected and independent women." Because of this, a dollar from every sale will go toward the Malala Fund for the time being.
A representative for the Malala Fund told The Huffington Post that they do not have a partnership with Pixel Panties.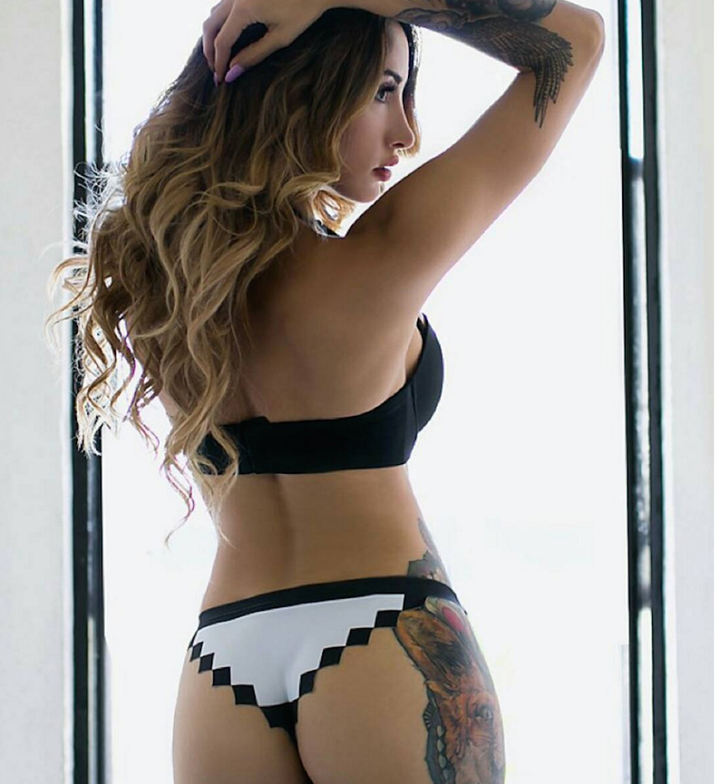 Charity isn't the only thing on the brand's do-good list. Maison Pixel strives to keep the manufacturing of its undies as ethical as possible. "Production wise, all of our items are produced in Portugal, in plants with no child labor," Sebastião says. Additionally, they make sure that workers are getting fair wages, exercising their rights and practicing in safe environments.
The panties are an interesting intersection of women and technology. It's hard not to think of Gamergate while looking at these garments -- the male-dominated gamer community shuts out women by discriminating against and brutally attacking females, in both real and virtual lives. These video game-esque undies surely deserve a critical eye because of the relationship between women and gaming. At the very least, though, Maison Pixel makes an effort to elevate women rather than diminish them to sexual, violence-stricken objects.
See more photos from the collection below, and consider getting yourself a pair for $19.99 on PixelPanties.com.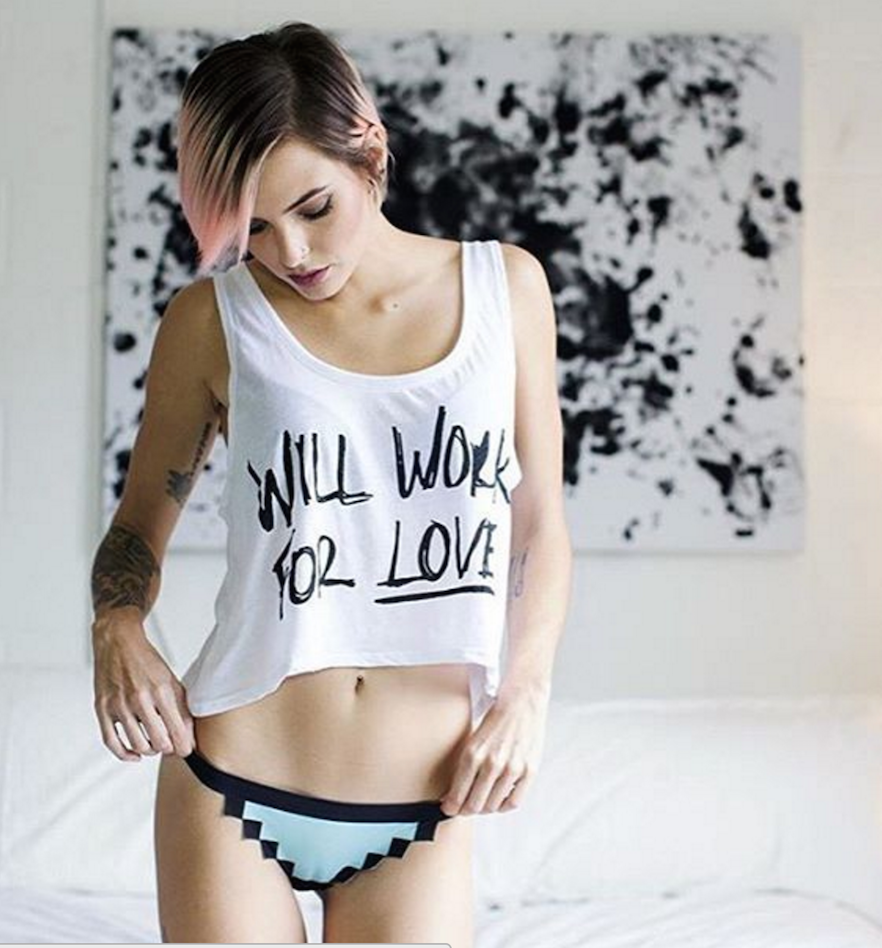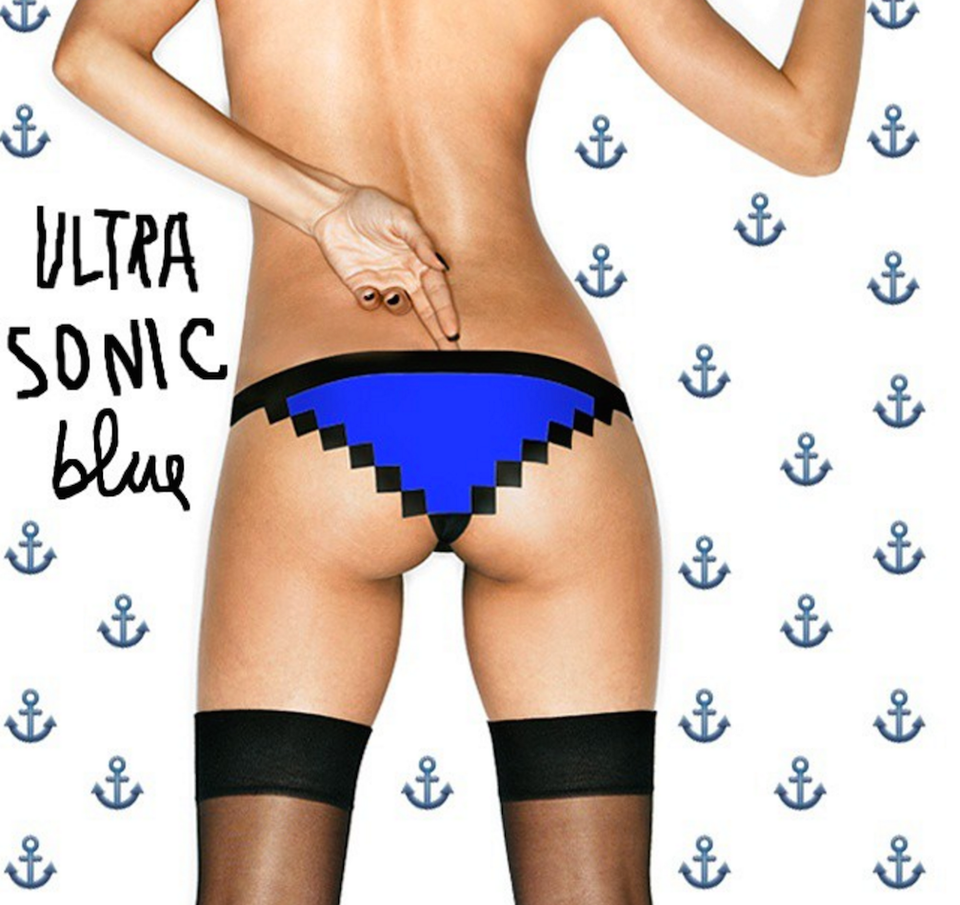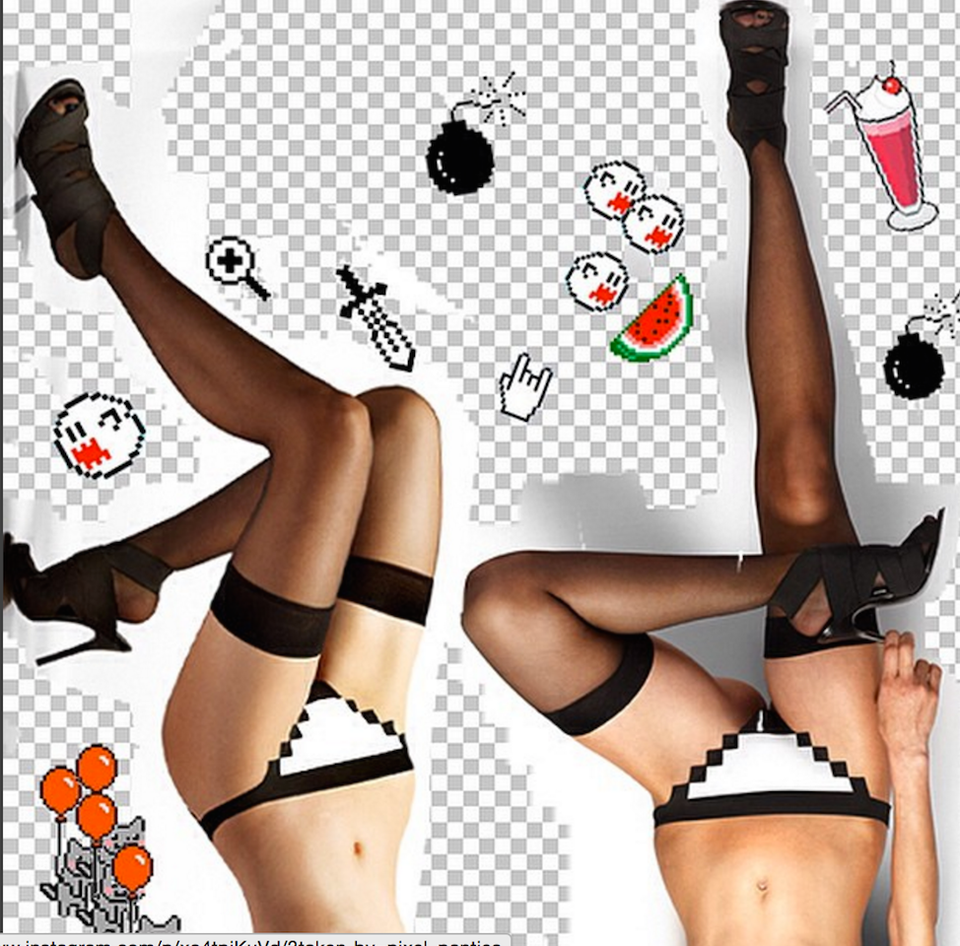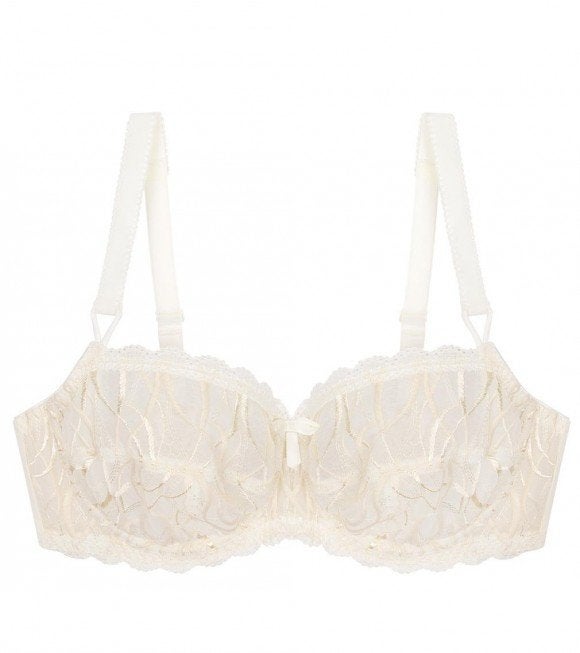 16 Bras That Aren't On The VS Runway
Support HuffPost
A No-B.S. Guide To Life
Related
Popular in the Community