 "Here Comes Honey Boo Boo" star Mama June Shannon is not letting the fame go to her head. She says she and her family will never change and that she has no intention of trying to turn her girls into the next Kardashians.
"My girls are not high-maintenance like them," June tells The Huffington Post, referring to the Kardashian sisters. "They prefer to play in the mud than shop for new clothes. My girls are not labels. My kids love knowing who they are and know who they are, so, no."
Even the thought of moving to Los Angeles or becoming like the Beverly Hillbillies makes June laugh.
"We are just everyday people. We don't consider ourselves celebrities. We still have respect for people just like we did before. We have not let the fame go to our head because we are people people. We love to hang out with our fans. We love to meet them. We do meet people at our house, they pull up and some conversations last two minutes, some conversations last two to three hours," she explains. "I'm the same person I was six months before all this started. You just know where you come from and don't forget the people before all this came."
June confesses she is aware that some people don't like her show and knows that she and her girls have been the butt of many jokes. However, she says that doesn't bother her at all.
"I know who I am. People are crazy and what's so funny to me is the haters that talk about our show, they can quote just about everything," she says. "So those haters know every detail of our show and keep our ratings up just as much as die-hard fans. It's kind of funny, you hate our show so much, how do you know so much about it?"
A spokesperson for the Kardashians did not return calls for comment.
Related
Before You Go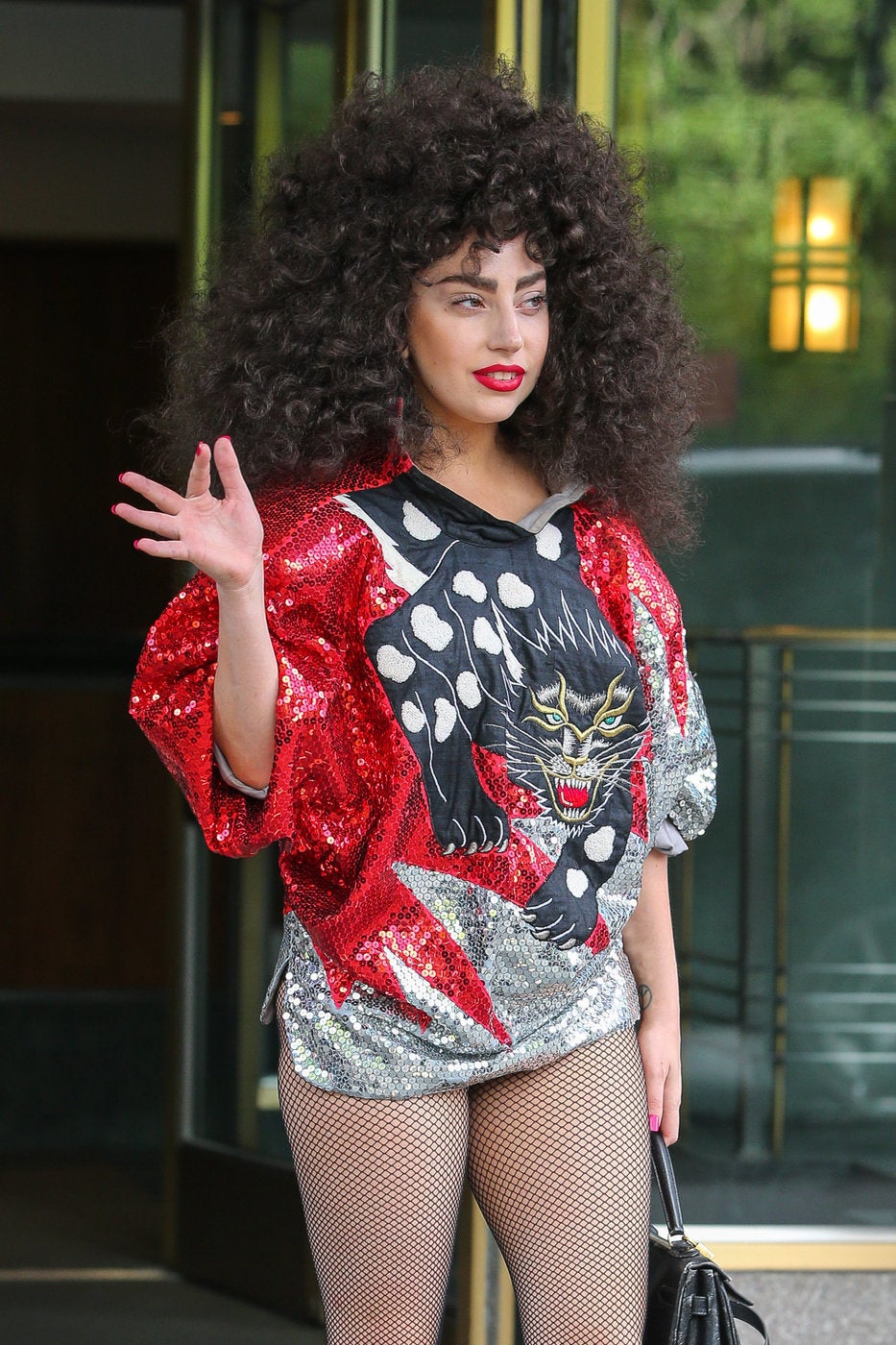 Celebrity News & Photos
Popular in the Community