But a group of hikers told KVIA on Sunday that the man, who declined to give his name, jumped out of his cave naked and chased them away from the makeshift abode in McKelligon Canyon.
"If that's true where's the pictures?" the man said when confronted with the allegation.
Neighbors told KVIA that they've spotted the man bathing in the laundry room of their apartment complex and working out at a nearby jungle gym.
"They need to worry about their own selves and repent and help the community more," the man said in response to neighborhood complaints.
Perhaps the ostracized El Paso man can take some public relations lessons from Daniel Suelo of Moab, Utah, who made headlines in 2009 after it was revealed that he lived in a cave for close to a decade.
"He is truly the happiest person I have ever met," Damian Nash, Suelo's college roommate told the Denver Post. "He is living proof that money can't buy happiness."
Living in a cave, however, is no guarantee you won't have to deal with the challenges of capitalism. ABC previously reported on a man who was facing foreclosure from the cave where he lived for five years.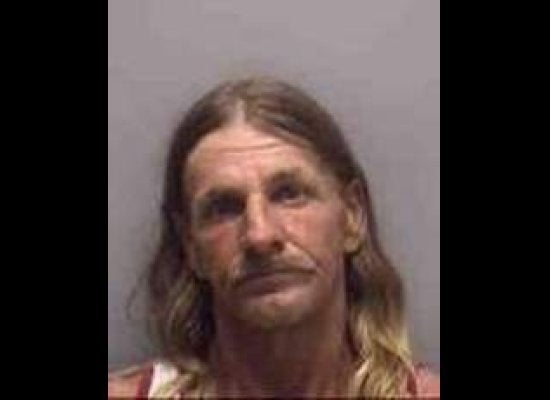 Things You Can't Do Naked