 One of the phones, she said, was for her 13-year-old daughter, Morgan. Jones said she believed the phones were brand new.
But when Morgan activated the phones, the teen allegedly "found adult and child pornography in the photo gallery," attorney Curt Thompson said.
He added that when the irate mother complained about the refurbished phones, the store only offered to swap the phones for other ones.
According to Thompson, Sprint is also named in the lawsuit.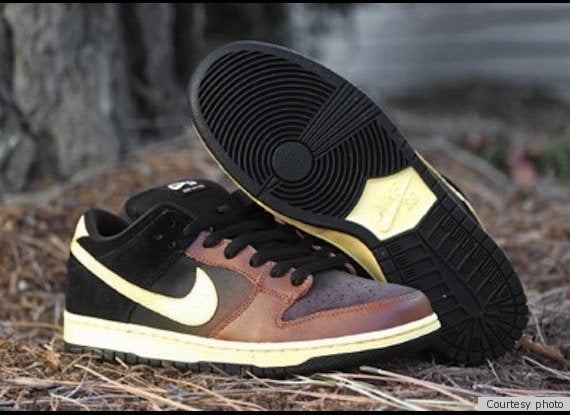 Controversial Products
Popular in the Community