Though she didn't exactly have the fashion cred of a Grace Kelly or Audrey Hepburn during her heyday, Marilyn Monroe continues to top lists of influential style icons. To me, it'll always be because of her innate innocence -- or, at least, the vibe of innocence Monroe was able to convey in a single look. I think of "The Seven Year Itch," where she was the unassuming wannabe glamour girl who manages to make her downstairs neighbor become absolutely unhinged. It was the big eyes, the halo of blonde curls, the simple wardrobe and, of course, her smile.
It's also because Monroe wasn't exactly chasing haute couture trends throughout the '50s that makes her style endure. If you look at her candids, you see that her wardrobe wasn't exactly special. She favored jeans, simple suits and solid cocktail numbers. Her makeup was nearly always the same: a rosy lip, a dusting of white eyeshadow and a slick of winged eyeliner. Perhaps there was a little extra going on, maybe a set of false eyelashes or a hint of powder, but you felt that her choice of cosmetics were a deliberate decision that she did not intend to stray from. The hair, of course, was a corona of platinum ringlets. Though dyed, it didn't read brassy.
I guess when you have that face and figure, anything else would just be gilding the lily.
Of course, we know that her appearance was a highly-controlled affair, with everybody around her presumably having their two cents. Her studio wanted her to be a sexpot at all times, while her husbands made no bones about wanting her to be a little more normal. So it does make me sad to see photos of her at the height of fame (and, of course, towards the end of her career and life).
Instead, I choose to remember the happy-looking, relatively normal-seeming, radiant Marilyn in her earliest years. Would she be happiest with this memory? Not sure. But it's nice to see her at a time when her career was nothing but a bunch of possibilities, none of which would lead to sadness.
On June 1, Monroe would have been 87. Take a look at the slideshow below for a selection of our favorite pictures.
How do you remember Marilyn Monroe? Let us know in the comments.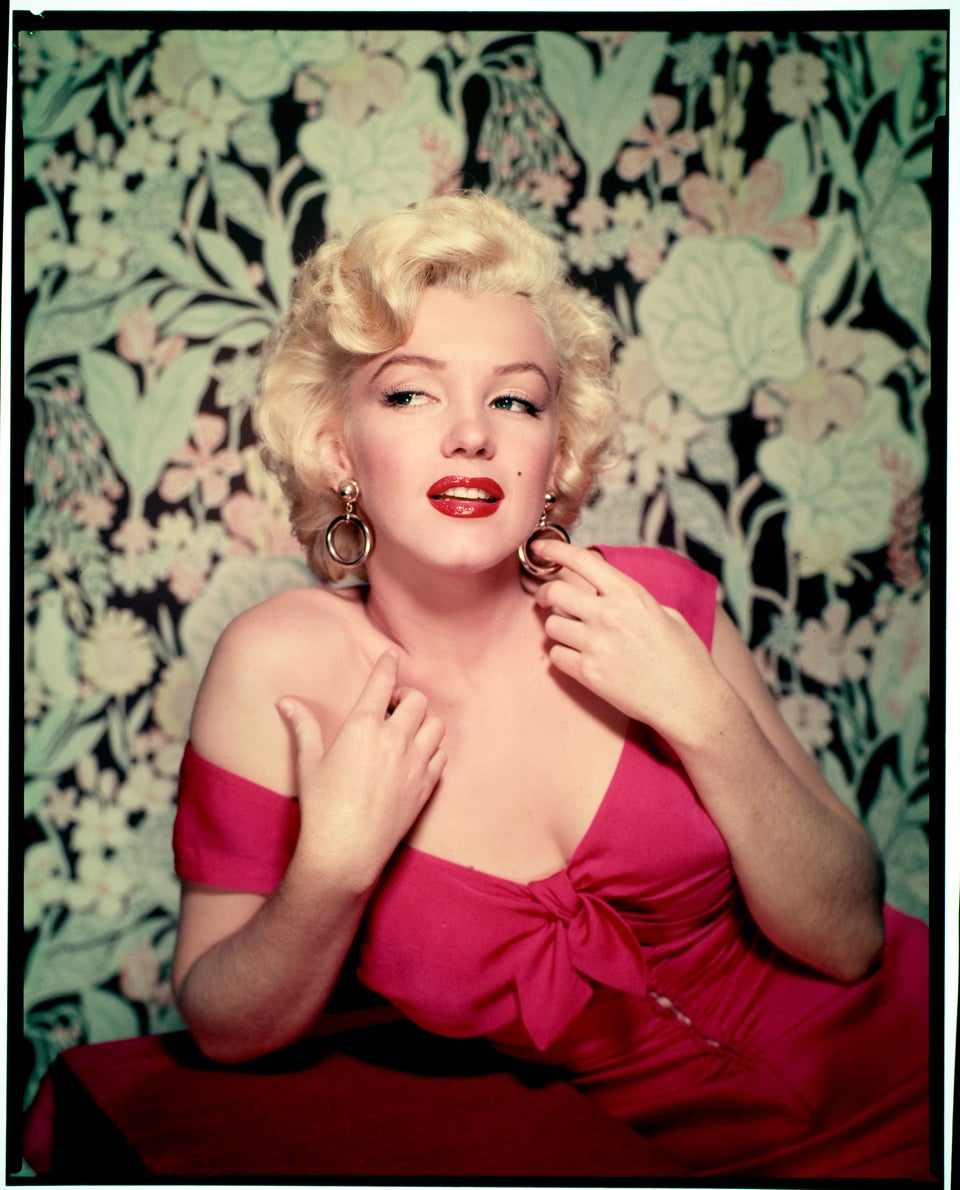 The Glamorous Life Of Marilyn Monroe