An Illinois man is facing two felony gun possession counts after accidentally shooting himself in the leg while dreaming he was the victim of a break-in.
Deputies for the Lake County Sheriff's Department arrested 62-year-old Mark M. Dicara on Monday in connection with the April 10 incident in his home in Lake Barrington.
According to a department press release, around 10 p.m., officials responded to a report of a gunshot wound victim. When they got to Dicara's home, they saw a gunshot wound on his leg and applied a tourniquet to it because he was losing lots of blood.
Investigators later discovered the shooting was not because of a burglary attempt.
Instead, Dicara wounded himself with his own .357 Magnum while having a dream that someone was breaking into his home.
In his dream state, he shot at who he believed was the intruder but woke up after the wounding and discovered it had all been a bad dream and an even worse reality.
The bullet went through Dicara's leg and into his bedding but did not travel through a wall he shared with neighbors.
While investigating the accidental shooting, officers discovered that Dicara's Firearm Owners Identification (FOID) card had been previously revoked, making it illegal to own the gun he used to go after the intruder in his dream.
It is unknown why Dicara's FOID card was revoked, but on June 9, the Lake County State's Attorney's Office approved charging him with two felonies: possession of a firearm without a valid FOID card, a class 3 felony, and reckless discharge of a firearm, a class 4 felony.
Dicara was released after posting a $150,000 bond. He is due next in court on June 29.
Support HuffPost
The Stakes Have Never Been Higher
Before You Go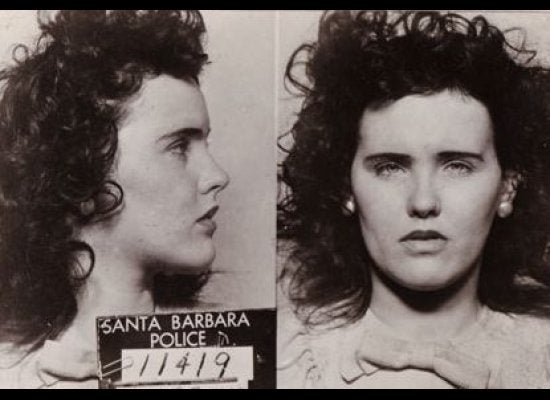 10 Major Crimes That Shocked the Nation (SLIDESHOW)
Popular in the Community