In the hours after the George Zimmerman trial verdict was released, both the defense and prosecuting attorneys answered questions about the trial and their reactions to the jury's decision.
The case consumed the country's attention for more than a year, sparking heated racial debate. While some criticized Zimmerman for racially profiling 17-year-old Martin, others said the teen was, in fact, the aggressor.
Although counsel was advised to leave race out of the discussion during trial, during the post-trial press conference, Zimmerman's defense attorney, Mark O'Mara, remarked that if his client were black, "he never would've been charged with a crime."
Zimmerman was found not guilty on all counts after being charged with second-degree murder for the fatal shooting of Martin in February 2012. Judge Debra Nelson ruled that jurors could consider a lesser charge of manslaughter before they deliberated on Friday.
Defense attorney Don West called the prosecution "disgraceful," saying it made him "sad too that it took this long to get justice."
Martin family attorney Benjamin Crump called the teen's death symbolic, comparing him to Emmett Till, the murdered African-American child who became a symbol of the horrors of the deep South. Earlier in the day, Crump had remarked that it was the defense that made the case about race.
"It was the defense team representing Zimmerman who brought up race in the case," Crump said. "I honestly believe nobody knows whether George Zimmerman did this for whatever reason, but what we do know is that he profiled Trayvon Martin."
Despite the defense's criticism of the trial, O'Mara said he was happy with the verdict.
"Obviously we are ecstatic with the results. George Zimmerman was never guilty of anything except for protecting himself."
Before You Go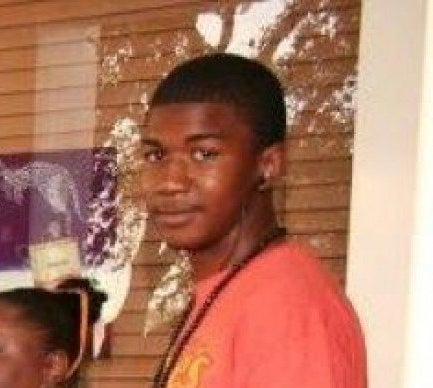 Trayvon Martin Timeline
Popular in the Community