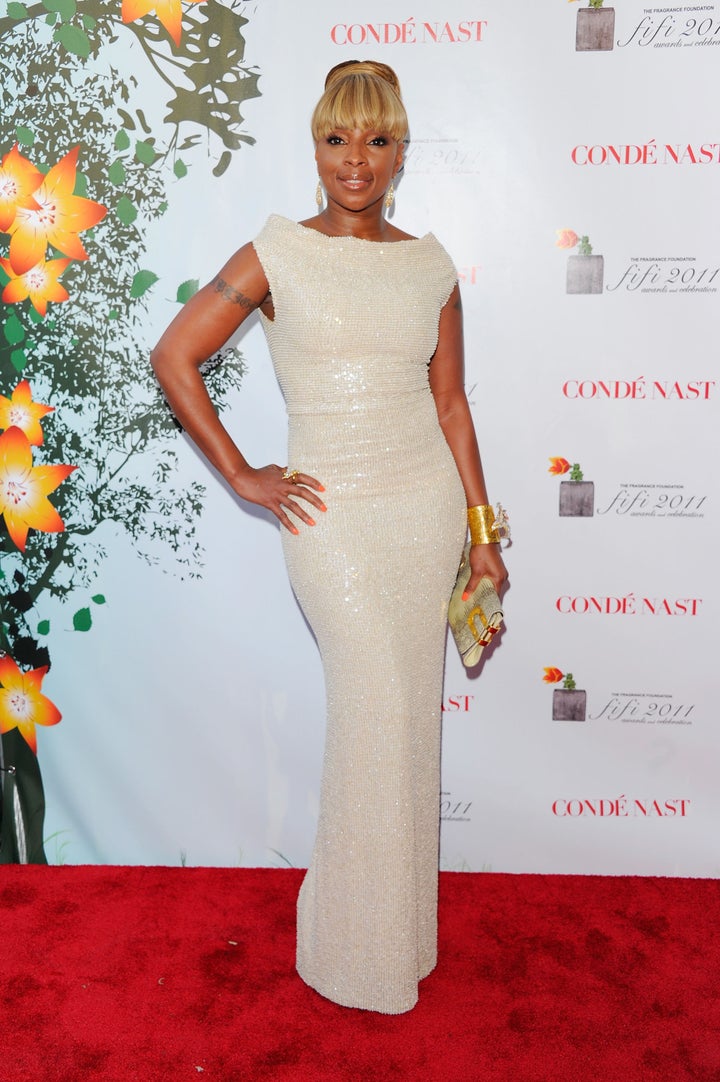 "When I was five years old I was molested," she said in one of the most revealing interviews of her career. "I remember feeling, literally, right before it happened, I just could not believe that this person was going to do this to me. That thing followed me all my life. The shame of thinking my molestation was my fault. It led me to believe I wasn't worth anything."

In addition to talking about her past sexual abuse, the "Rock of Ages" star also opened up about her struggle with alcoholism. "It was bigger than me. And it was definitely going to kill me. So I was like, this is it and let's go. And I remember sitting on my bed. I swear, I don't know what death feels like, but I felt like my spirit was trying to leave my body," she said.
At the height of her success, her casual cocaine use became a full-blown addiction as her romance with Jodeci star K-Ci Hailey began to unravel in the mid-1990s.
"I really didn't care about myself," said the singer. "I was borderline suicidal...I was like the walking dead; just smoking and drinking and hanging."
In a moment of desperation, alone in a hotel bedroom, she prayed: "I remember saying a prayer: 'Send me someone to help me.'"
"I stopped drinking," she said. "It was will power. It was prayer. It was really hard. But, I cared so much about him, I didn't want to be just this alcoholic burden on him. He doesn't deserve for me to be some, you know, slum-bucket alcoholic, and so I took responsibility and I cleaned up, as much as I could. But it was hard."
To watch more bonus clips and web exclusives of Blige's "Behind the Music" special, head over to VH1.

Calling all HuffPost superfans!
Sign up for membership to become a founding member and help shape HuffPost's next chapter