When Mary Lambert was 6 years old, she taught herself to play piano and performed in front of an audience of rapt Beanie Babies.
Often home by herself, Lambert told The Huffington Post she would practice bowing to her plush -- or imaginary -- audiences, and sit for phantom interview with talk show host Jay Leno.
"I grew up in a really traumatic, abusive household," Lambert said during a video chat, adding that performing in front of a (fake) crowd served as a form of escape.
About 17 years later, what started as a child's way of transcending her surroundings has become a full-blown career that has taken the 24-year-old across the country and even onto the set of Ellen DeGeneres.
The song went double platinum in Australia and rose to No. 89 on the Billboard Hot 100 Chart, the Seattle Post-Intelligencer notes. The lyrics are straightforward, yet powerful, and the chorus beautifully embodies the soul of the lesbian, gay, bisexual and transgender (LGBT) movement:
And I can't change
Even if I tried
Even if I wanted to
I can't change
Even if I try
Even if I wanted to
My love
Lambert wrote the chorus' hook in two hours. At points tender, plaintive and unapologetic, the "Same Love" chorus draws on Lambert's experiences as a queer woman growing up in a tumultuous, Christian upbringing. The repeating line, "Not crying on Sundays," for example, echoes the way she felt after leaving Sunday services at the conservative Mars Hill Church in Seattle.
"I fought it for a long time," she told the outlet. "Then I fell in love with another girl and then I decided I would repent every day, because I knew I wasn't going to change. But that was absurd."
Tellingly, although "Same Love" is sung by a straight man (Macklemore, real name Ben Haggerty), Lambert's chorus references "her love."
"When I came out, I said, 'I'm going to be a proud gay artist," Lambert told HuffPost, adding that she doesn't mean she's only going to make "gay music."
"I'm not going to be Melissa Etheridge," Lambert said, laughing. "But she's a goddess!"
A beautiful woman with long, reddish-brown hair and dimples, Lambert said her looks still confuse people.
"It's an interesting thing about being a 'fem,'" she told HuffPost. "People automatically assume that I'm straight."
"Same Love," isn't about a best friend, she notes -- she wrote it about her longtime girlfriend, Rachel.
Being a queer singer/songwriter can still be difficult, especially for someone at the beginning of her career. Iconic, openly gay entertainers are still few and far between, and so many of the anthems associated with the LGBT movement have been sung by straight artists, such as Macklemore or Pink.
"There is a fear [you will] alienate your audience," she said. "I've struggled with this too. Do I want to say 'she?' What pronouns do I use when I want it to be about universal love? But at the same time you don't want to hide."
A talented writer and slam poet (she actually won Seattle Grand Slam poetry competition in 2011), Lambert's intimate style incorporates both vocal, instrumental and spoken word elements.
At times, Lambert's lyrics are so sharp, they hurt. With themes including self-mutilation, abuse and body image, the song "I Know Girls (bodylove)" has an aching poignancy that sticks with you long after the guitar chords have faded.
"I wrote 'Body Love' when I was 20," Lambert said. "It was in a time in my life when I was really reckless and destructive -- all those things were what I was thinking."
Four years later, Lambert said the piece is still a mantra she returns to, and it acts as a catharsis. People continue to come up to her after performances crying, she said. In an interview with Autostraddle, Lambert said she writes "songs to cry to." (Lambert, herself, cries a great deal, she said.)
Her shows are designed as safe spaces where crying is acceptable and even encouraged. Lambert said that when her mother comes to shows, she's always the loudest crier in the room.
"I think I've always operated with the idea that vulnerability is what connect us to humanity, and to other people in our communities," Lambert said. "When I do shows, I'm talking about my abuse and being bipolar, I'm talking about rape ... There's definitely a lot of darkness in my writing, and sadness and grief. But i think those are all important forms of expression."
Women might be starting to feel able to talk about these types of topics, but Lambert said there's still a stigma associated with being "emotionally vulnerable."
After taking some time off, Lambert is touring sparingly this spring -- she heads to New York City's SubCulture lounge May 21 -- and she's re-releasing her EP in Europe and meeting with labels to discuss the possible production of a full-length album. She also has a book out -- a poetry collection called "500 Tips For Fat Girls."
Lambert said that she wants to continue pushing forward with her songwriting. She gets emails throughout the week from women who say her music has helped them seek counseling for eating disorders or has helped them find the courage to come out of the closet.
"To be able to make art that affects them that way, and gives them power and strength and courage," she said, then hesitated, smiling. "It feels bold and egotistical to say that, but there are albums that I have listened to that do that, and maybe it's not absurd to think that I could do that, too."
Mary Lambert heads to New York City on Tuesday, May 21 for a 7:30 p.m. show at SubCulture on Bleecker Street. You can check out some of Lambert's music and read excerpts from her poetry at www.marylambertsings.com.
Before You Go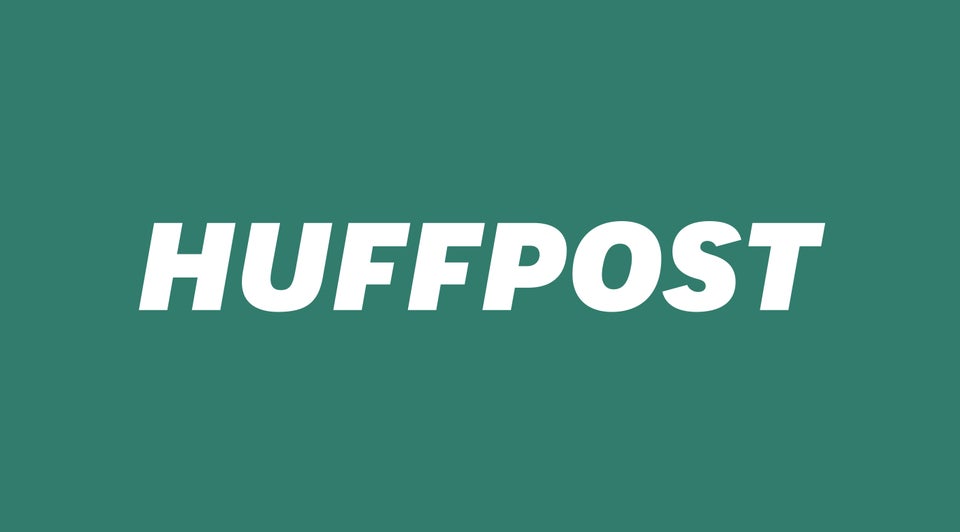 Gay Pride Anthems 2012
Popular in the Community