It's one of the questions that singer Meat Loaf has been asked time and again in his decades as a rock musician: How did you get that name?
In the past, Meat Loaf (birth name: Marvin Lee Aday) has told a variety of stories, but in the above clip from "Oprah: Where Are They Now?" the 69-year-old sets the record straight. As Meat Loaf explains, the nickname's origins go back to his infancy.
"I got it when I was four days old ― not the 'Loaf' part, just the 'Meat,'" he says.
Born in Texas, Meat Loaf says his father was the one responsible for coming up with the first part of his moniker. "I was born bright red, so the doctor suggested that they should keep me in the hospital for a few days. My dad actually spoke like this..." Meat Loaf says, switching to a deep Southern accent. "'So, uh, I want you to name my son there ― because he looks like nine-and-a-half pounds of ground chuck ― I want you to put a name tag on the front of that plastic crib and it say 'Meat' on it.'"
The hospital staff complied. "They stuck that printed card [that] said 'Meat,' and that was it," Meat Loaf says.
The second half of his stage name came when Meat Loaf, a sizable teen football player, was in eighth grade.
"I stepped on a coach's foot and he screamed, 'Get off my foot, you hunk of meat loaf!'" he says.
Meat Loaf opens up more about his career ― including his on-stage collapse back in June ― on this weekend's "Oprah: Where Are They Now?", airing Saturday, Dec. 10, at 10 p.m. ET on OWN.
Another band's naming story:
Related
Before You Go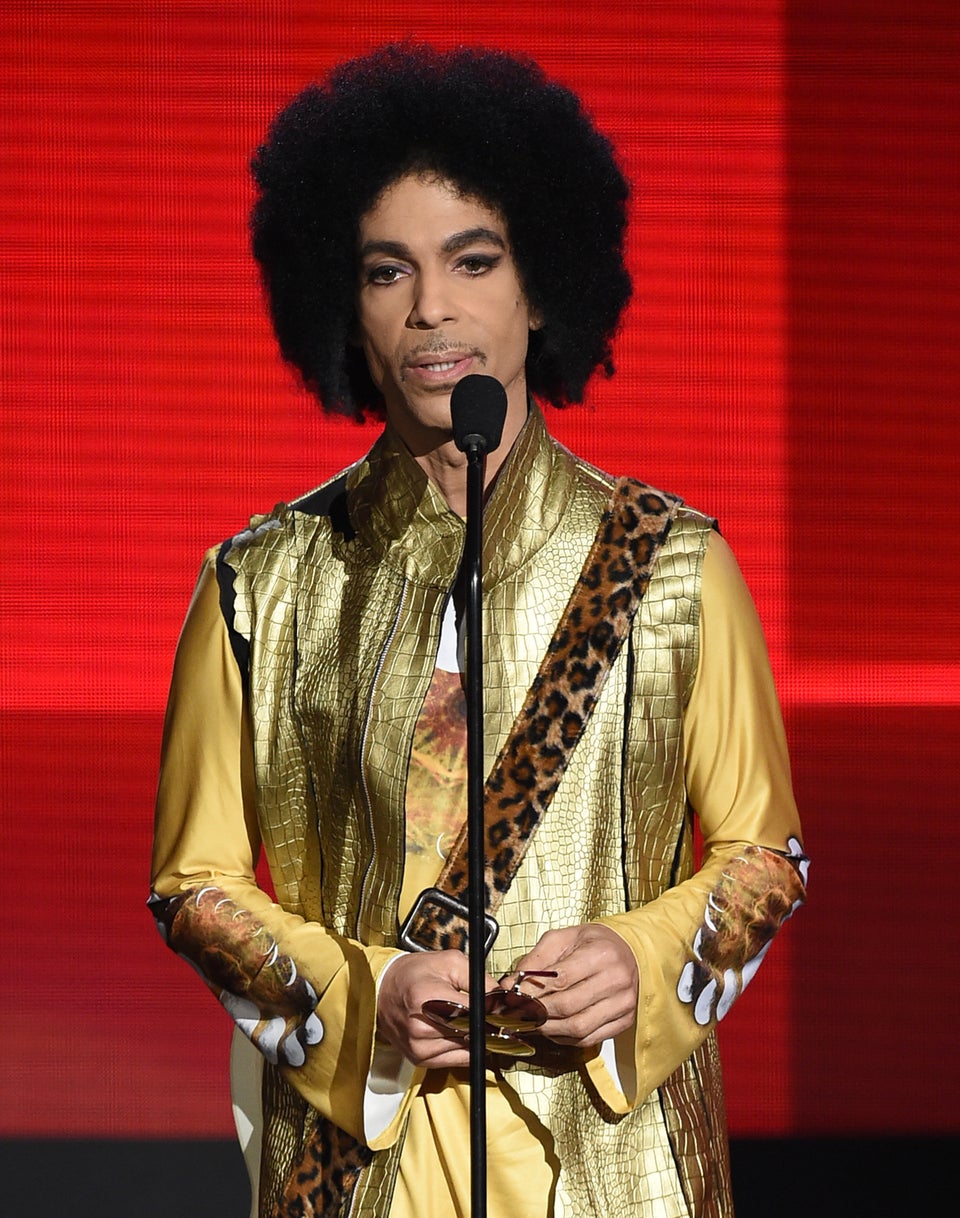 Musicians We've Lost In 2016
Popular in the Community