We're always looking for affordable ways to take a break, even on the high seas. But hey, it never hurts to dream about life on a 590-foot mega-yacht, too.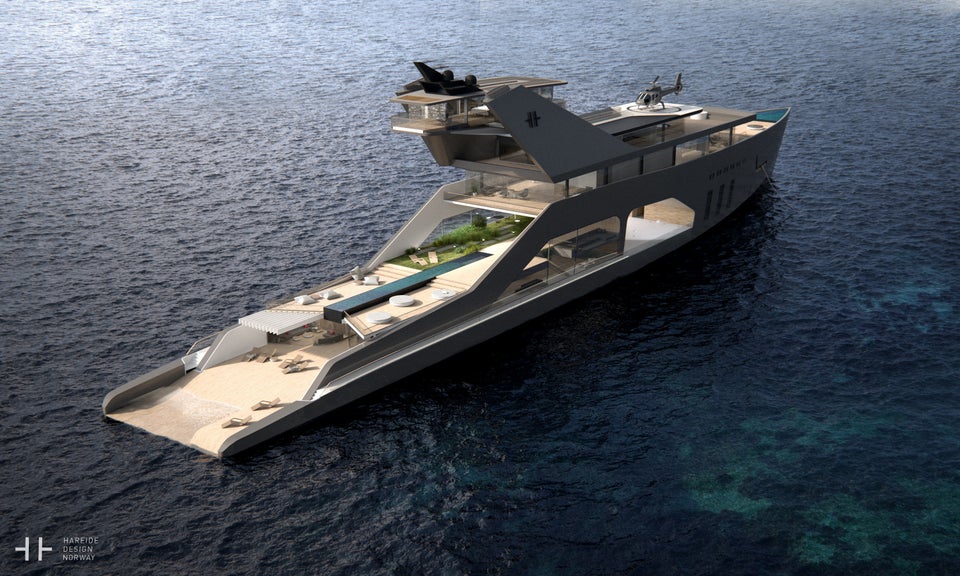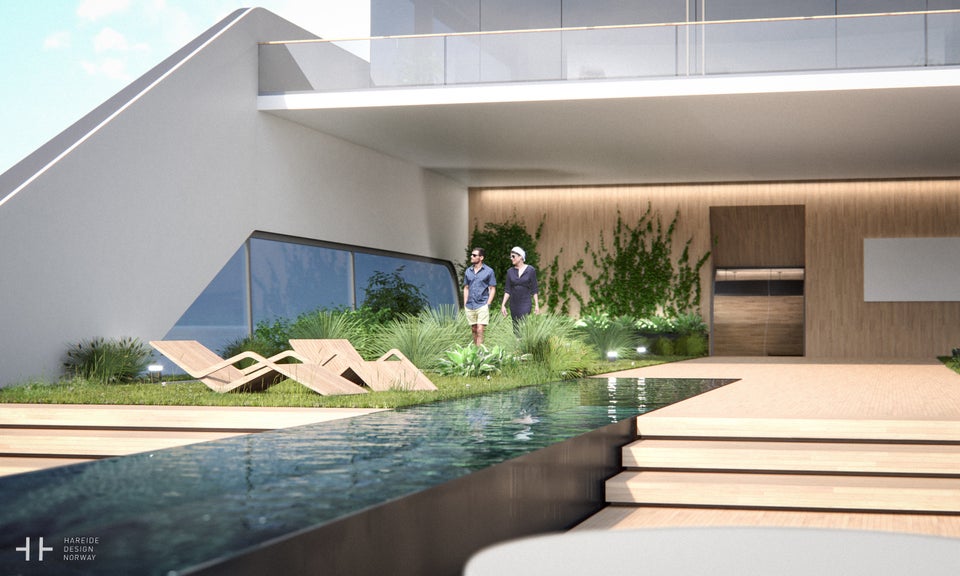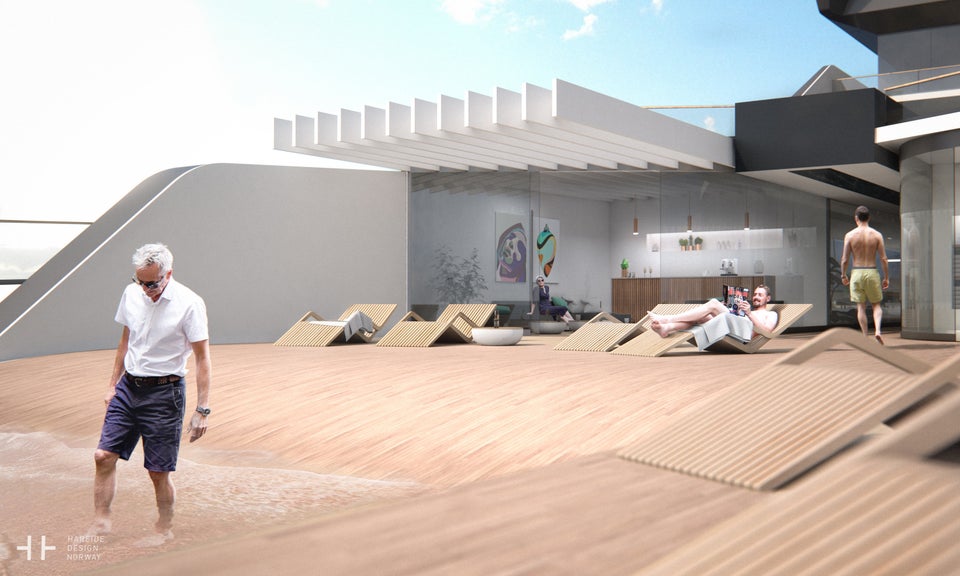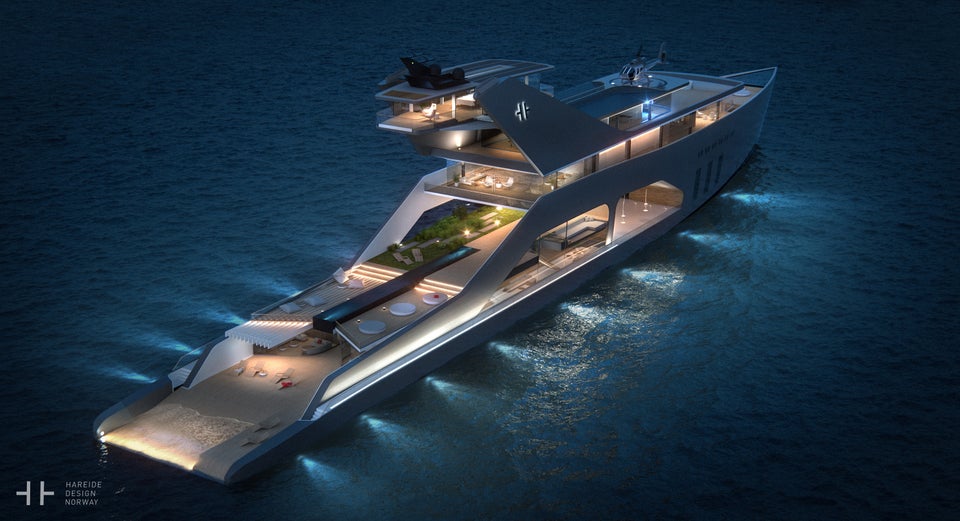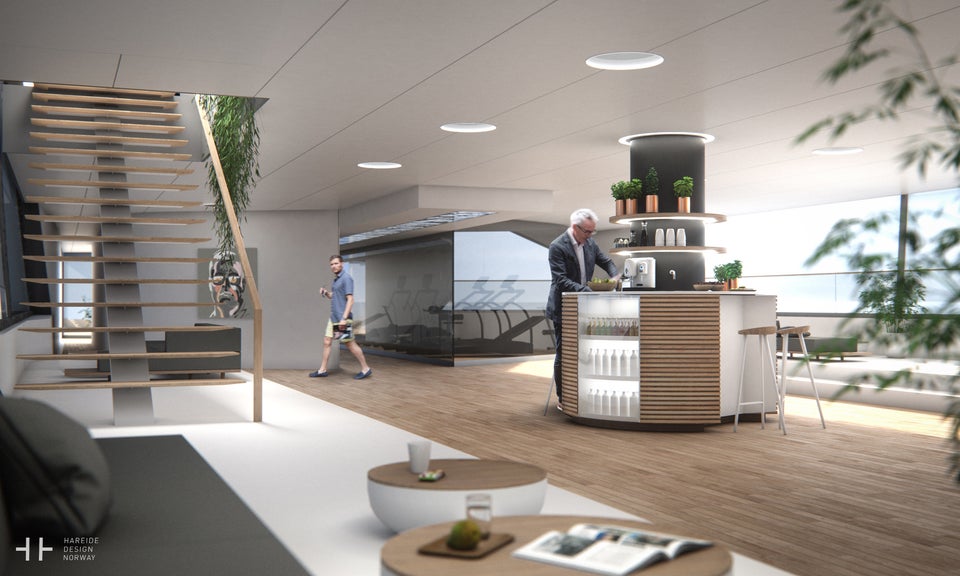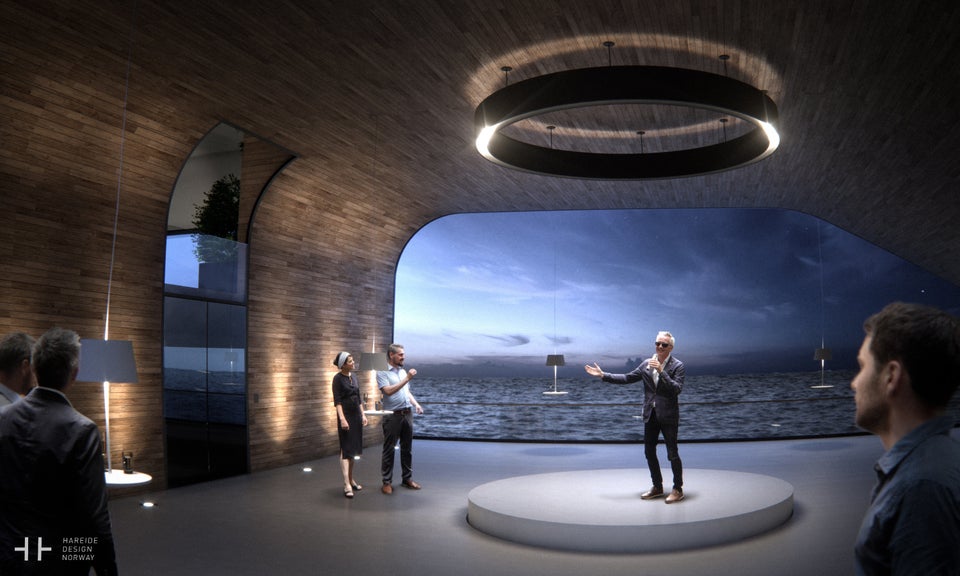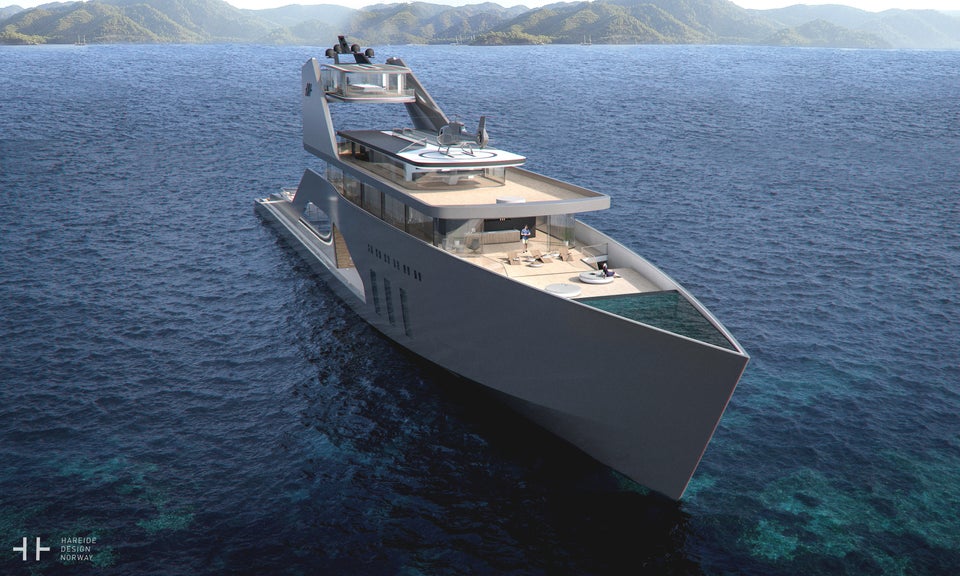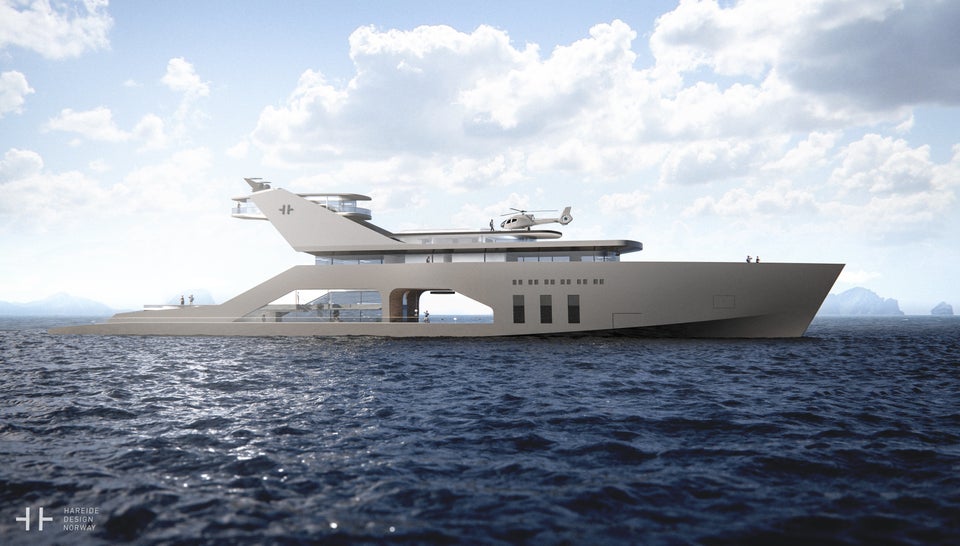 For now, the 108M mega yacht is just a concept, a spokesperson for Hareide Design Norway told HuffPost. If a potential buyer shows interest, then the design firm will work with them to make the ship a reality.
Meanwhile, we'll be enjoying a good old-fashioned ocean cruise.
Related
Before You Go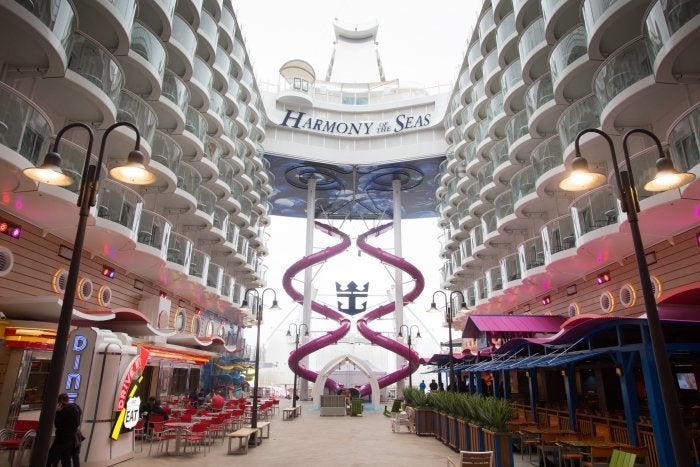 World's Largest Cruise Ship