This is what it looks like to get your testicles waxed for the first time in your life:
It's not a face of comfort. For Facts.yt, a viral content studio based in Ireland, three guys volunteered their backsides (and a very delicate area near their front sides) to see what it felt like to get everything waxed. They didn't take it well:
"My butt just made a new friend."
"I feel like I'm about to give birth."
"I feel a lot light-headed."
The unamused aesthetician held them down and completed the mission, but it's safe to say these lads probably won't be back. Watch the video below, and you'll have a whole new level of respect for anyone who gets this done regularly. (Or maybe you'll just think they're crazy.)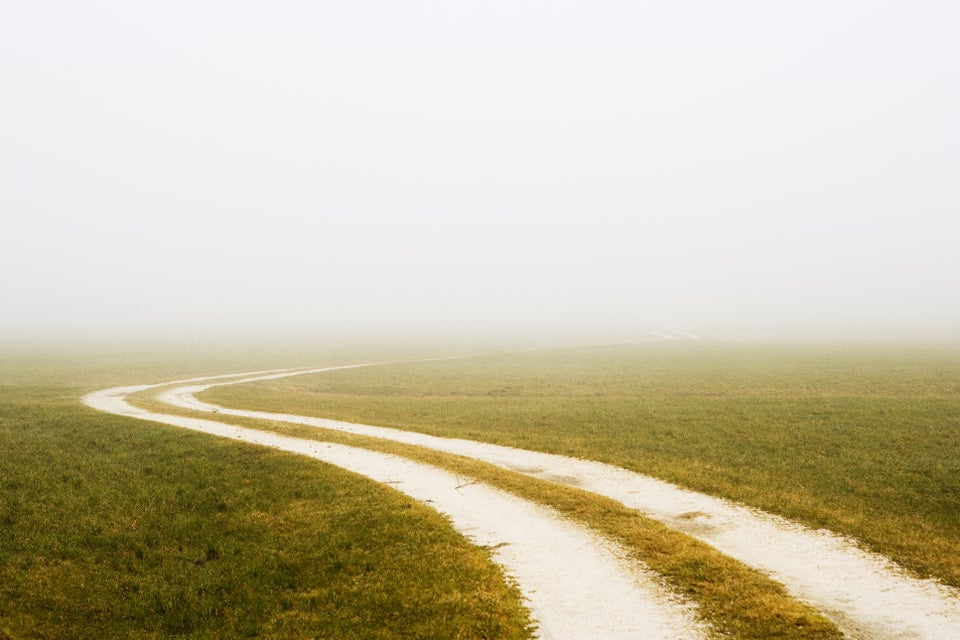 A Guide On Releasing Mental Tension