Ladies and gentlemen, meet the latest home decor accessory we'd like to own right now: the mermaid pillow.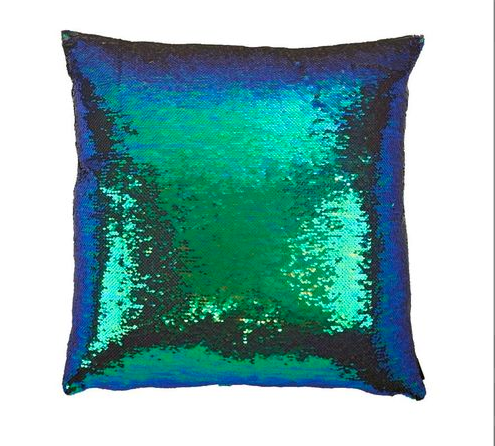 These aren't just any old pillows. These sequin-y drops of heaven, created by textile designer Aviva Stanoff, change color at the swipe of your hand, revealing a completely different color underneath. You can create patterns, draw shapes or make anything else your heart desires.
"They allow anyone to be a designer," Stanoff told The Huffington Post. And yes, they are just as hypnotizing to watch in action as you might expect. Perhaps that's why a video featuring the pillows, posted by Steve Noviello, a Dallas-based FOX news anchor, went viral Sunday, racking up almost 30 million views with over 66,000 comments and counting.
Personalize the pillows when you have guests coming in from out of town, leave your roommates a note to throw out the trash, or just kill time swiping the sequins back and forth -- the possibilities are endless.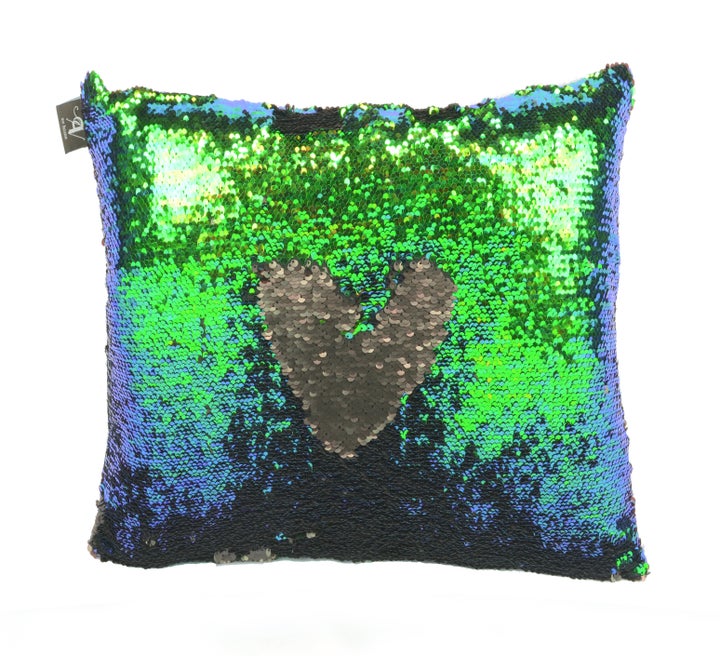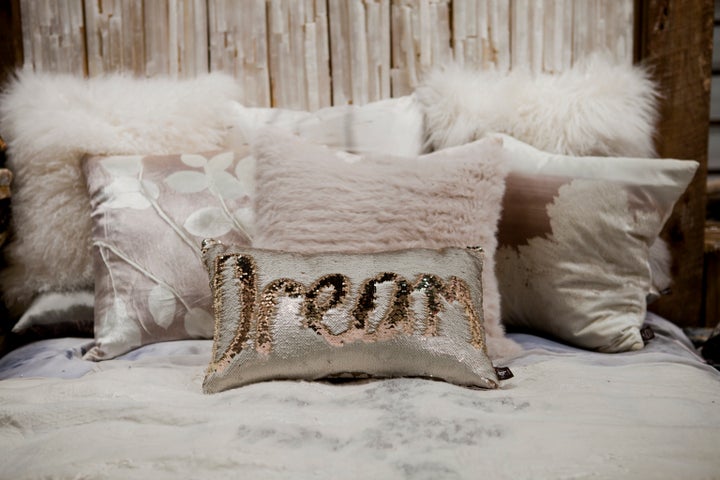 Kind of a hefty price for throw pillows, but you can't put a price on magic, right?